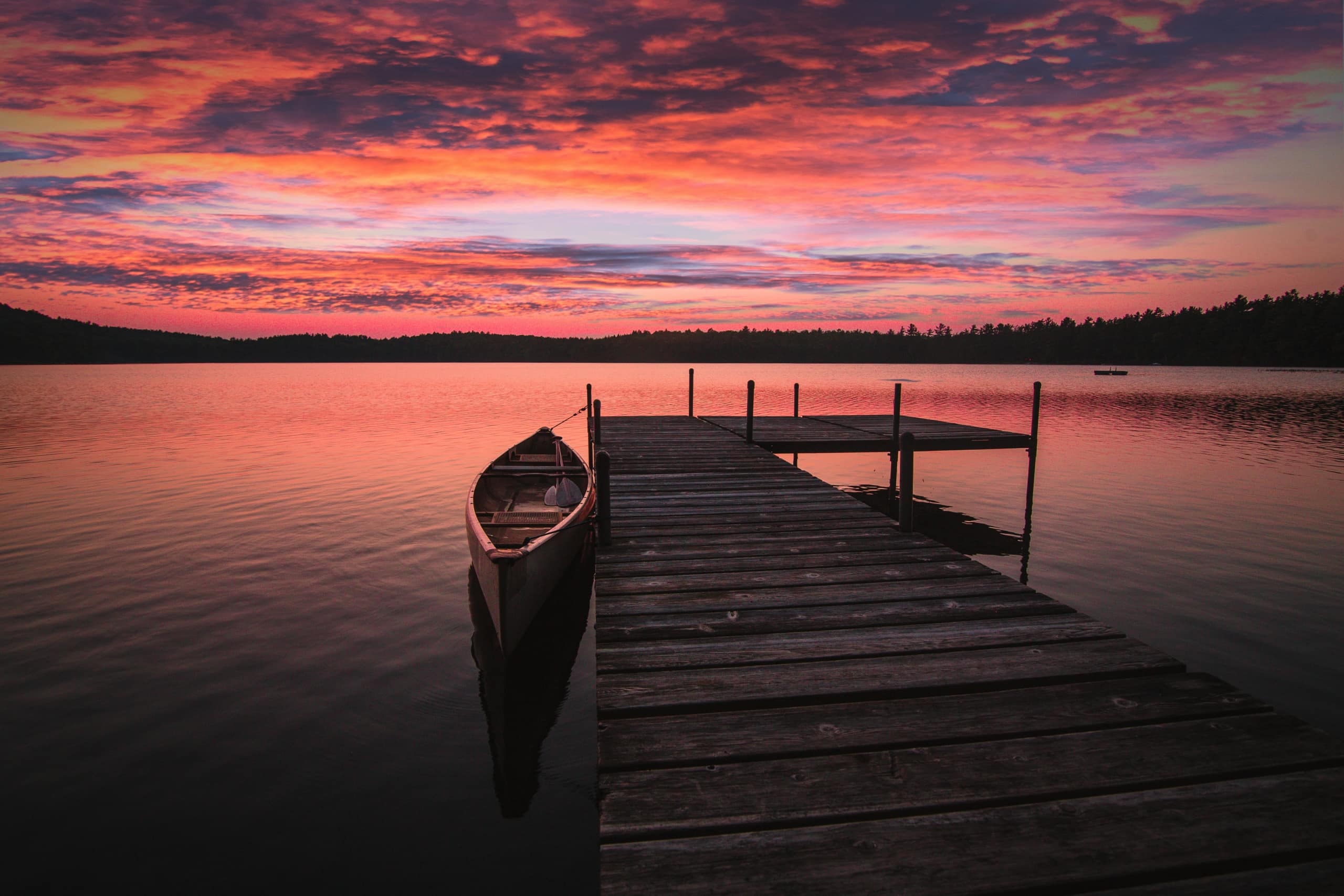 The Platinum Course Collection
25 courses in colour analysis, personal style, strategy, online tools, and resources
With 1-1 coaching, 12 months' personal email support,
and internationally-recognised certification
Everything you could possibly need in one training package with HUGE savings
Without a shadow of a doubt, the Platinum Course Collection
is the ultimate franchise-free image consultant training program,
probably the best collection of image consultant courses in the world.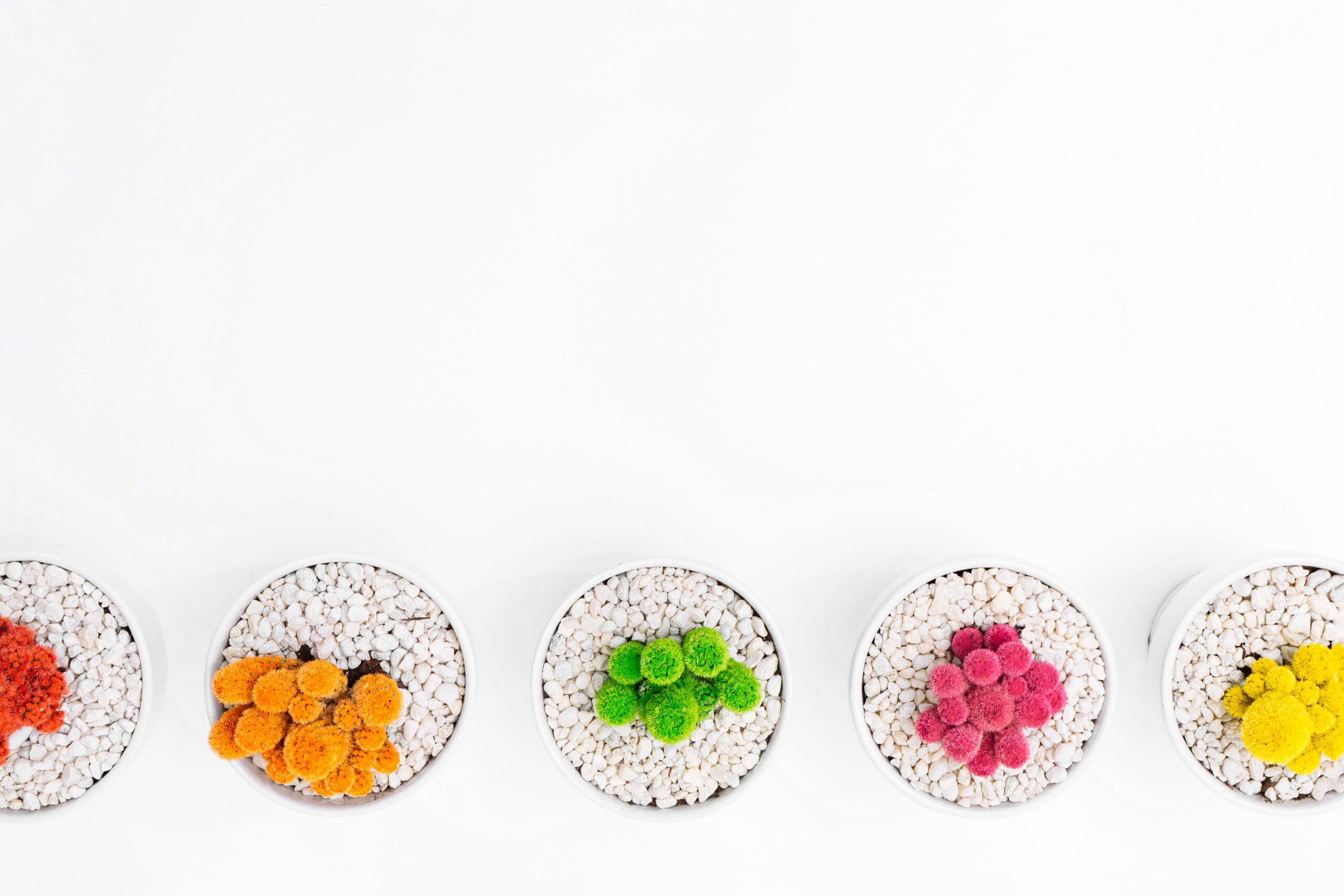 Includes the following training support
VIP 1-1 Coaching Day
Includes a day of private coaching to get you started on the right track.
12 Months' Personal Email Support
Includes 12 months' personal email support with me, Kim Bolsover, starting from the date of registration, where you can ask me all your training questions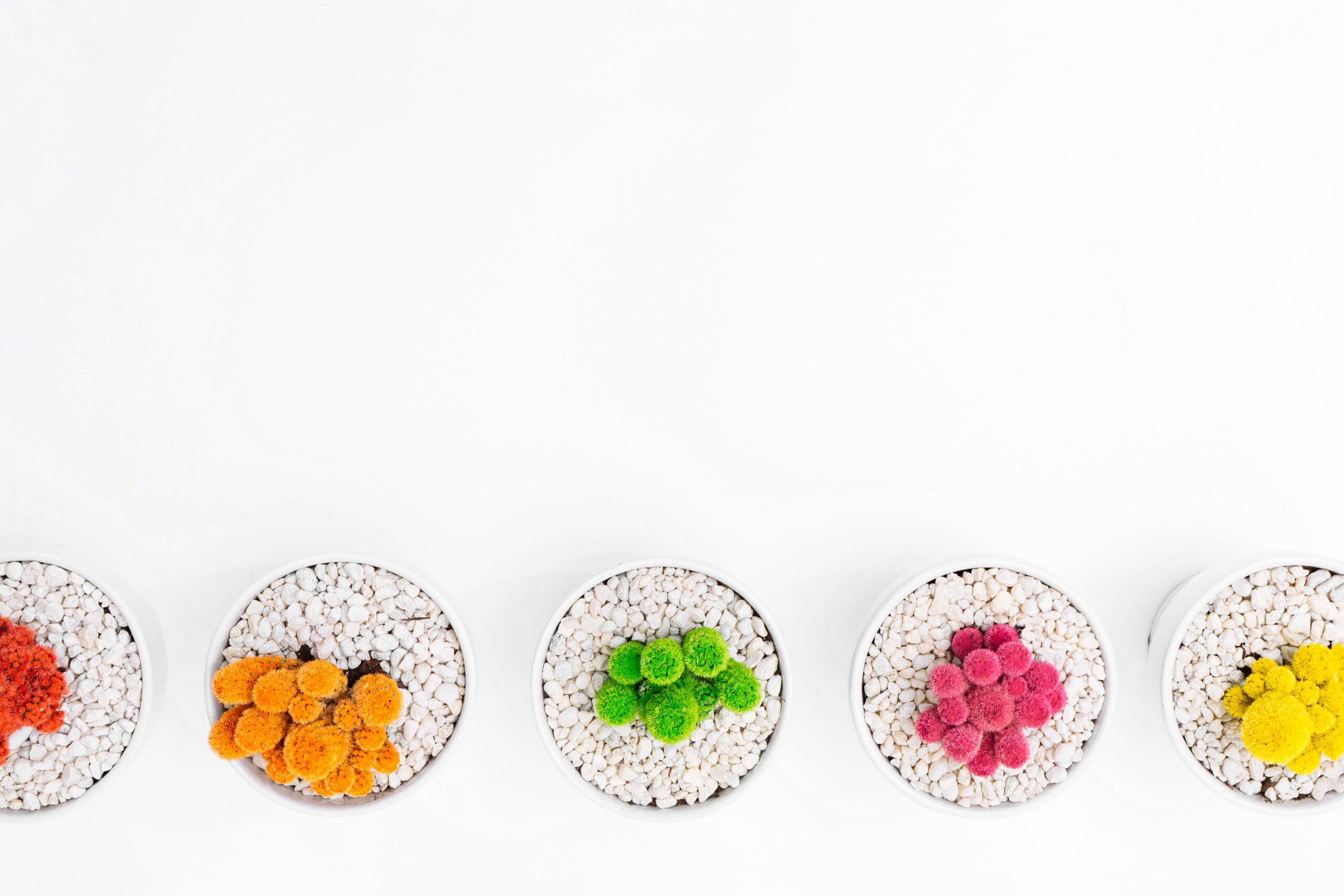 Includes the following colour analysis courses
Advanced Colour Analysis Course
23+ different ways to diagnose colour, with and without drapes, plus oceans of ways to quickly build and expand your colour consultancy.
Colour Analysis Genius
Genius-level training in colour analysis, colour personality, and marketing, to easily become fully booked and fill your workshops and consultations.
Colour Analysis Training in a Box
Learn seasonal and tonal colour analysis, with and without the drapes, with my proven step-by-step 'Put the Client First' system. Includes how to run 1-1 consultations and workshops, client handouts, colour psychology, and business advice.
Colour Psychology Course
Psychology techniques and tools to help you understand who your client is, who she would rather be, and how you can help her get there by creating personalised services
Colour Your Client Fabulous Online
Easily create a unique colour and personality experience for all your clients, both offline and online. Learn how to price and promote your services, and take client bookings using the simplest technology.
Hair Colour Analysis Course
Take the stress out of those awkward hair colour questions. Learn how to easily apply colour analysis to your client's hair and provide professional hair advice.
The Tonal Taster
The 'Tonal Taster' script I use in this video recording of a 2-hour live presentation to over 60 ladies and gentlemen is my secret marketing method. If I had to start again tomorrow with no list of previous clients, I would use the 'Tonal Taster' to kick-start my business.
Fabulous Colour Analysis Course
Seasonal & tonal colour analysis, with and without drapes! Discover my easy-to-learn analysis method that works every time for every skin tone and colour on the planet. Watch 6 personal consultations dealing with the different nuances of Caucasian, Afro-Caribbean, Mediterranean, and Hispanic colouring. Includes colour psychology and business advice.
Tonal Colour Analysis Course
The 4 seasons colour theory doesn't work for everyone. The tonal system fills in the gaps and provides seasonal and tonal alternatives for those poor clients who are struggling to make their previous seasonal diagnosis work. Learn how to add the tonal system to your seasonal services.
Colour Confidence Expert Course
Your chance to delve deeper and master everything I've learned since I created the original Colour Analysis Training in a Box. Benefit from my 40+ years of experience and become a Colour Analysis Confidence Expert.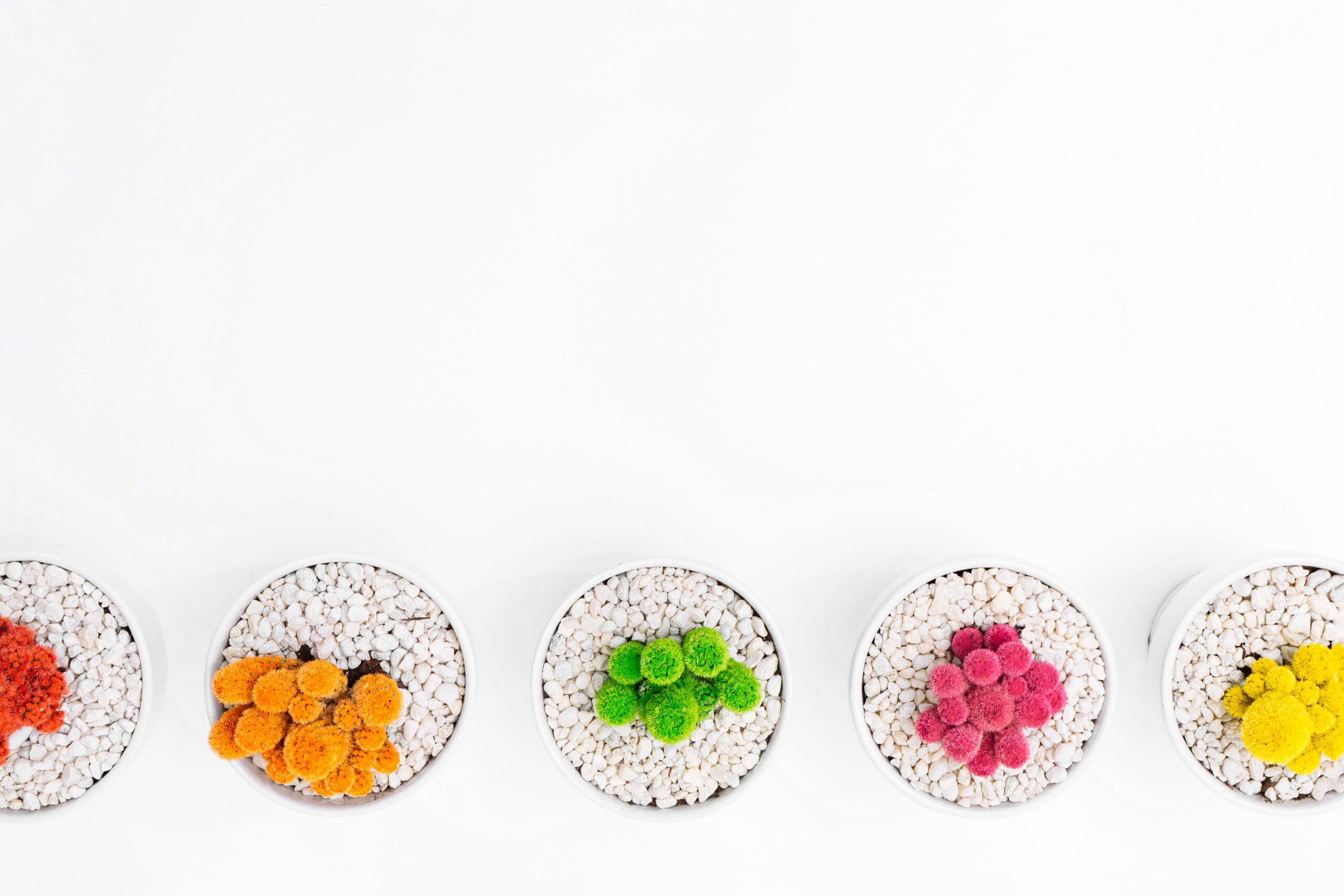 Includes the following additional training resources
Colour Style Image Toolkit
28 done-for-you, ready-to-print handouts for your colour & style workshops and consultations for ladies and gentlemen. A fabulous collection of online, downloadable documents.
Complete Podcast Library
Created specifically for image consultants, these podcasts help you improve your colour analysis, personal style, colour psychology, and style personality skills, and how to run a successful personal image consultancy.
Complete Masterclass Library*
Take a fresh look at your colour and styling skills. Learn how to avoid all the mistakes I've made and how to short-cut your way to success. 20 masterclasses with step-by-step instruction, real-life examples, workbooks, homework, no-nonsense advice, and plenty of encouragement.
Fabric Fan Photography*
Transform your client handouts, client forms, and other colour consultation materials with these professional, already-done-for-you colour fabric fan photos.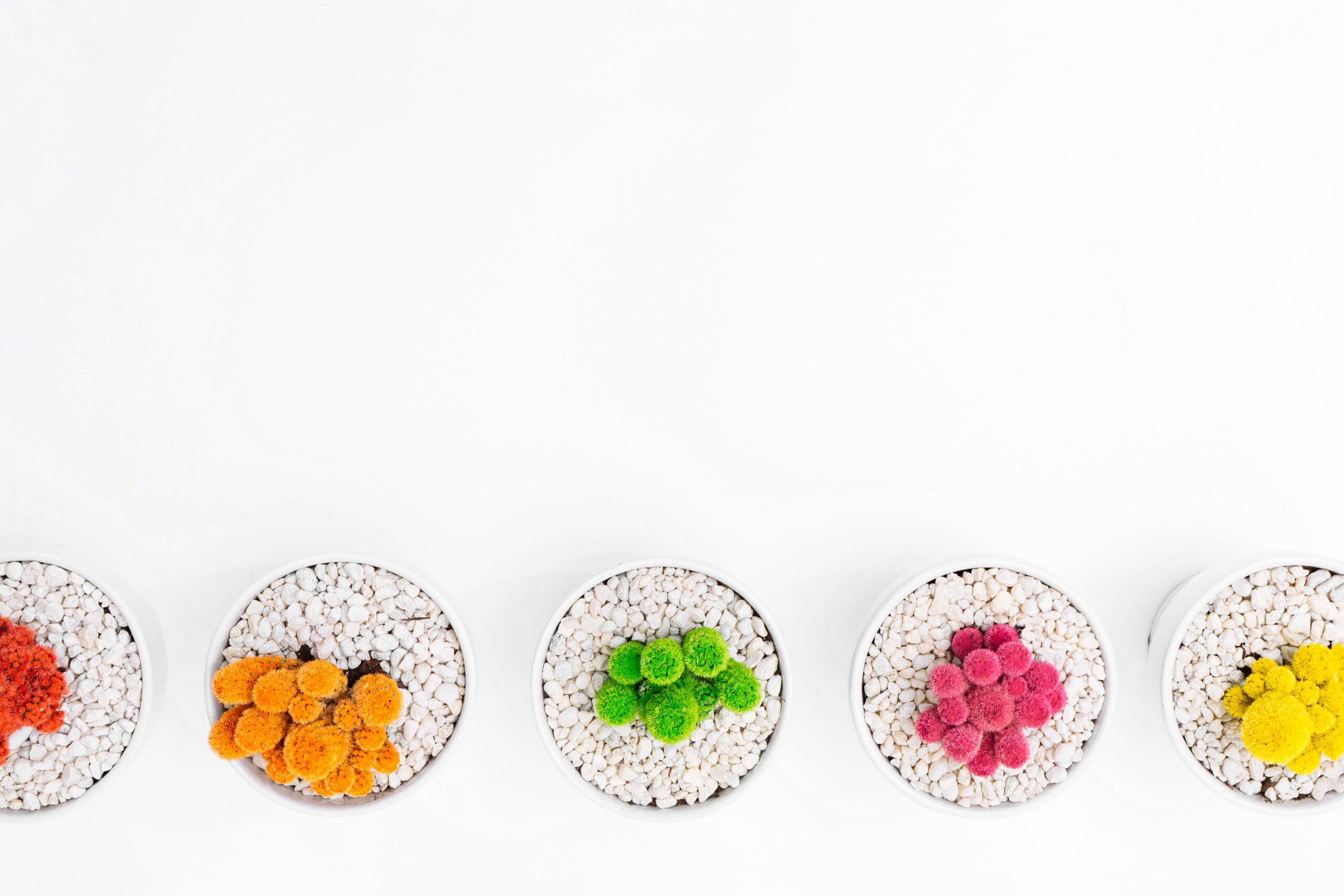 Includes the following personal style courses
Ladies' Personal Style Course
How to diagnose shape and scale without measuring or touching your client! 5 different ways to diagnose your clients' style personality. A step-by-step approach to consultations & workshops, marketing techniques, and how to find clients.
Men's Image Course
How to help a gentleman improve his appearance, image, and confidence. How to promote your services, run a 1-1 consultation, and how to deliver in a way that your male client will understand, respect, and pay much higher fees for. Highly effective for your male-brained female clients too.
Personal Shopping Course
Step-by-step plans to offer stress-free wardrobe and personal shopping services, with presentation notes, workbooks, handouts, hands-on personal styling session, and marketing advice to help you grow your business.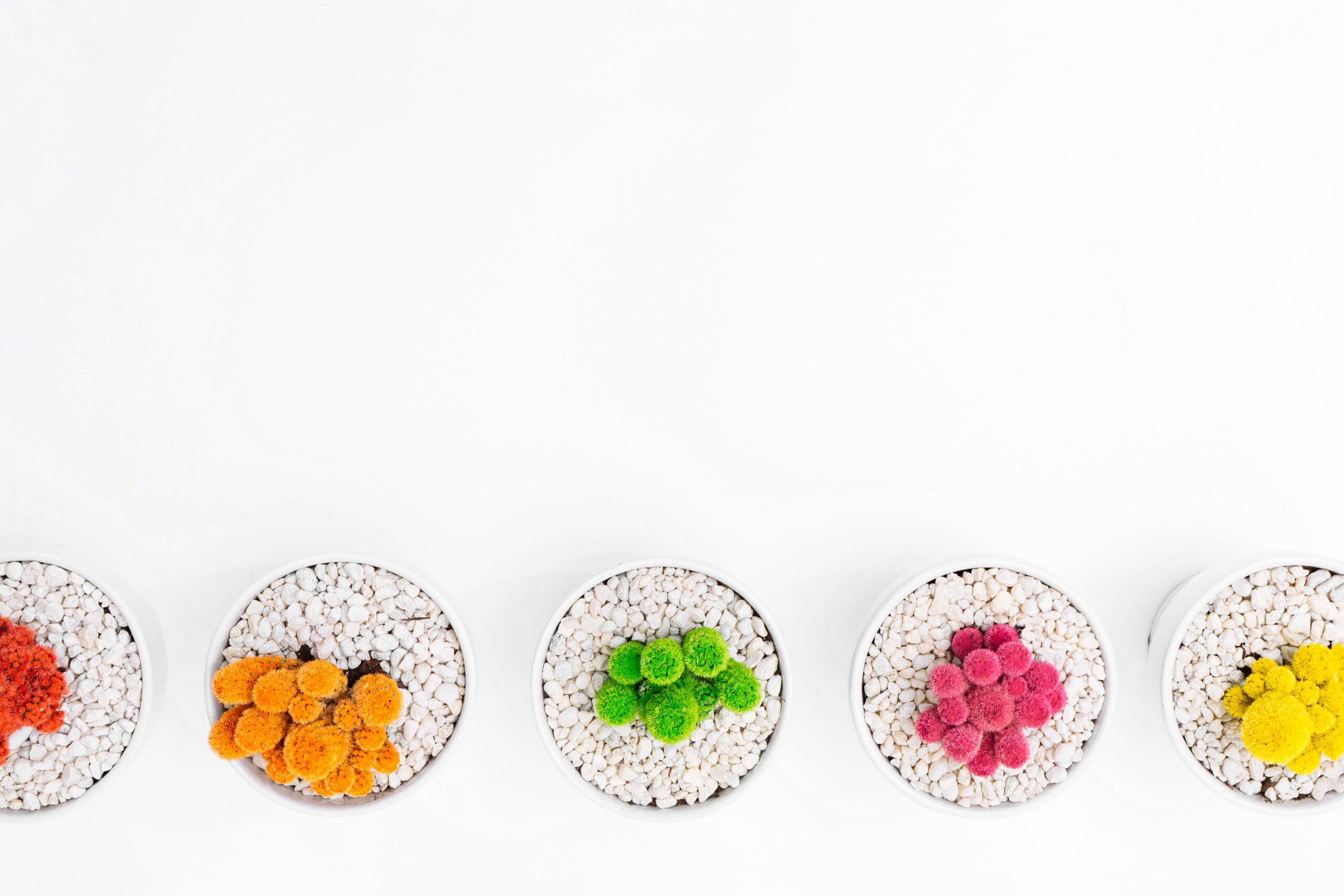 Includes the following strategy courses
Get More Clients Course
Discover who your ideal clients are, where to find them, how to let them know you're available, exactly what to say to them, what to charge, and how to keep them coming back for more..
How to Make Money from Colour Analysis
How to find ideal clients, run successful colour consultations, create profitable presentations, and develop a bespoke business plan so that you can easily make money from colour analysis whenever you want.
Pricing Your Services & Finding Clients
Three mini courses showing you how to: Price your colour & style services, Find clients, and Stand out from the crowd, so that you can easily create a successful and profitable image consultancy
Mindset Motivation Marketing Course*
Discover what you're really good at, what you're here to do, what your next step is, get paid for who you are, and live the life you've always dreamed of!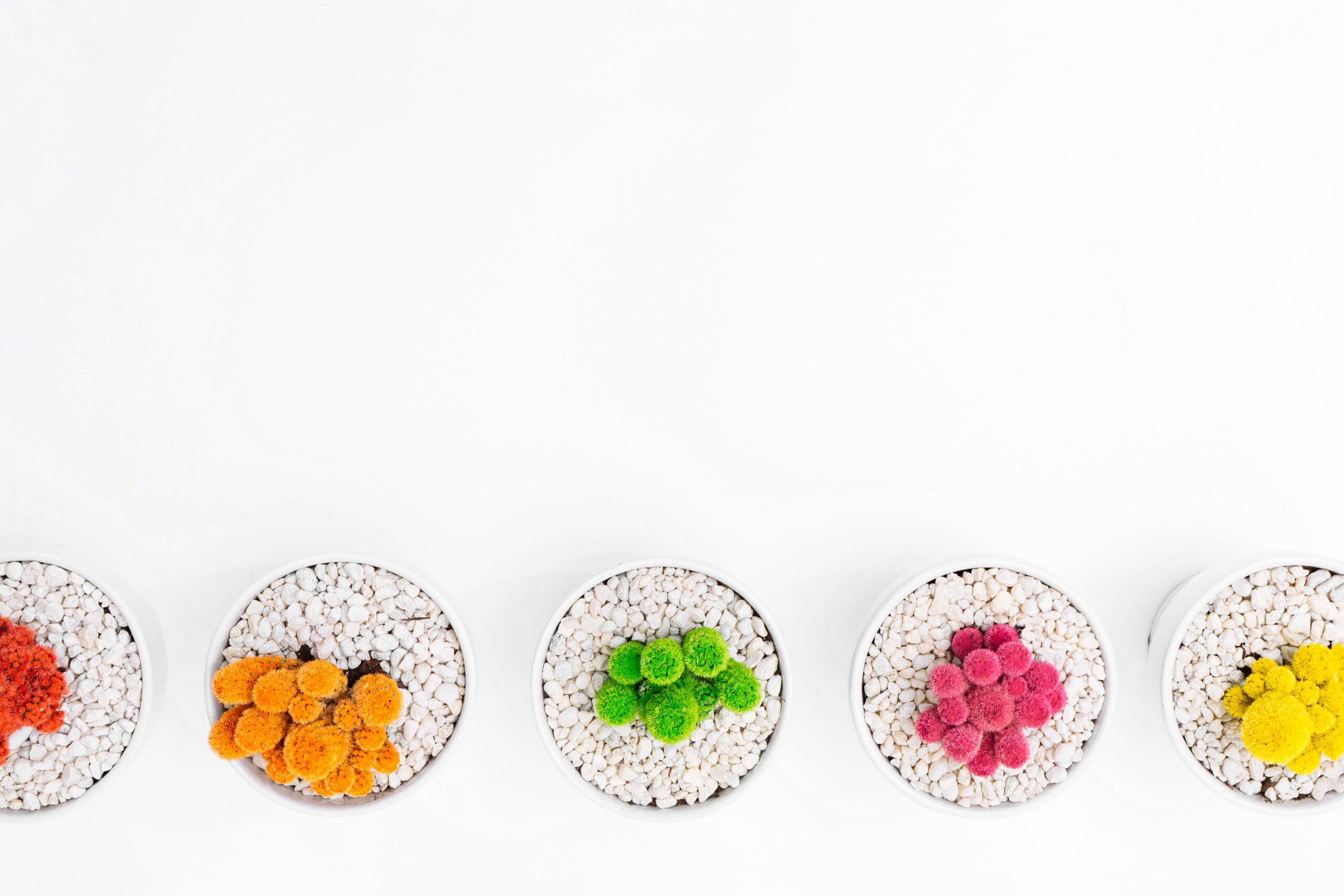 Includes having some fun with colour and no business content!
Clothes Shopping with Confidence
Stop spending money on clothes you never wear. Learn what to wear, what not to wear, and how to create a capsule wardrobe that works for every occasion.
Colour Analysis Explained
Discover your personal colour direction with my step-by-step method for each of the 6 tones and 4 seasons, plus how to run a fun colour consultation.
Colour Yourself Fabulous
A simple fun way to colour analyse yourself, friends, and family. This mini-course is designed to help you discover your personal Cool or Warm colour direction.
Look Good Feel Good Be Fabulous
4 eBooks. Understand your colouring and body shape, how to look slimmer, how to create your own style, 50 top beauty tips, plus a Cambridge Royal wedding special.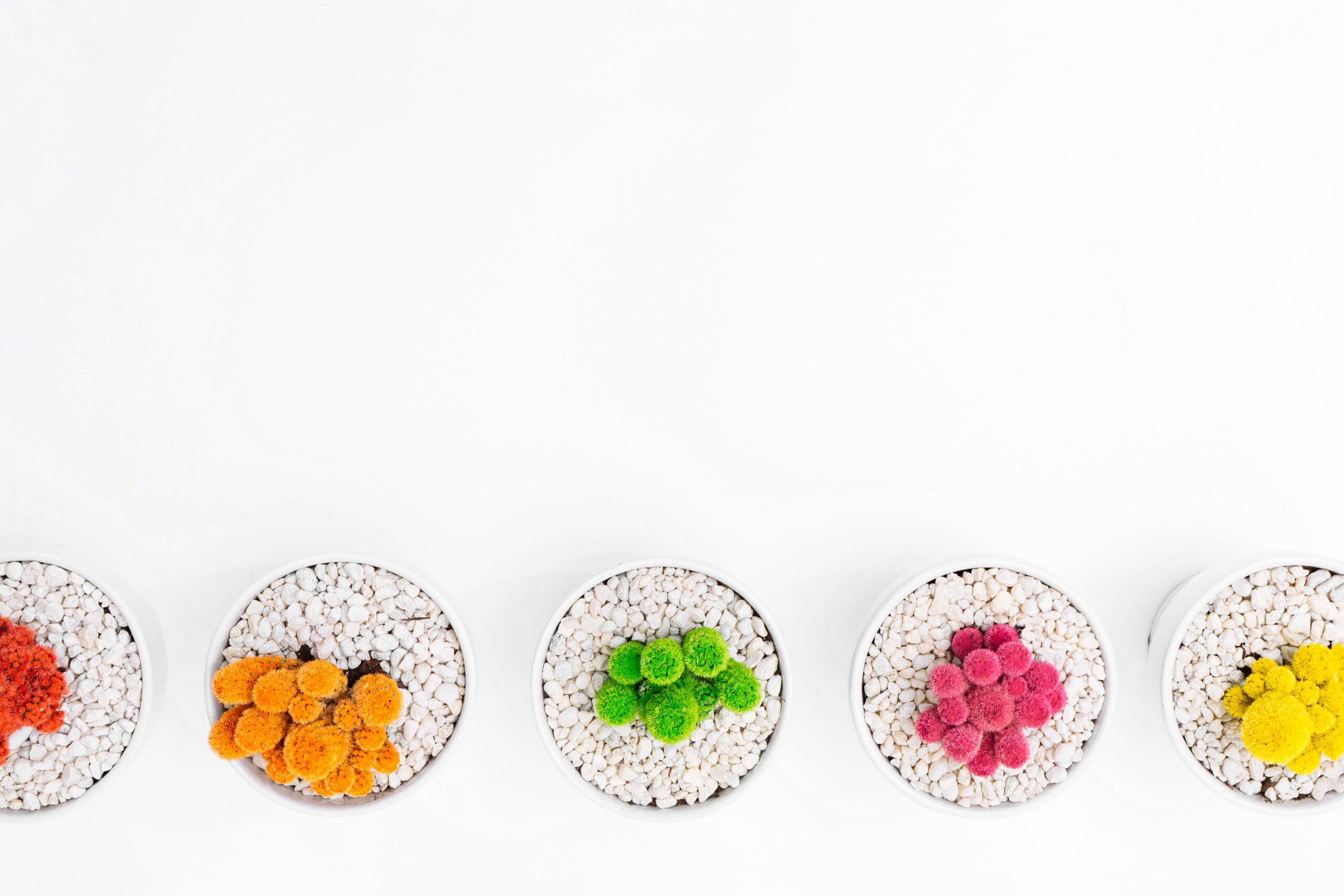 Kim, your example as a successful Colour and Style Business Lady means a lot to me. To be honest, I've added a new goal in my vision board: Becoming Finland's Top Colour Analysis & Style Guru, sort of "mini Kim Bolsover" here in the Nordics! I've been running colour consultations for a couple of years now, on top of my earlier capsule wardrobe business. Next I'm packaging a new premium product, sort of a "Style Journey" that starts with colour analysis, then style & body shape workshop, capsule wardrobe weed-out & organizing at customer's home, plus personal shopper & stylist services with second hand twist, if customer so wishes. Circular economy & slow fashion are booming here in the Helsinki area, so I see a lot of potential in concentrating on this kind of services that help people move from fast fashion to more sustainable consumption of clothes. Wishing you all the best,
Anna-Leena Hakuli
Enrolling in your course and meeting you (regrettably, only virtually) are the highlight of the last two decades of my life, without exaggeration. The material, in fact the way you present it and the information within the content and the resources recommended prompted of course to further reading. And a new world was revealed. Perhaps it is the fact that since I left the faculty of medicine I was in search of a passion that I couldn't really define. The course I have taken previously disheartened instead of lighting the fire in my heart.
First I would like to say congrats for your amazing performance on the course. Second, I would love to say thanks for giving to us the opportunity to have private coaching calls with you, for me it's more than a treasure! Let me tell you that I've studied with others previously and it's been very, very interesting to contrast the different ways and I'm enjoying and understanding too, that the more I know, the more I still have to learn so I would love to prepare some very important questions for you. I can't lose this opportunity! Big besos from España and thank you again for everything!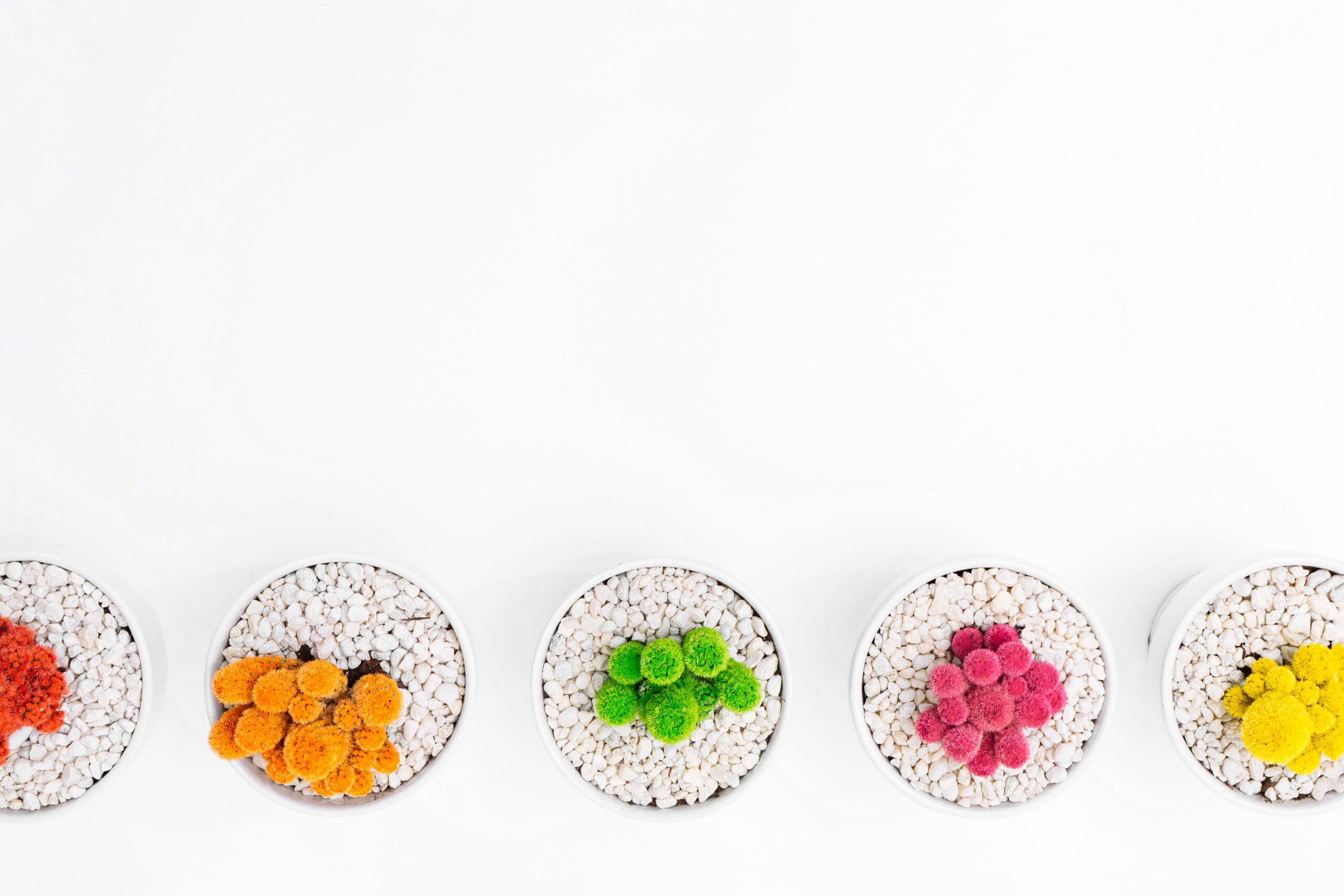 The Platinum Course Collection
Total value when purchased separately £17,173
You save £8,573
Franchise-free no strings attached training
Expertly authored built on over 40 years' experience
25 training courses
Lifetime course access
Internationally-recognised certification
VIP 1-1 Coaching Day
12 months' personal email support
Excludes the following products
These items are not included with the Platinum Access Pass.
* These courses are hosted in our original training website and will be moved into The VIP Lounge over the next few months. It means, for a short while, you will have a separate login for these courses.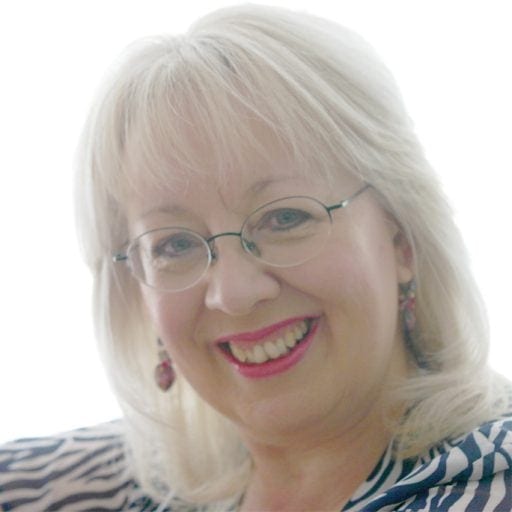 Kim Bolsover
Course Author
The VIP Lounge was founded by award-winning mentor, trainer, speaker, and author, Kim Bolsover, who is also an independent trainer for Wella UK's Master Colour Expert trainers and a Certified Words That Change Minds LAB Profile® Practitioner. Kim has over 40 years' experience teaching colour, style and image, appearance, behaviour, and communication, and in coaching and mentoring image consultants and entrepreneurs to build their own successful businesses.
10 things you didn't know about Kim Bolsover