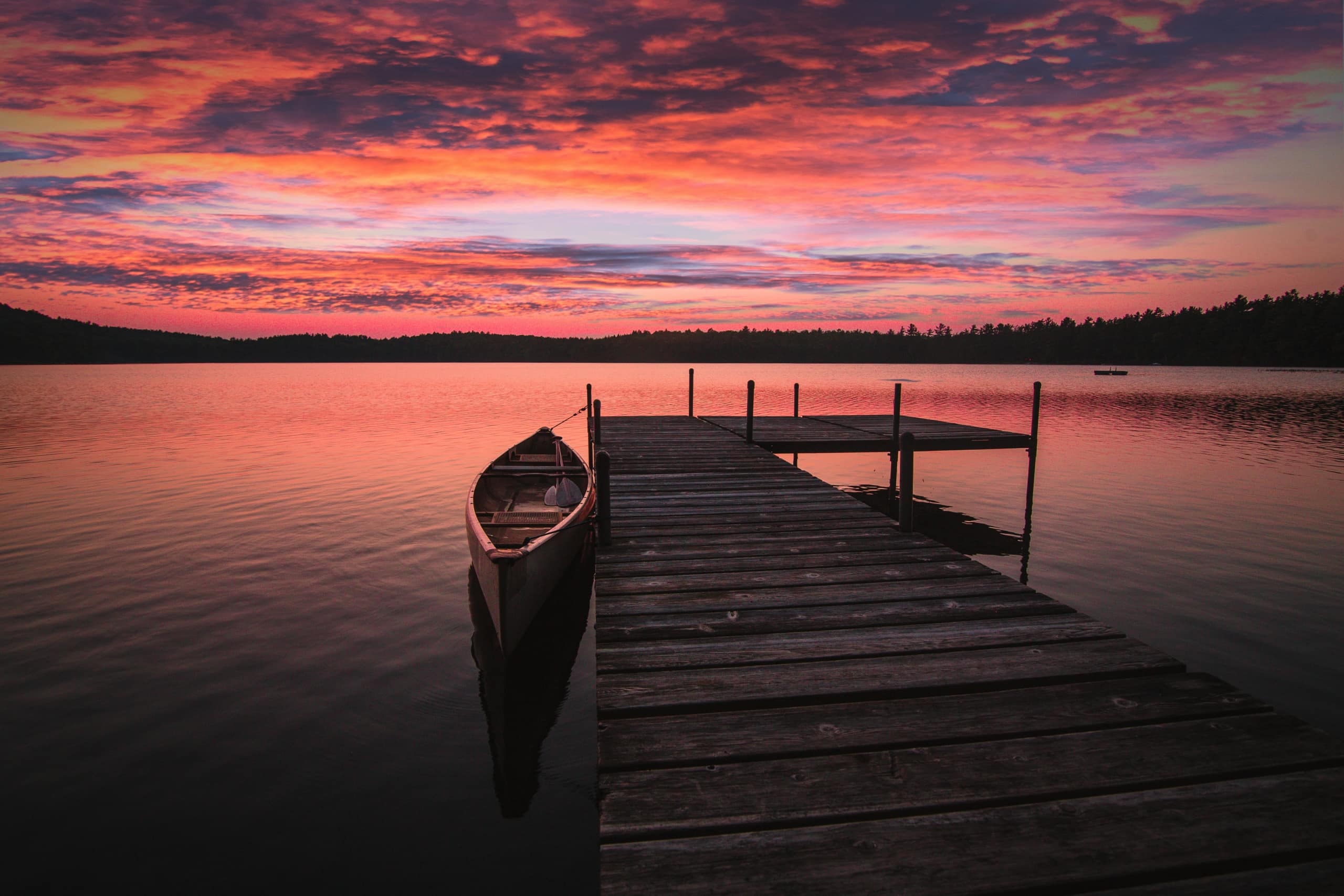 The Platinum Collection
Access all our image consultant training with the Platinum Collection.
Colour analysis courses, personal style courses, strategy courses, and online tools and resources. Everything you could possibly need in one package.
The ultimate franchise-free image consultant training program…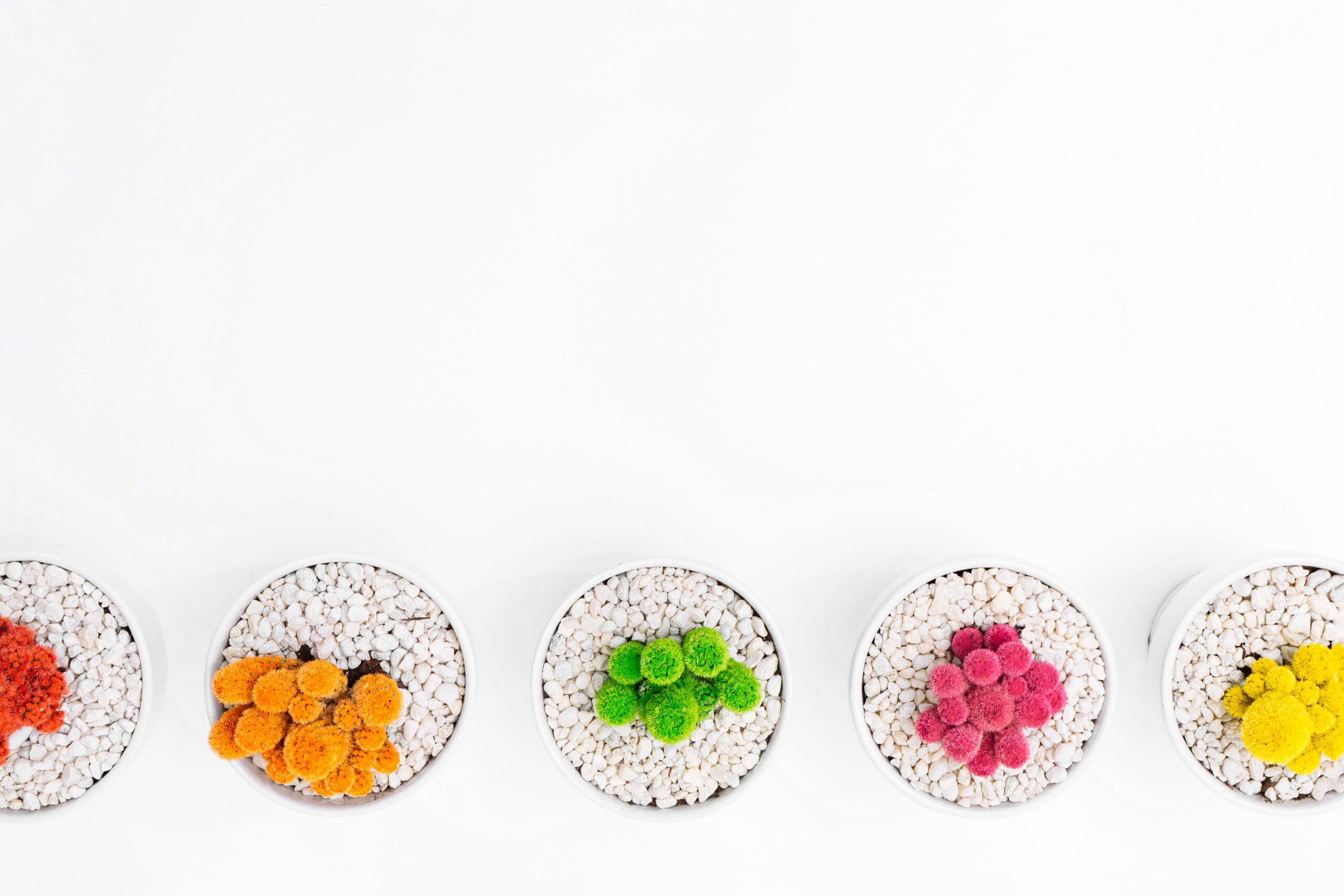 Includes the following training support
VIP 1-1 Coaching Day
Includes a day of private coaching to get you started on the right track.
12 Months Personal Email Support
Includes 12 months of personal email support with the course author, Kim Bolsover, starting from the date of registration, where you can ask all your training questions.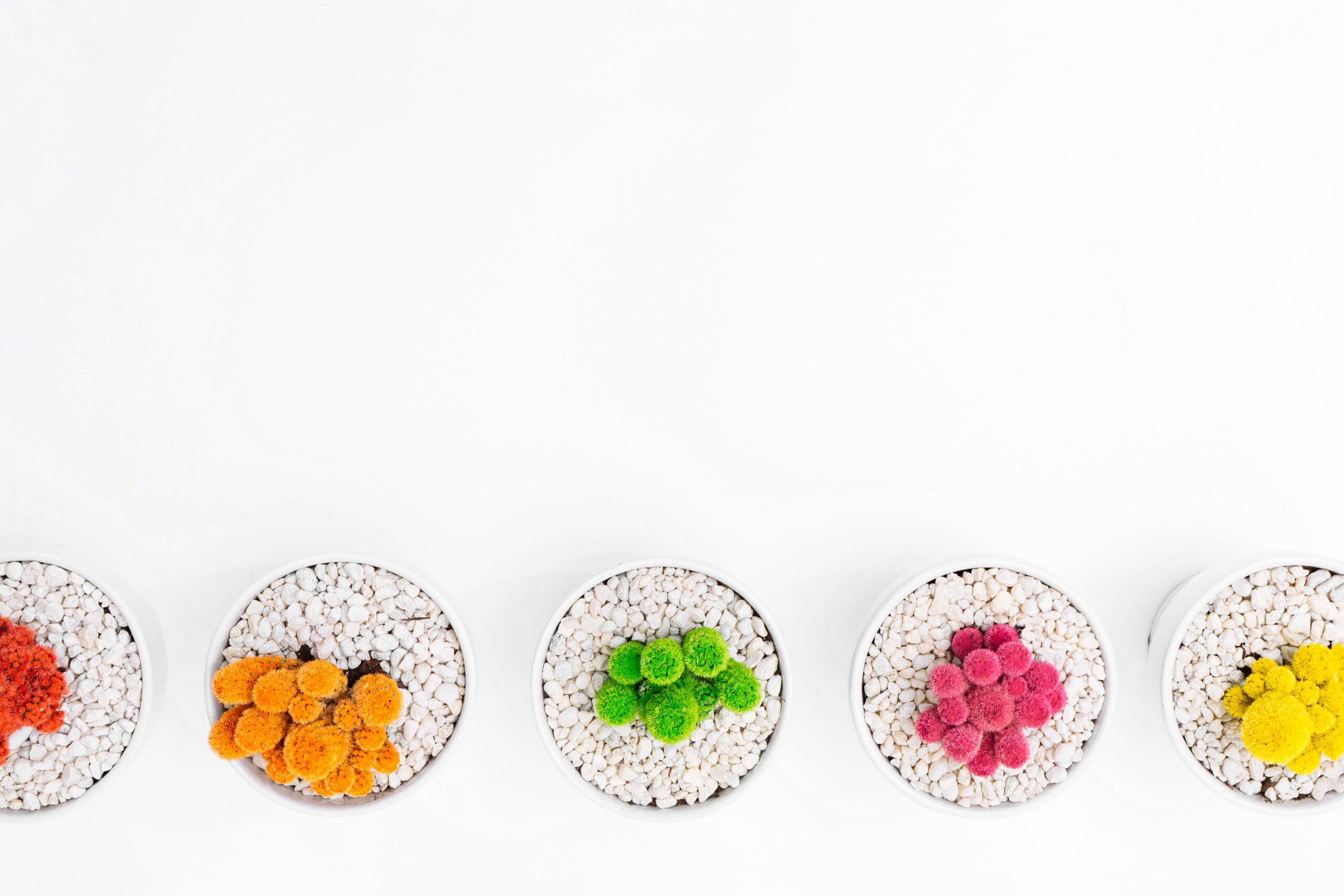 Includes the following colour analysis courses
Advanced Colour Analysis Course
Improve your personal colour consultations and workshops with advanced colour analysis techniques.
Colour Analysis Genius
Colour Analysis Genius is built entirely around colour analysis and how to be fully booked. It's for you if you love, live, and breathe colour, and you would love to be recognised as a Colour Analysis Genius.
Colour Analysis Training in a Box
Learn seasonal and tonal colour analysis from scratch or add colour analysis to your existing image consultancy with my proven step-by-step 'Put the Client First' system.
Colour Psychology Course
Learn colour personality profiling and my approach to colour psychology. Use my tools and methods to profile your clients quickly and easily and create bespoke services.
Colour Your Client Fabulous Online
Give your clients a fabulous unique brand-new online colour experience and learn how to find and book clients, take online payments.
Hair Colour Analysis Course
Takes the stress out of those awkward hair colour questions. Learn how to diagnose your client's hair colour direction to complement her colour analysis for both clothes and make-up.
The Tonal Taster
The Tonal Taster recorded live at the Eastwood Hall in front of a capacity audience. It's my secret marketing method and this live recording has never before been available as a training resource. If I had to start again tomorrow with no clients, I would use this to kick-start my business.
Fabulous Colour Analysis Course
Tried and tested seasonal and tonal colour analysis training designed for both beginners and experienced image consultants that works for every skin tone and skin colour. Especially for you if you want to be different and stand out from the crowd.
Tonal System Course*
The 4 seasons colour theory doesn't work for everyone. The tonal system fills in the gaps and provides seasonal and tonal alternatives for your clients. Learn how to add the tonal system to your seasonal workflow.
Colour Confidence Expert Course*
Colour analysis training that teaches you everything I've learned since I created the original Colour Analysis Training in a Box. Become a Colour Analysis Confidence Expert.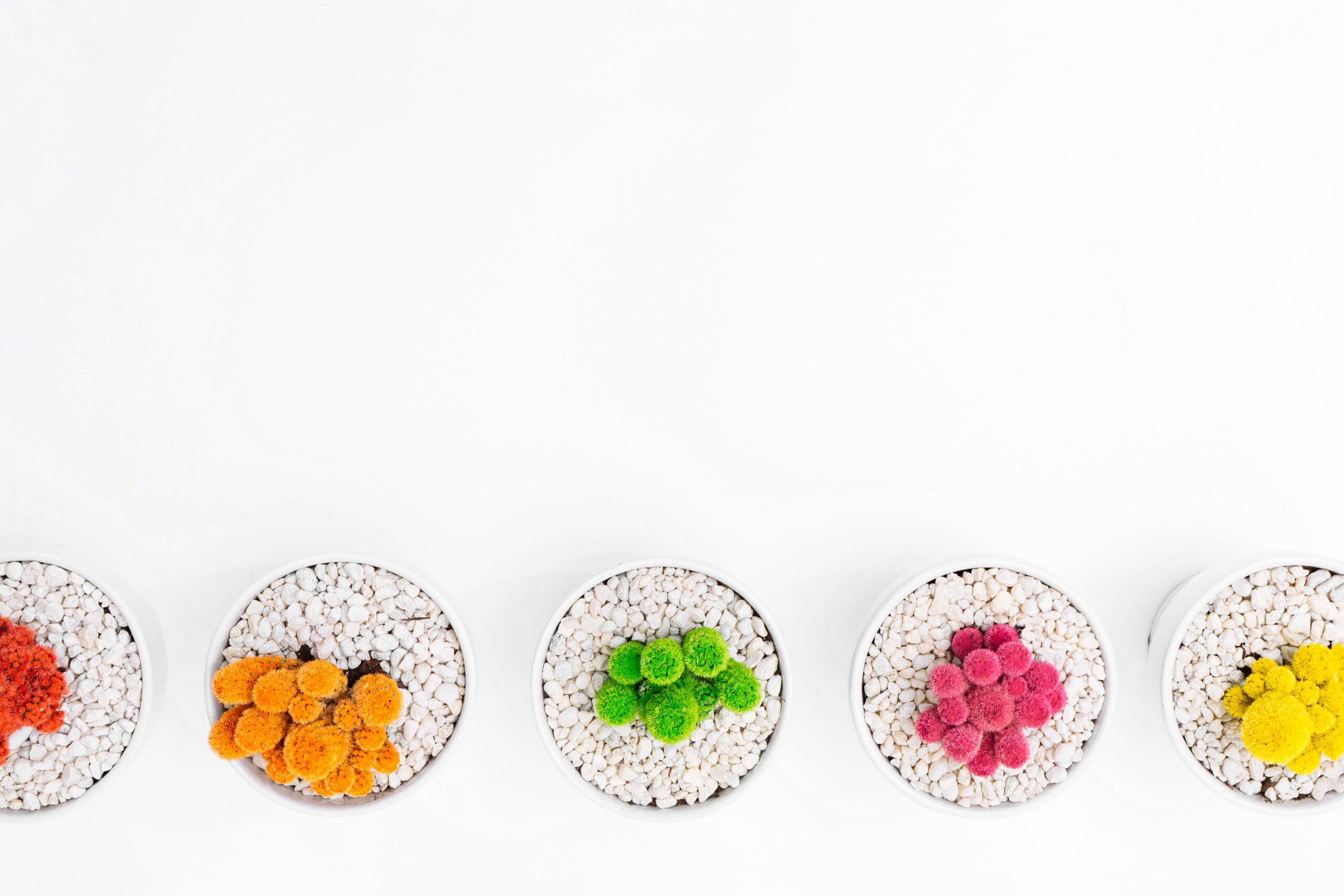 Includes the following additional training resources
Colour Style Image Toolkit
A fabulous collection of online, downloadable documents. 28 done-for-you, ready-to-print handouts for your colour & style workshops and consultations.
Complete Podcast Library
Created specifically for image consultants, these podcasts help you improve your colour analysis, personal style, colour psychology and style personality skills, and how to run a successful personal image consultancy.
Complete Masterclass Library*
A set of 20 masterclasses with step-by-step instruction, real-life examples, workbooks, homework, no-nonsense advice and plenty of encouragement.
Fabric Fan Photography*
Transform your client handouts, client forms and other colour consultation materials with these professional, already-done-for-you colour fabric fan photos.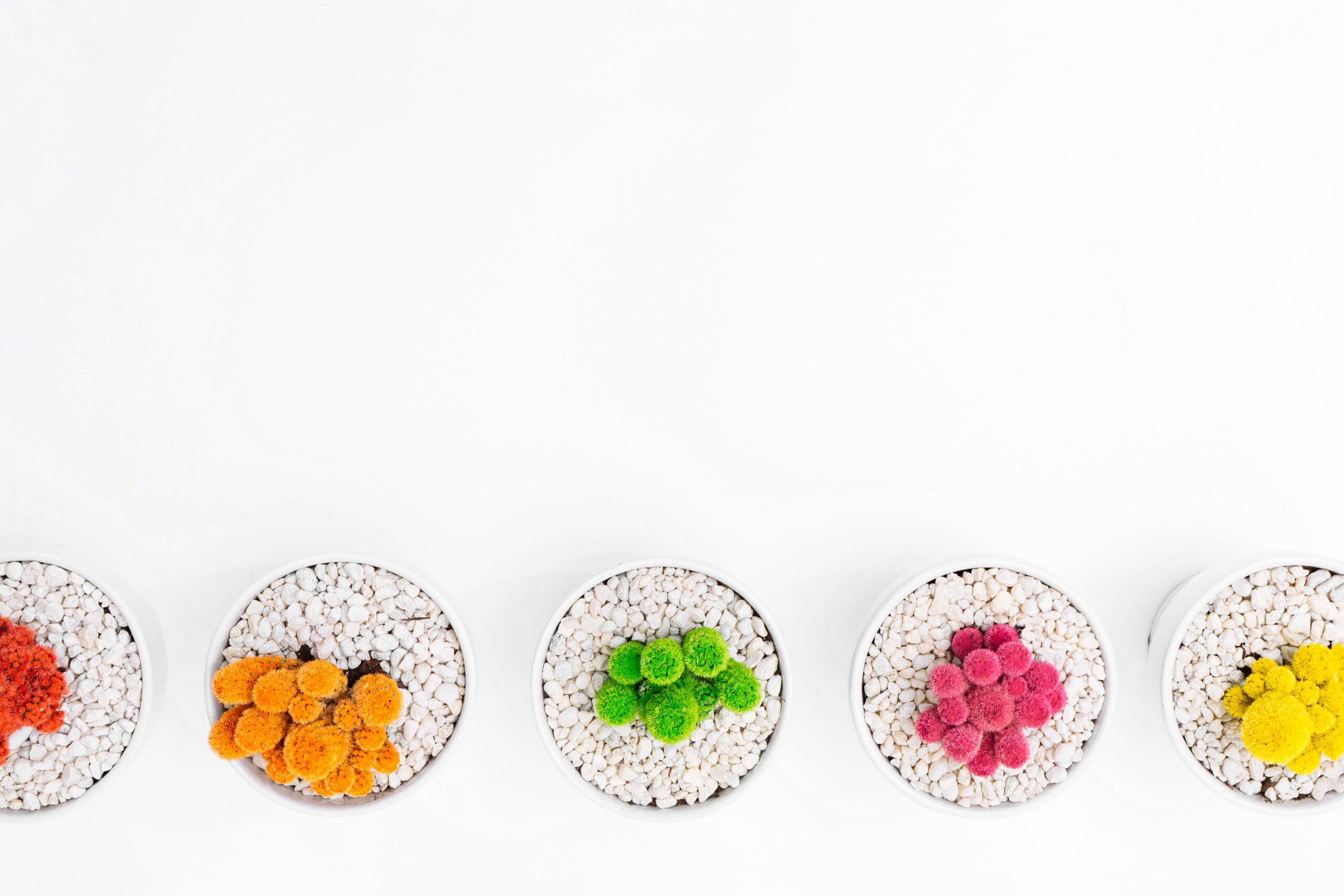 Includes the following personl style courses
Ladies' Personal Style Course
Personal style training that includes shape, scale and 5 ways to diagnose your clients' style personality. A step-by-step approach to style consultations & workshops, and much more.
Men's Image Course
How to run a 1-1 men's image consultation, how to help a gentleman improve his appearance, image and confidence.
Personal Shopping Course
Too many image consultants try a personal shopping trip, find it hideously stressful and vow to never to do it again! This course solves all those problems.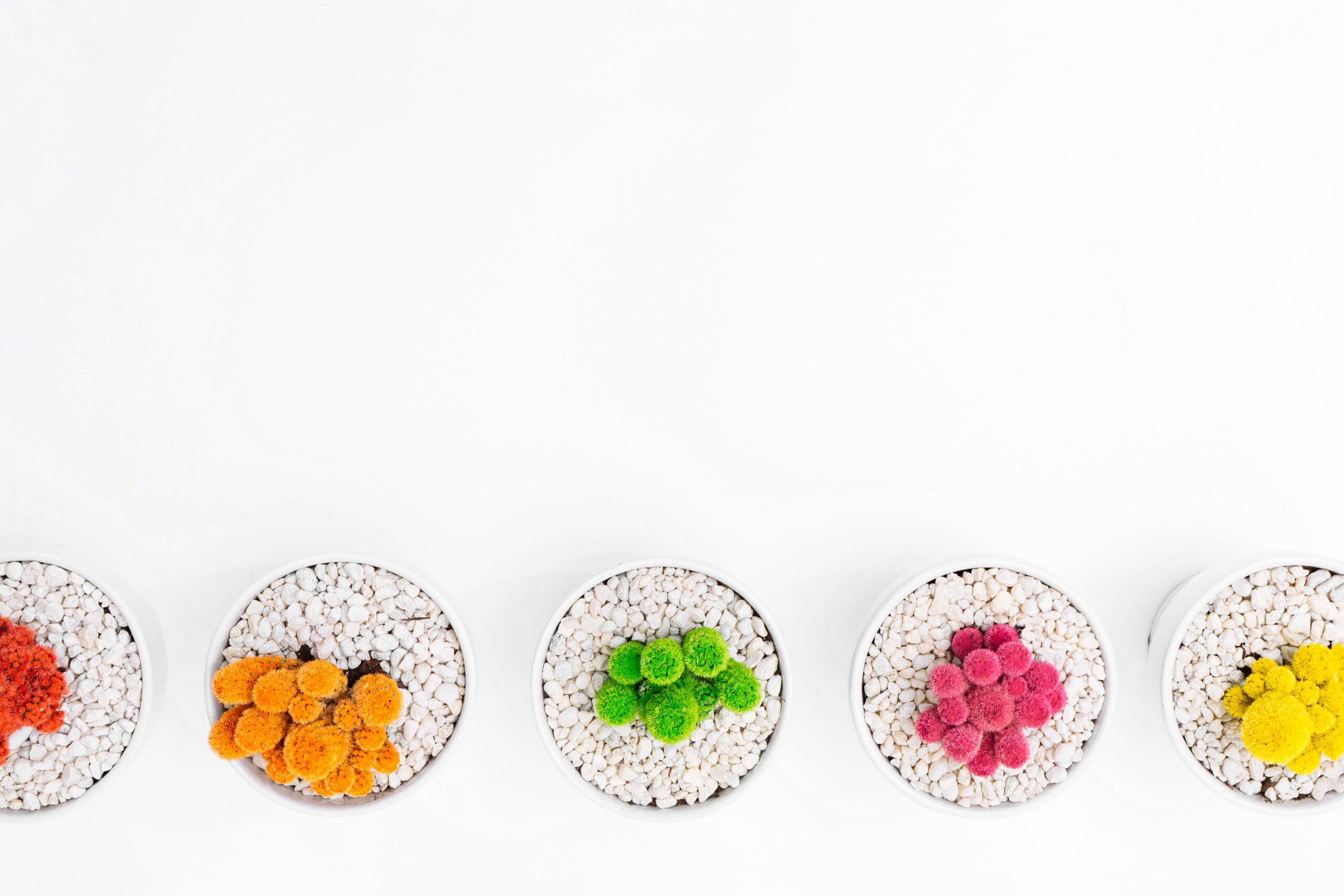 Includes the following strategy courses
Get More Clients Course
Where to find your first paying clients, how to let clients know that you're available for business, exactly what to say to them, what to charge, and how to retain clients too.
How to Make Money from Colour Analysis
If you need to create an income from colour analysis, this is for you. A bespoke plan to get your colour consultancy up and running with clarity and ease.
Pricing Your Services & Finding Clients
I show you how simple it is to create a successful and profitable image consultancy when you know how to outshine the competition and price your colour and style services correctly.
Mindset Motivation Marketing Course*
This course is all about you, what motivates you, how you feel, what you really want to do, and how to create a successful business that uses your best talents and skills.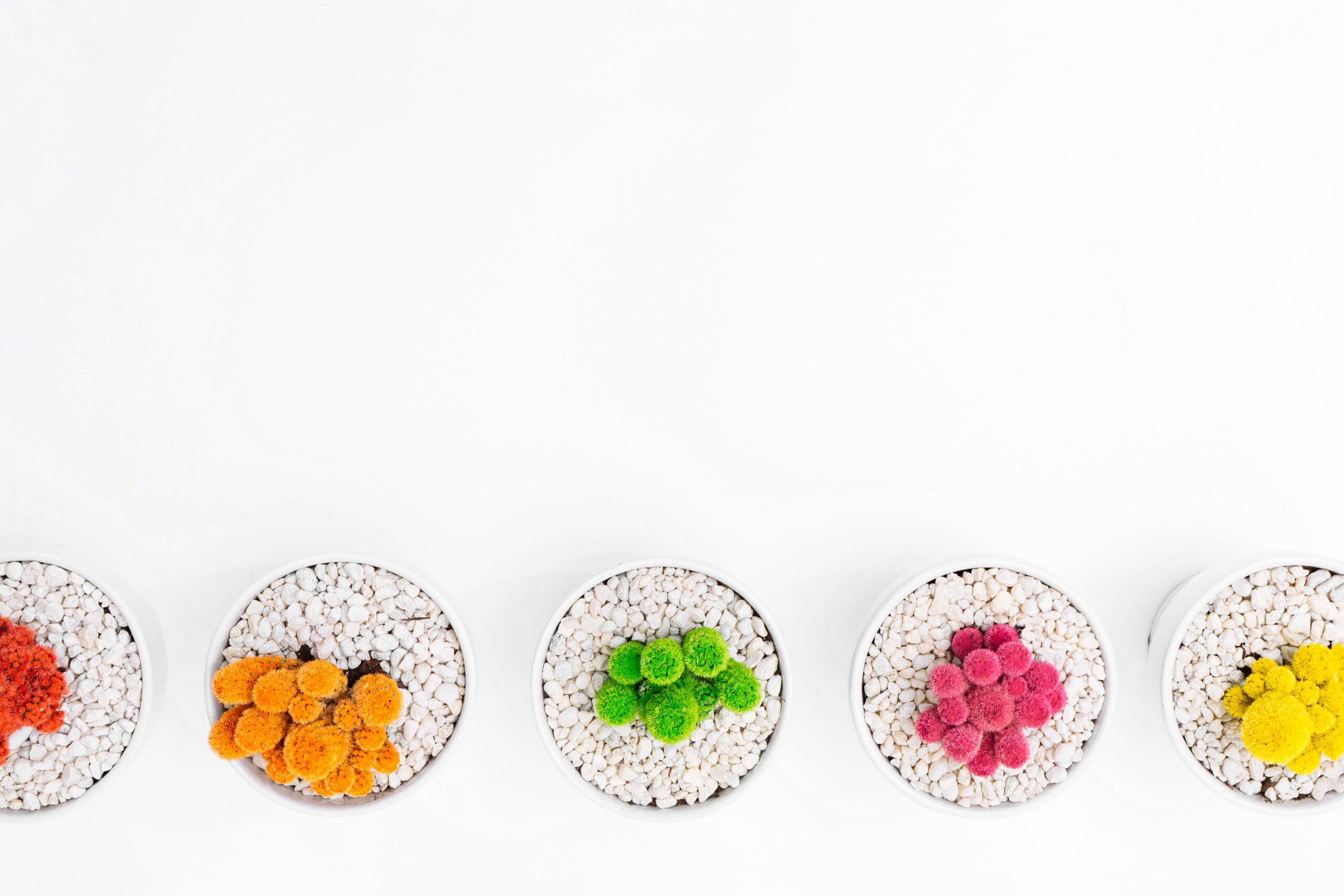 Includes having some fun with colour!
Clothes Shopping with Confidence
Stop spending money on clothes you never wear. Learn what to wear, what not to wear, and how to create a capsule wardrobe that works for every occasion.
Colour Analysis Explained
Discover your seasonal colour direction by learning my step-by-step method of colour analysis for each of the Tonal and Seasonal directions, and how to run a fun colour consultation.
Colour Yourself Fabulous
A simple fun way to colour analyse yourself, friends and family. This mini-course is designed to help you discover your personal Cool or Warm colour direction.
Look Good Feel Good Be Fabulous
4 Look Good Feel Good eBooks. Understand your colouring, body shape, how to look slimmer, how to create your own style, 50 top beauty tips, plus a Duke and Duchess of Cambridge Royal wedding special.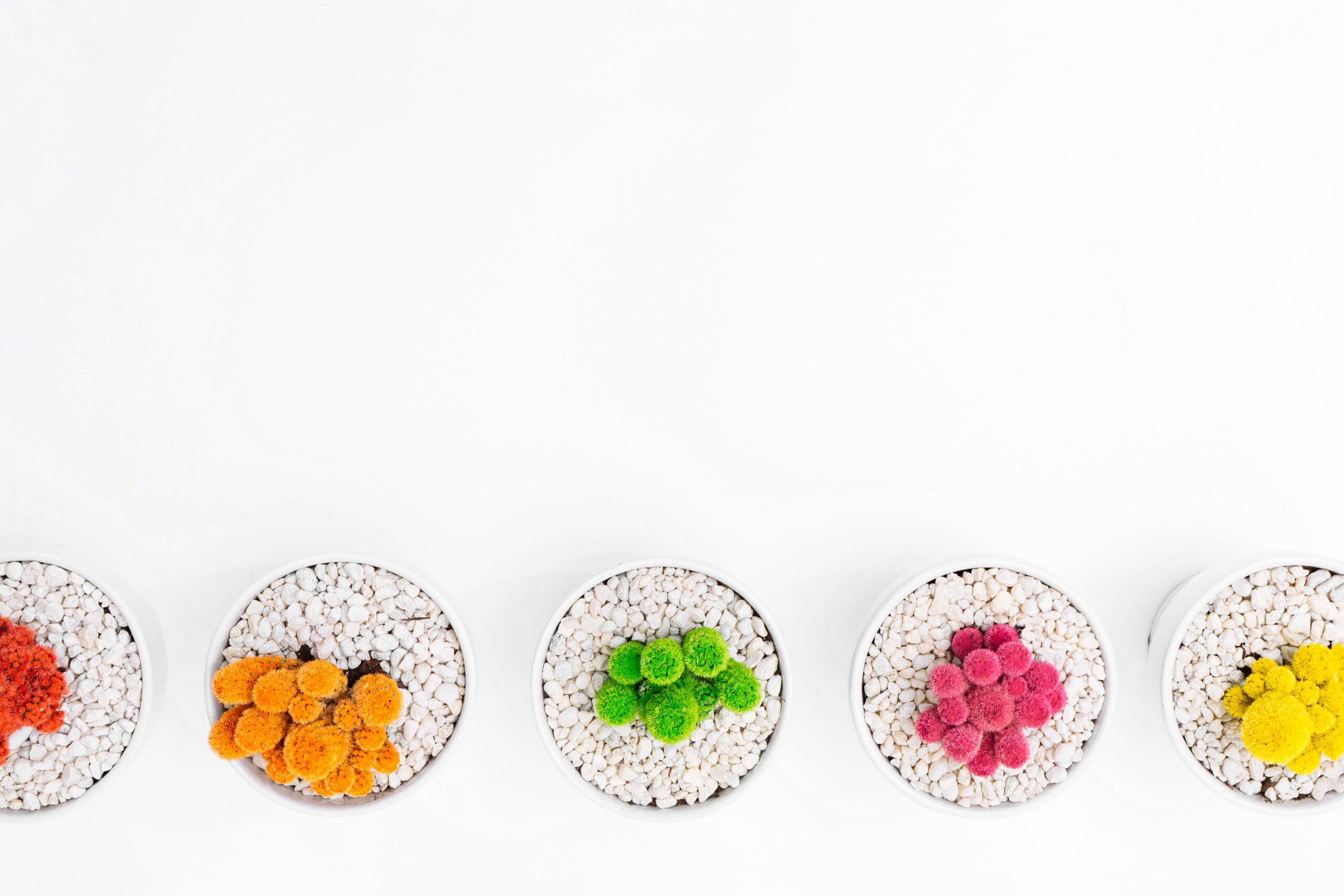 Enrolling in your course and meeting you (regrettably, only virtually) are the highlight of the last two decades of my life, without exaggeration. The material, in fact the way you present it and the information within the content and the resources recommended prompted of course to further reading. And a new world was revealed. Perhaps it is the fact that since I left the faculty of medicine I was in search of a passion that I couldn't really define. The course I have taken previously disheartened instead of lighting the fire in my heart.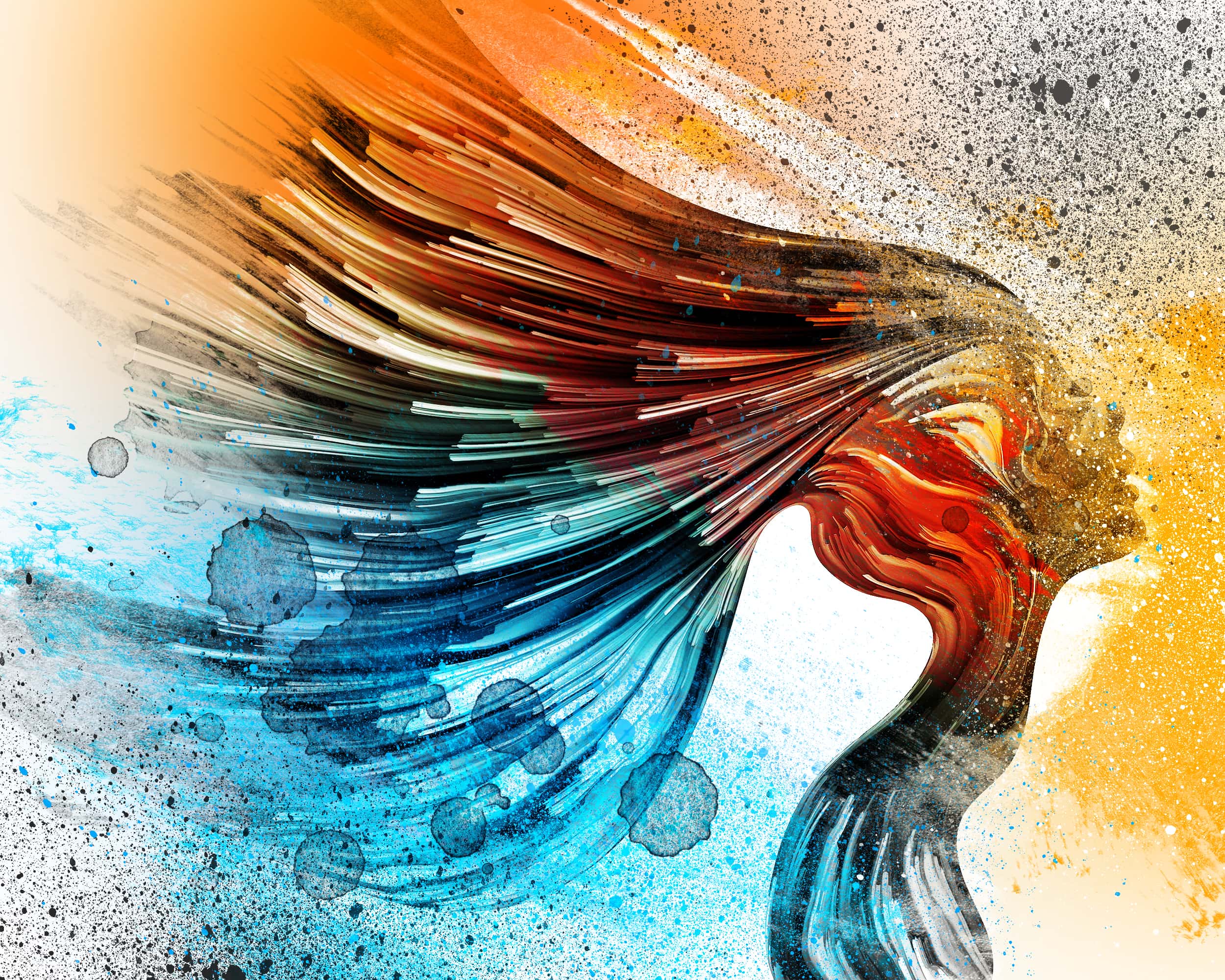 First I would like to say congrats for your amazing performance on the course. Second, I would love to say thanks for giving to us the opportunity to have private coaching calls with you, for me it's more than a treasure! Let me tell you that I've studied with others previously and it's been very, very interesting to contrast the different ways and I'm enjoying and understanding too, that the more I know, the more I still have to learn so I would love to prepare some very important questions for you. I can't lose this opportunity! Big besos from España and thank you again for everything!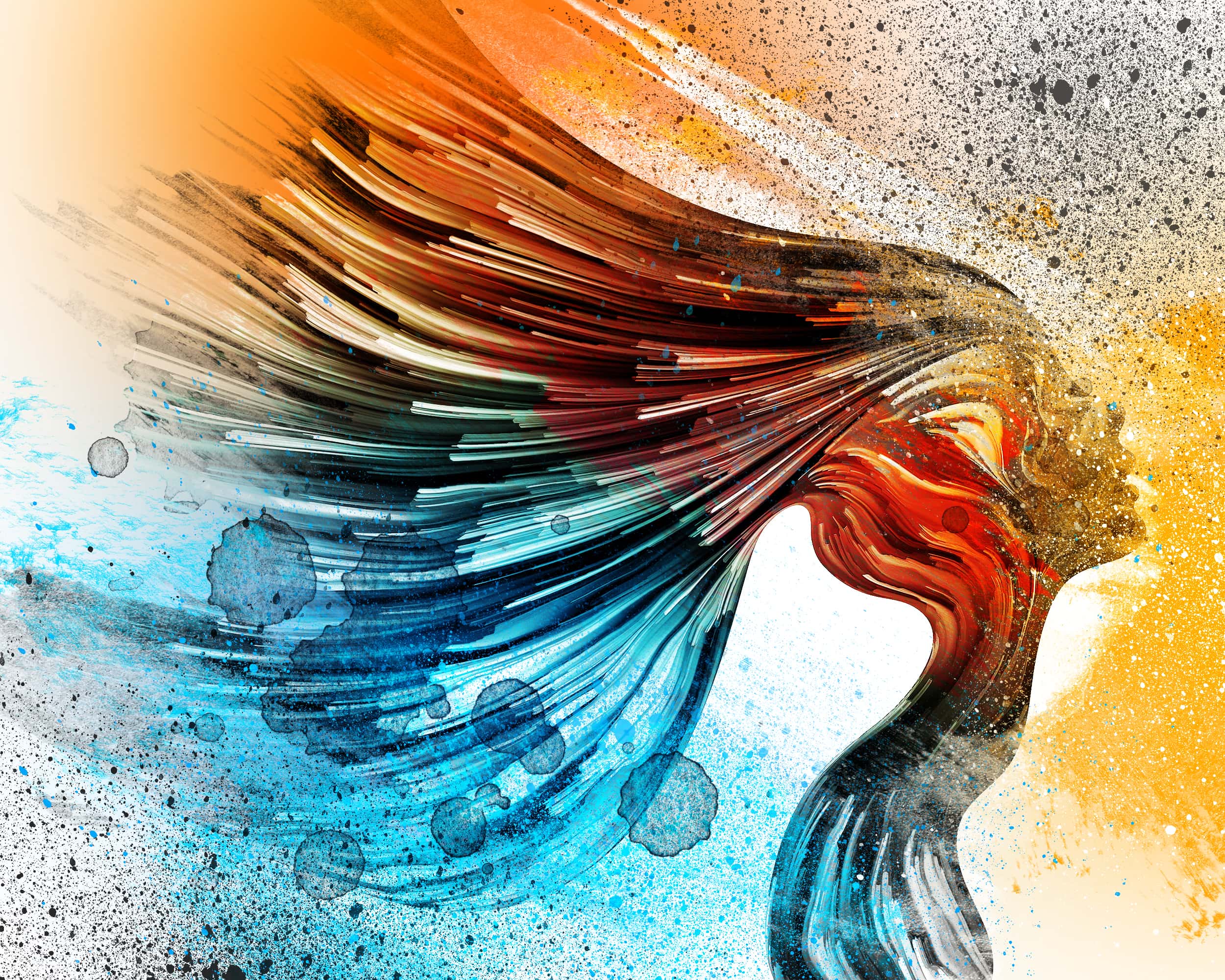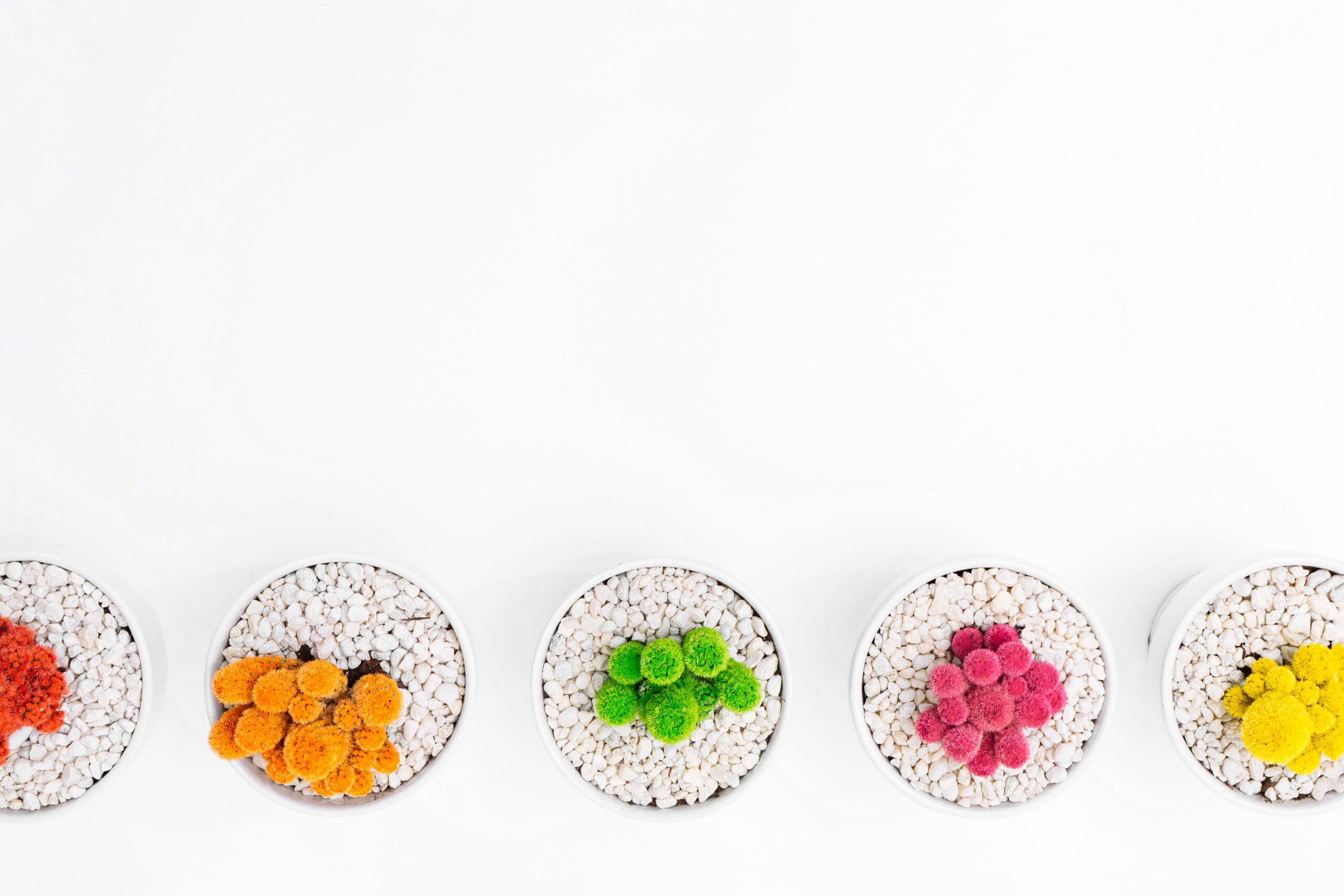 Total Value When Purchase Separately £16,100
Save £10,100
£6,000
Franchise-free
Expertly Authored
Includes 25 Courses
Lifetime Course Access
Free Course Updates
VIP 1-1 Coaching Day
12 Months Email Support
Monthly Payment Plan Option
Excludes the following products
The Library Membership, Image Consultant Support Group Membership, Life Purpose Breakthrough Course, The Place To Be Membership, The Mastermind Collection, Online Colour Consultation, Colour Supplies
These items are not included with the Platinum Access Pass.
* These courses are hosted in our original training website and will be moved into The VIP Lounge over the next few months. It means, for a short while, you will have a separate login for these courses.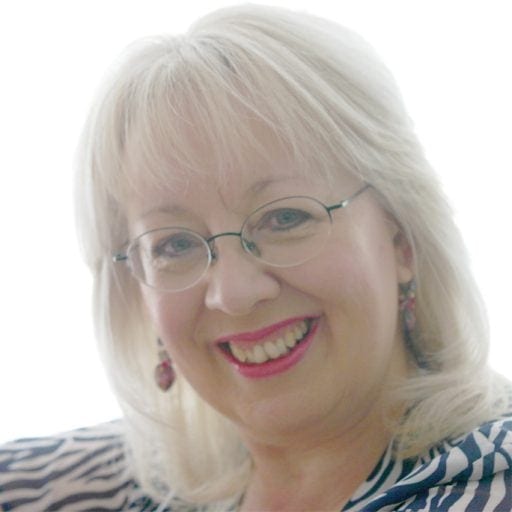 Kim Bolsover
Course Author
The VIP Lounge was founded by award-winning mentor, trainer, speaker, and author, Kim Bolsover, who is also an independent trainer for Wella UK's Master Colour Expert trainers and a Certified Words That Change Minds LAB Profile® Practitioner. Kim has over 40 years' experience teaching colour, style and image, appearance, behaviour and communication, and in coaching and mentoring image consultants and entrepreneurs to build their own successful businesses.