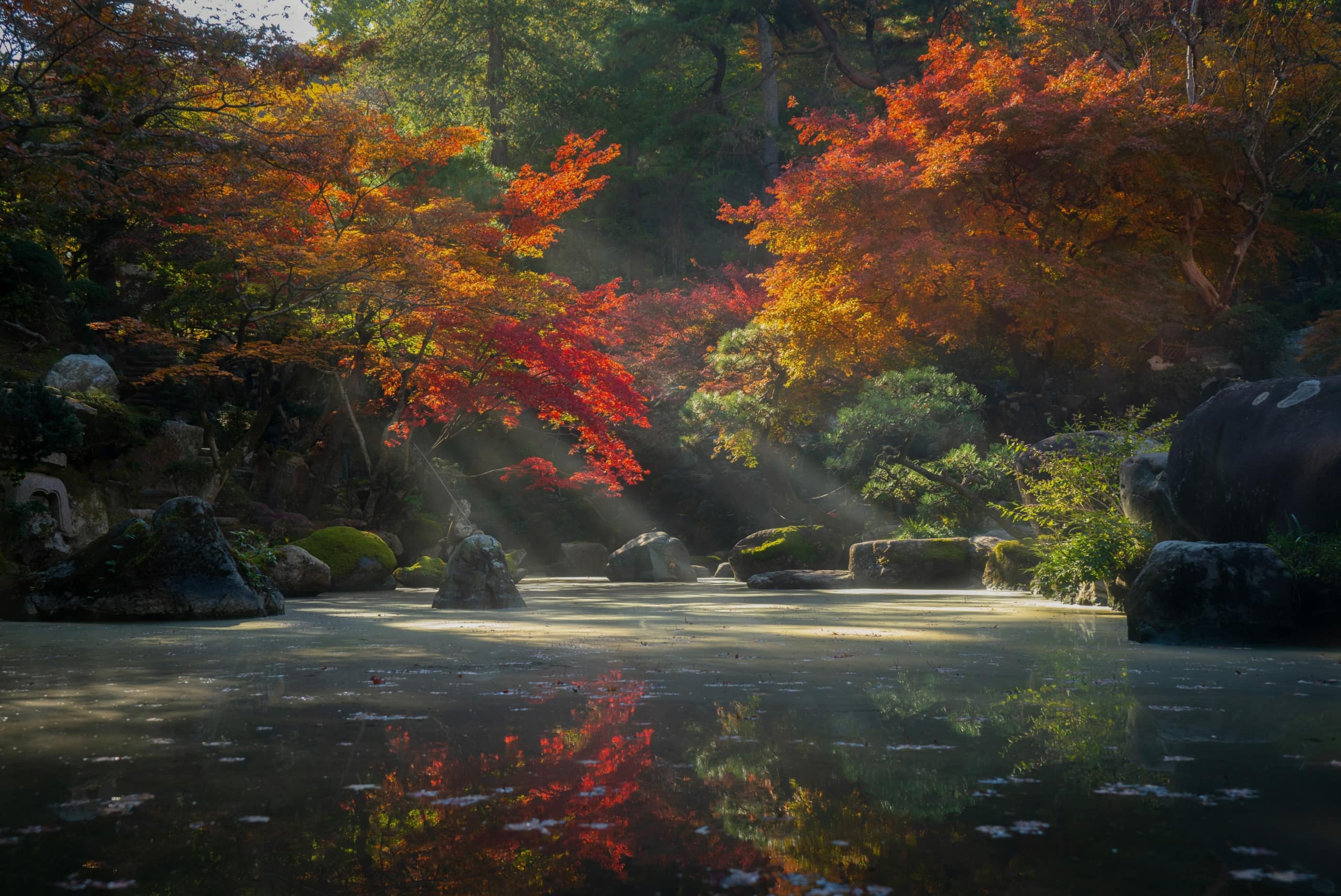 Franchise-free Training
Personal Coaching & Mentoring
Secure Discussion Groups
with Kim Bolsover
The Place To Be
A place to be, to be who you really are, with like-minded individuals, and connect, and talk, in a safe secure environment well away from Facebook, and the rest of the horridness that goes on out there.
'The Place To Be' is for those of us who don't have those we can truly have a meaningful conversation with, and talk about stuff that really matters to us.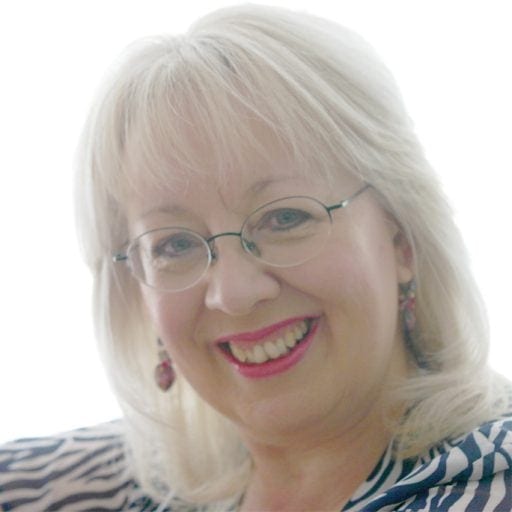 Kim Bolsover
Course Author
The VIP Lounge was founded by award-winning mentor, trainer, speaker, and author, Kim Bolsover, who is also an independent trainer for Wella UK's Master Colour Expert trainers and a Certified Words That Change Minds LAB Profile® Practitioner. Kim has over 40 years' experience teaching colour, style and image, appearance, behaviour and communication, and in coaching and mentoring image consultants and entrepreneurs to build their own successful businesses.
The Platinum Collection
The ultimate franchise-free image consultant training program