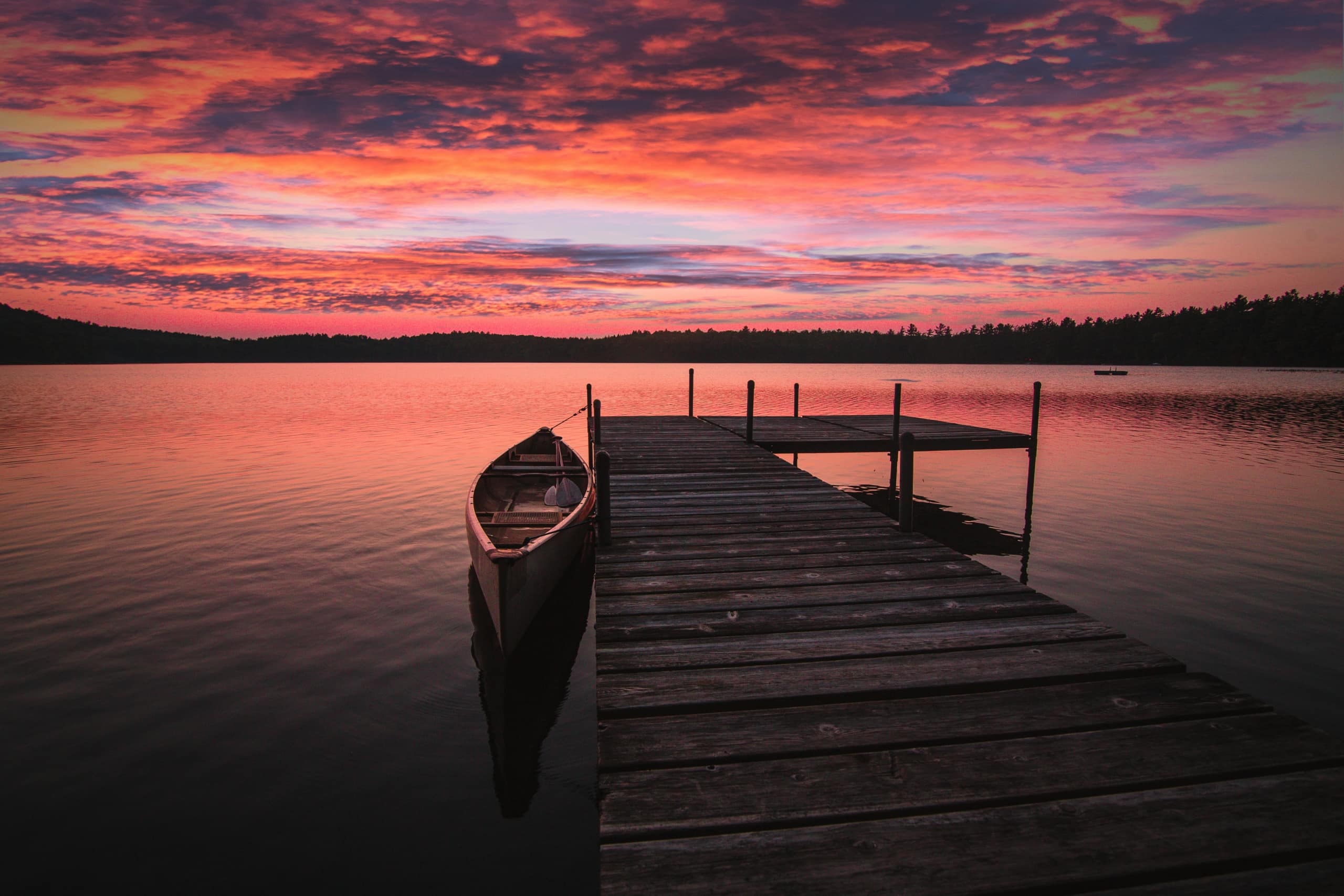 Fabulous Colour Academy Membership
Franchise-free support, encouragement, and training for image consultants around the world, covering all aspects of seasonal and tonal colour analysis, and ladies' and men's personal style.
Kim Bolsover
For all passionate image consultants across the globe
The Fabulous Colour Academy is my group membership open to enthusiastic, trained image consultants everywhere who are looking for franchise-free support, encouragement, discussions, and regular online training to expand your knowledge of seasonal & tonal colour analysis, ladies' & men's personal style, and more.
To qualify for membership you need to:
have trained in colour analysis or personal style with me
have trained in colour analysis or personal style elsewhere
Membership benefits:
Support, encouragement, discussion
In this group, you can be you!
Franchise-free support, oodles of encouragement, professional discussions, and high-level Q&A with your peers in a secure, confidential environment – far away from the prying eyes of clients, employers, work colleagues, friends, and family.
Live online training sessions
Regular live online training sessions to expand your knowledge of:
seasonal and tonal colour analysis
personal style for ladies and gentlemen
colour psychology
style personality
wardrobe & personal shopping
Access to The Library
The Library is my private knowledge base with over 175 (so far) articles, audios, and videos about colour analysis, personal style, personality, business, and mindset, which you can customise with your own brand and personality.
Loads more franchise-free innovative Library content is on its way…
Exclusive members' offers
Super-duper special offers exclusively for members of the Fabulous Colour Academy.
---
Membership terms
Cancel at any time. No pro rata refunds. Re-join at any time at the prevailing rate.
---
The perfect antidote
The Fabulous Colour Academy is the antidote to toxic social media platforms:
No direct messaging between members without your explicit permission
No random advertisements
No tracking of your personal data
No personal data harvesting
Join us!
The Fabulous Colour Academy is for trained image consultants, for when your current training support arrangements expire, or when you need addititonal support, a healthy dose of encouragement, expanded training, all in a safe, private group environment for discussion and Q&A.
And you don't need to have trained with me to join!
ask your questions
continue your learning
discuss ideas with your peers
create an even higher-level of service for your clients
Fandabbidozie!
---
---
Recommended Colour Analysis Supplies
All our courses, collections, and coaching are franchise-free which means you do not have to use the colour analysis drapes, capes, and fabric fans in our colour analysis supplies store, but the colour supplies we use the most in our courses and colour consultations are:
---
About Instructor
The VIP Lounge was founded by award-winning mentor, trainer, speaker, and author, Kim Bolsover, who is also an independent trainer for Wella UK's Master Colour Expert trainers and a Certified Words That Change Minds LAB Profile® Practitioner. Kim has over 40 years' experience teaching colour, style and image, appearance, behaviour and communication, and in coaching and mentoring image consultants and entrepreneurs to build their own successful businesses. 10 things you didn't know about me
57 Courses
Login
Accessing this course requires a login. Please enter your credentials below!