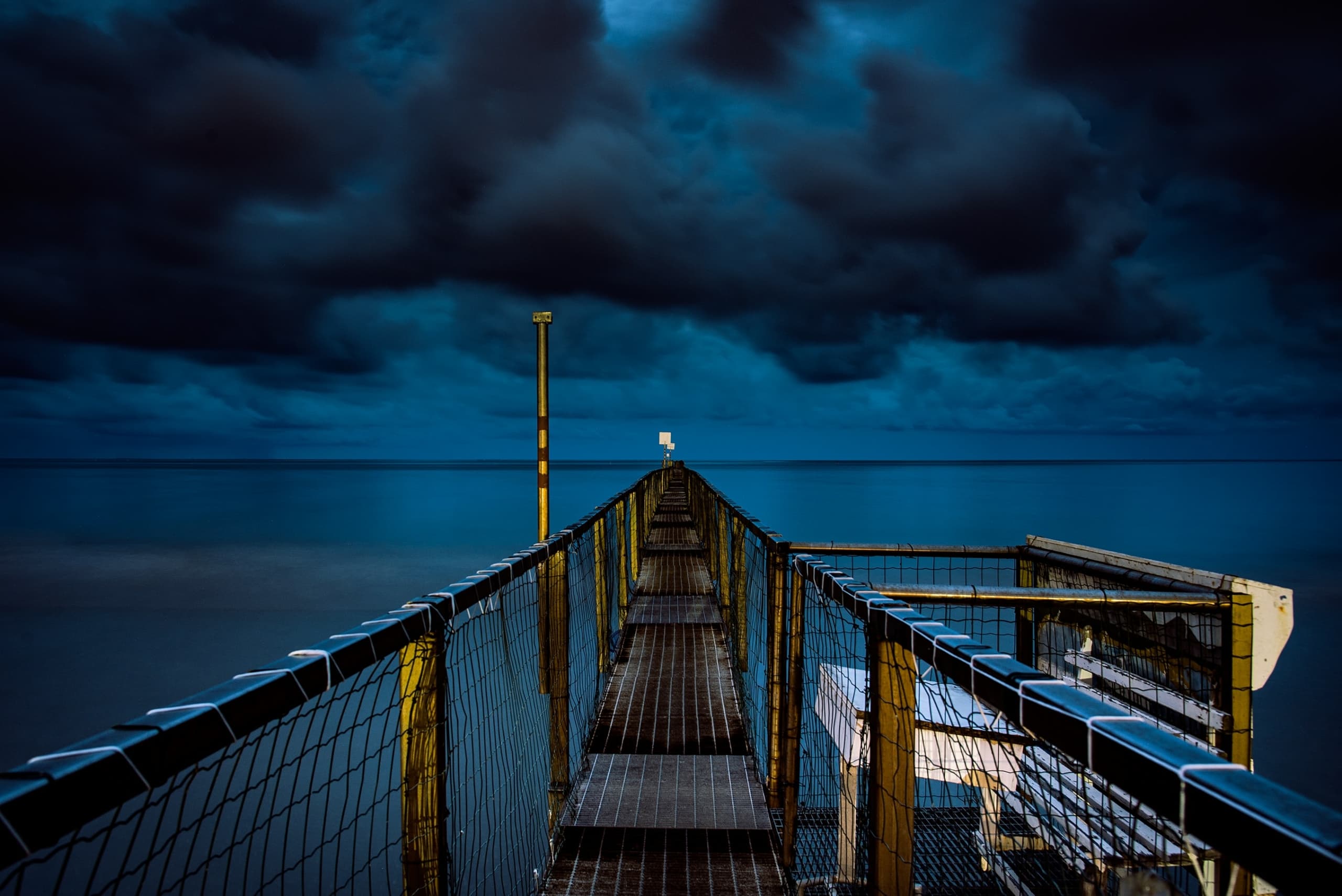 Colour Your Client Fabulous Online
Easily create a professional, personalised, unique colour personality experience that you can offer to both offline and online clients.
Kim Bolsover
A huge welcome to Colour Your Client Fabulous Online. The franchise-free image consultant training course, with step-by-step instruction, designed to show you how to take your colour consultancy online. You could be working with new and existing clients in an alternative brand-new online way.
Stand our from the crowd
Even if you don't plan to offer an online colour analysis service, this course will show you how to offer your offline clients a completely different and unique colour personality experience. You'll stand out from the crowd.
When working with clients in person, the online service you are about to create could continue to provide you with an extra stream of income for those occasions when meeting in person isn't possible or convenient for your client.
Take your colour analysis online
Learn how to take your existing colour consultancy online and how to easily create a professional, online, personal, colour personality experience for your clients.
Upmarket online client services
Learn how to find and book clients, and take online card payments. You'll soon be delivering a fabulous, upmarket, online service to your clients with ease and grace.
Who is this for?
This course is designed for image consultants who are already trained in colour analysis and have been working with clients face to face, and now want to offer their colour services in an online environment.
Just getting started?
This advanced course assumes you already understand the fundamentals of colour analysis so if you haven't already studied colour analysis, I recommend you complete Colour Analysis Training in a Box or the Fabulous Colour Analysis Course first. Alternatively, if professional-level training isn't your thing, the Colour Analysis Explained course will be just what you need.
Still have a business in 6 months' time?
During the pandemic, many of us were locked down in our own homes, not able to see our clients in person. None of us knew when we would be able to return to our normal way of working. Some estimated it could be in a few weeks while others suggested 6 months or more.
If you stop helping your existing clients now, would you still have a business in 6 months' time?
Take your colour consultancy online with a delicious twist!
You will NOT be offering the same old, same old that the world and his mother are offering. Learn how to create a professional, online, upmarket colour personality experience for your clients. Help your client discover her colour personality type and who she really is, and how to dress to express that or, perhaps, how she would rather be perceived.
Using your existing colour analysis knowledge, you'll learn how to easily diagnose her physical colouring without having to use any props like drapes or swatches. Help your current clients with a brand-new online service, and grow your business. Create a brand-new income stream, attracting new online clients from around the world.
Just think what this will mean for your client!
She will grow in confidence because she'll know how to dress to express who she really is, or how she would prefer to be perceived, perhaps in different situations.
This new-found confidence will change how other people treat her. No longer will she be ignored or passed over at work. Your client will be noticed for all the right reasons, which could mean being appreciated and shown more respect, easily finding a life partner, perhaps even promotion, or a better job! Because what you wear tells other people how to treat you.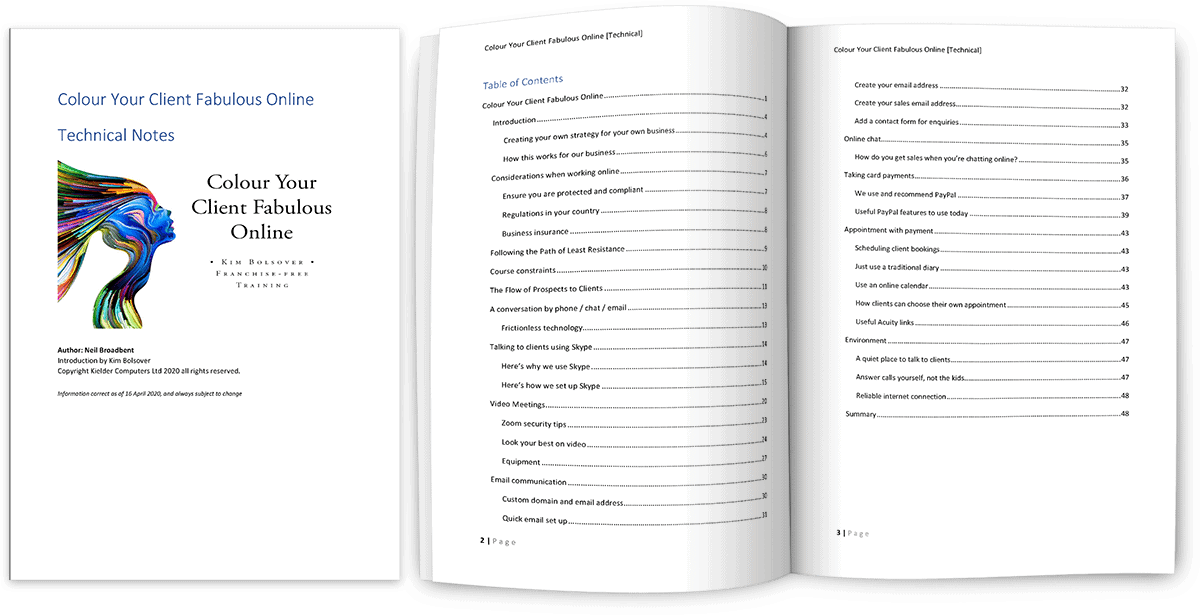 If you're worried about the technology stuff, don't be!
By the end of the first training session, you'll know how to price and promote, plus how to take client bookings and card payments for your brand-new online colour personality service, using the simplest technology, most of which you're probably using already.
You'll be able to download 'Technical Notes', a brilliant guide to setting up the technical stuff for going online with as little stress as possible. This has been written for non-techies by our resident Technology Expert.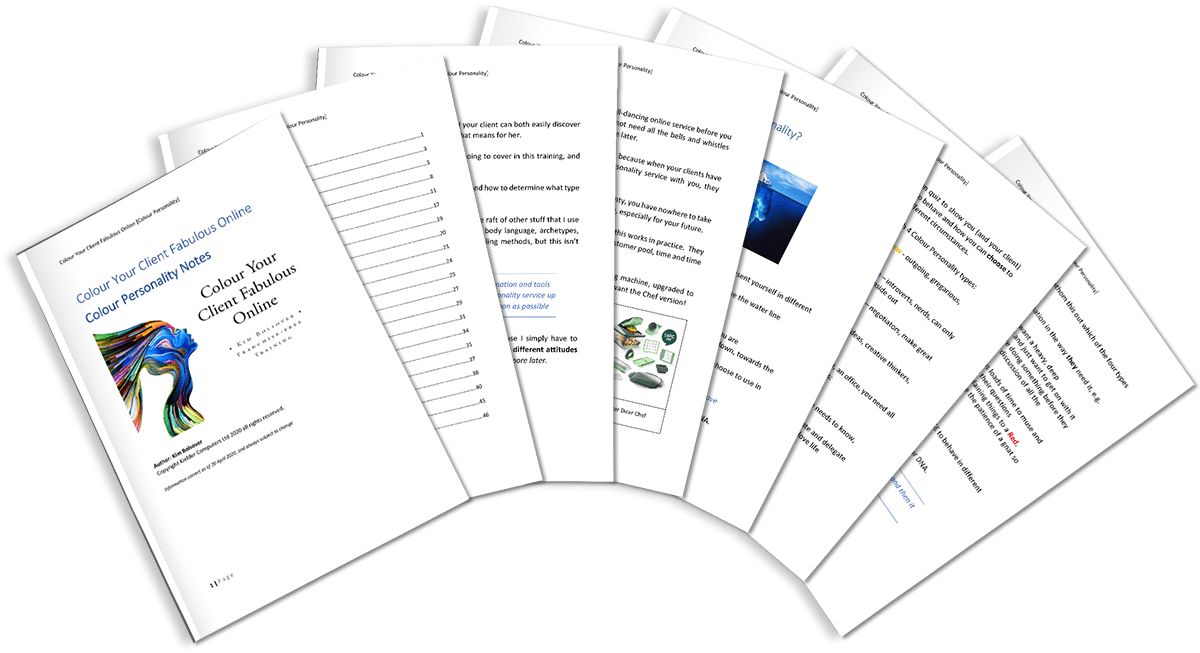 Colour Your Client Fabulous Online
Course structure
Strategy Session
Designed to help you prepare in advance for taking your existing colour business online. You'll look at the practicalities and delve deeper into what you really want so that you can create a plan of action to achieve your dreams and aspirations – all with ease and grace.
Training #1
Your Strategy & Simple Technology
How to price and promote, how to take client bookings and card payments, using the simplest technology that you're probably already using.
Training #2
Colour Personality
Delving into how you and your client can both easily discover her colour personality and what that means for her.
Training #3
Physical Colour Analysis
Focusing on your client's physical colouring, and using your existing colour analysis knowledge, you'll learn how to easily diagnose her colour direction without having to use any physical props like drapes or swatches.
Training #4
Putting It All Together
How to put all this information together to create an unique profile of your client, so that you can now advise your 5-dimensional client how to dress to express who she really is, or how she would prefer to be perceived.
Q&A Training Session
Recording of a live Training and Q&A session, with some great questions, discussions, answers, and comments to add to your learning
Ongoing support
3 months of personal email support. Plus, our Technical Expert will be available to answer all your 'technology' questions.

Colour Your Client Fabulous Online
Course feedback
Thank you so much, I'm looking forward to the training. Being a Green colour personality and having a strong teacher/student archetype I never stop wanting to learn! I personally never want to offer standard colour analysis online as I just don't want to work from photos. I want to see my clients in the flesh, get to know them and what makes them tick. I'm so pleased you're offering something that can be taken online that isn't the bog-standard analysis.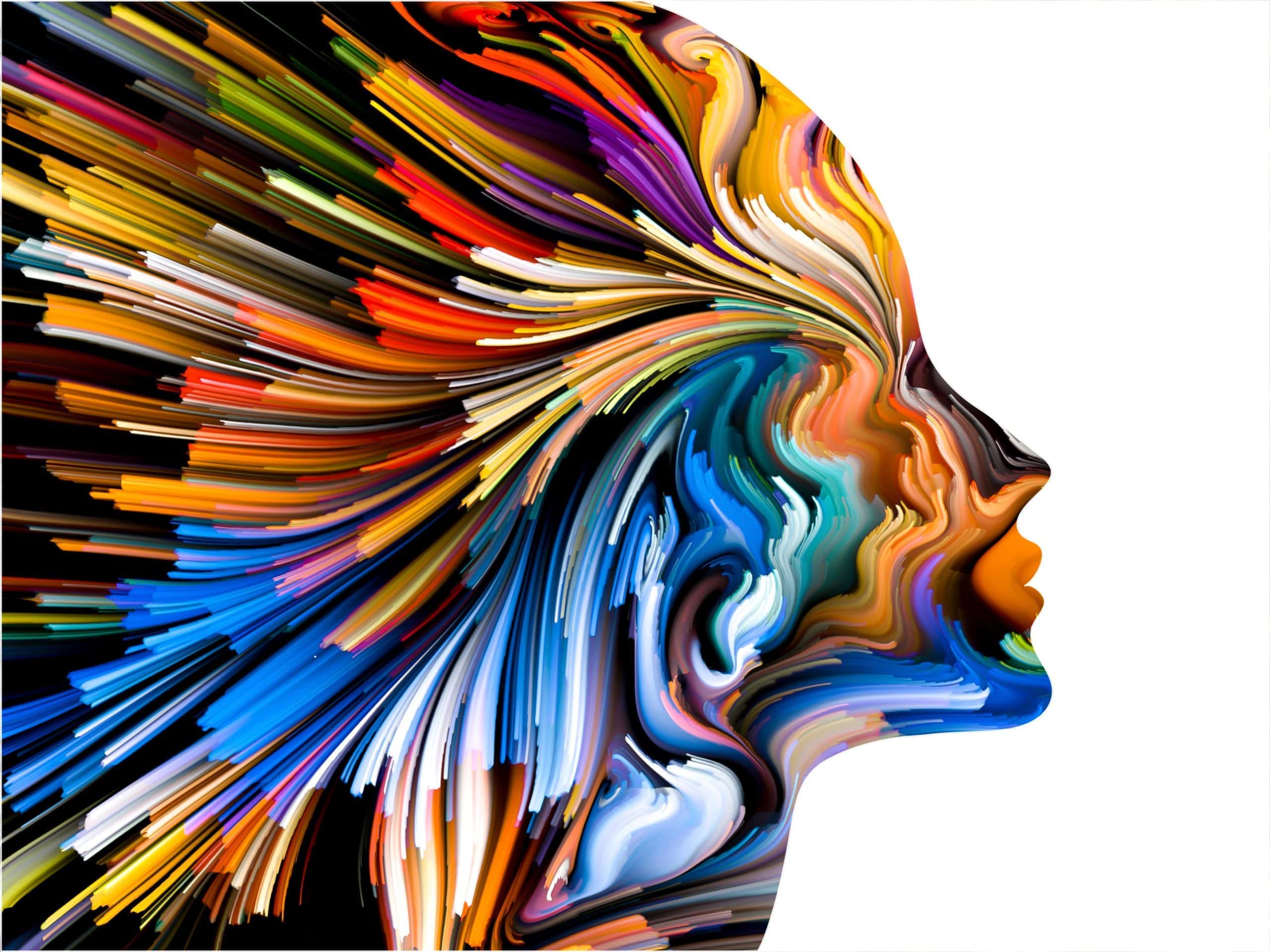 I'm looking forward to this course Kim because you says it's something we can do right away to get up and going and do not need to be a master with technology. Thank Neil for that. This is exactly what I'm looking for and the price is a steal of a deal. Thank you.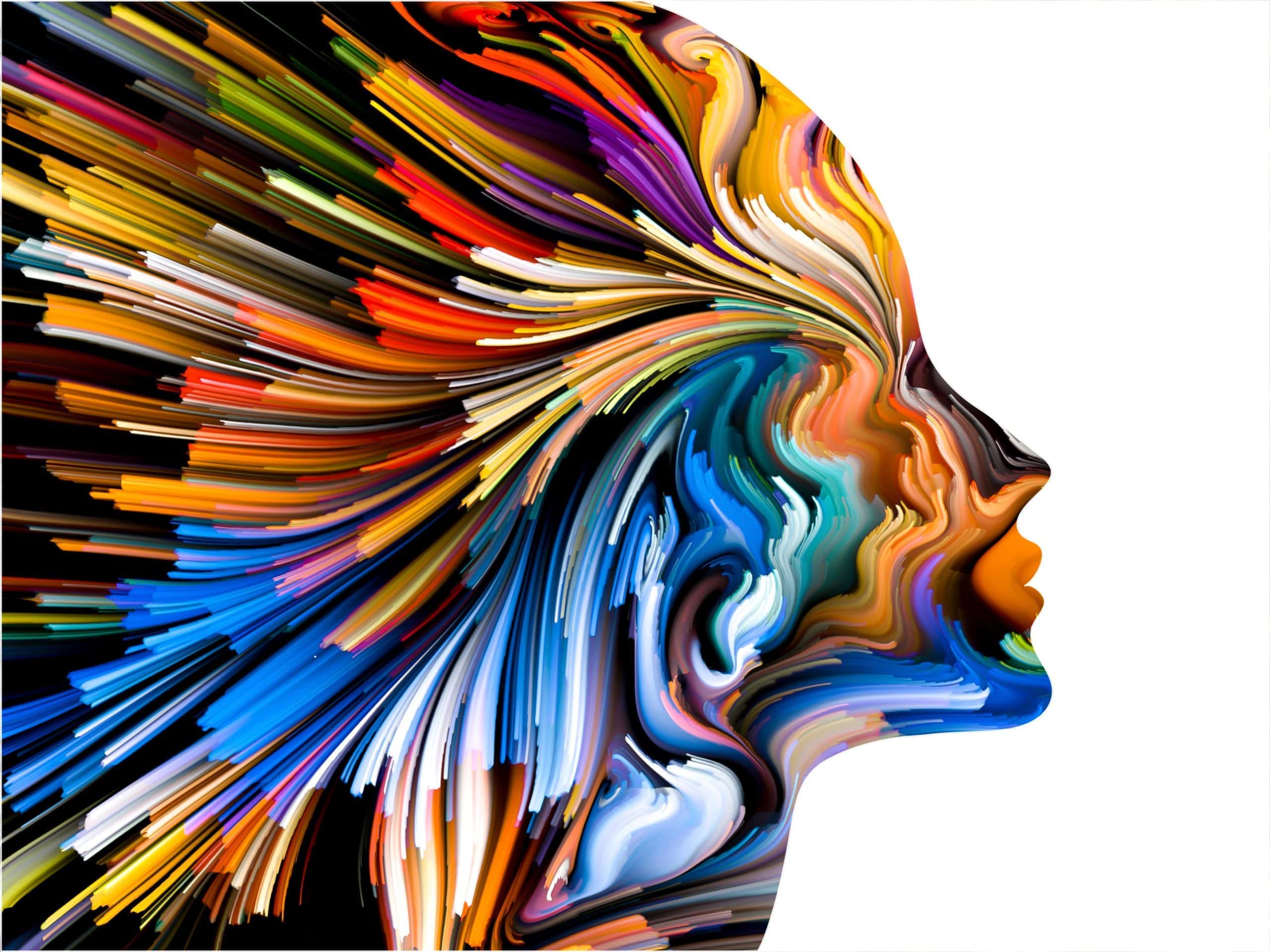 Thank you for putting together this course Kim, I've been looking for one for a while now. Tech is not my friend, it doesn't come naturally to me so I'm looking for simple solutions to ease the going-live online process. The subject matter is one of my strengths and passions but actually delivering it in an online format that looks professional is something I'm striving to achieve. I've had some attempts, some free and one paid, but feel I'm missing some polish! Also to confidently promote online, it would help me to know my systems were in place.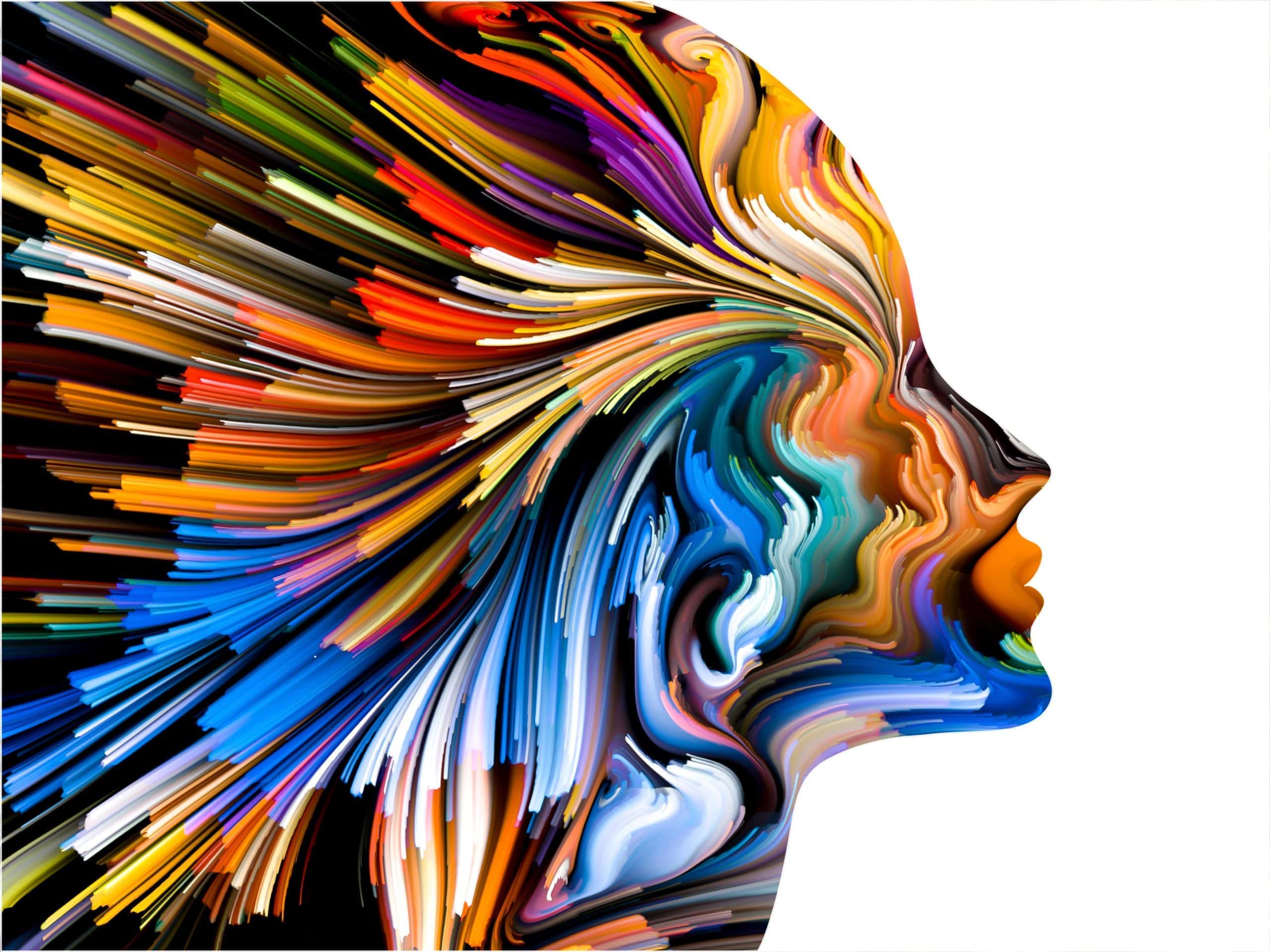 Hi Kim, this is my third time studying with you, I find your courses the best! Looking forward to this one, I've already done some online colour but really interested in bringing in the colour personality part for my clients.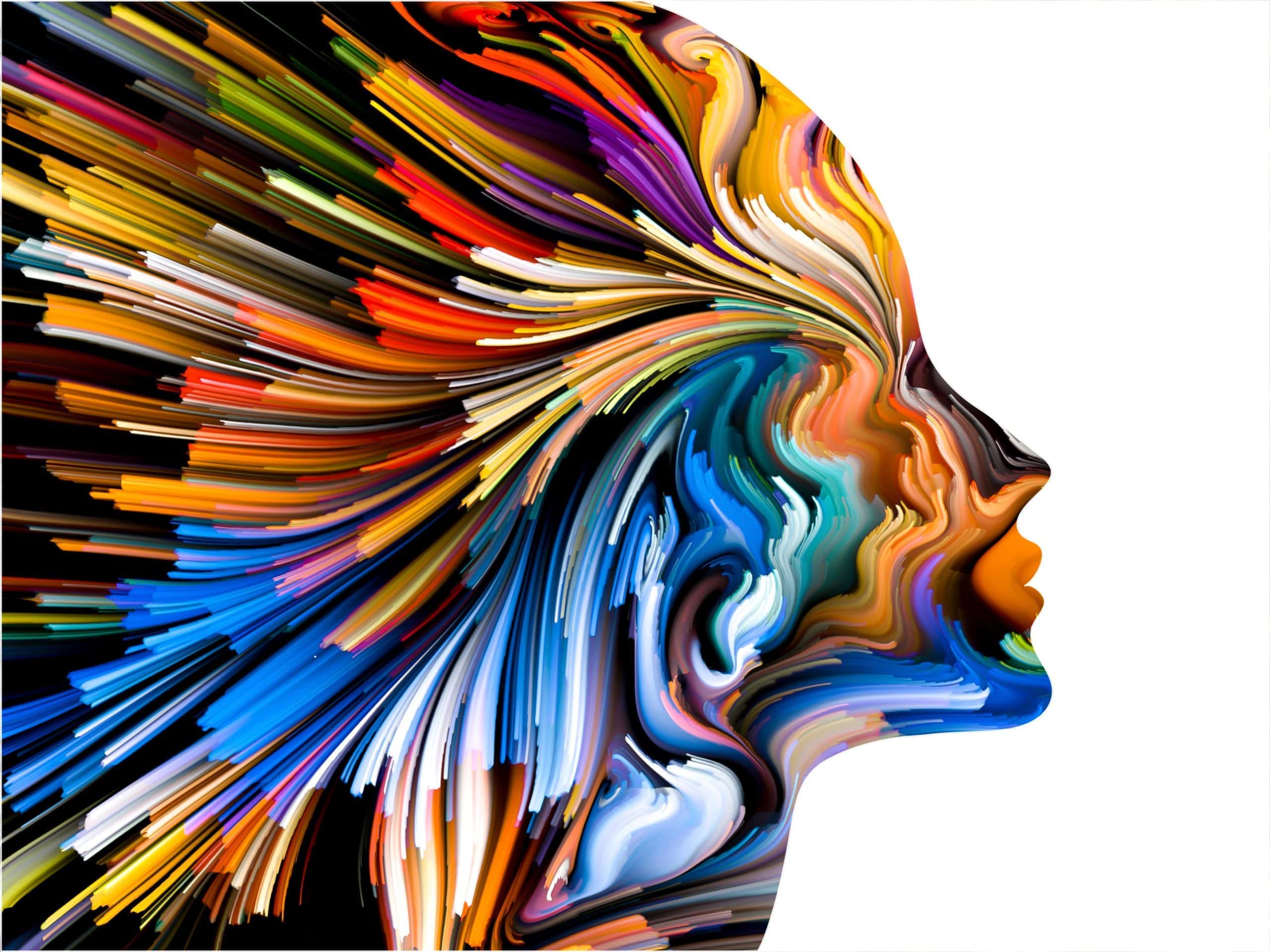 I've been messing with the colour & style business for a couple of years and this step by step process you are delivering is just perfect!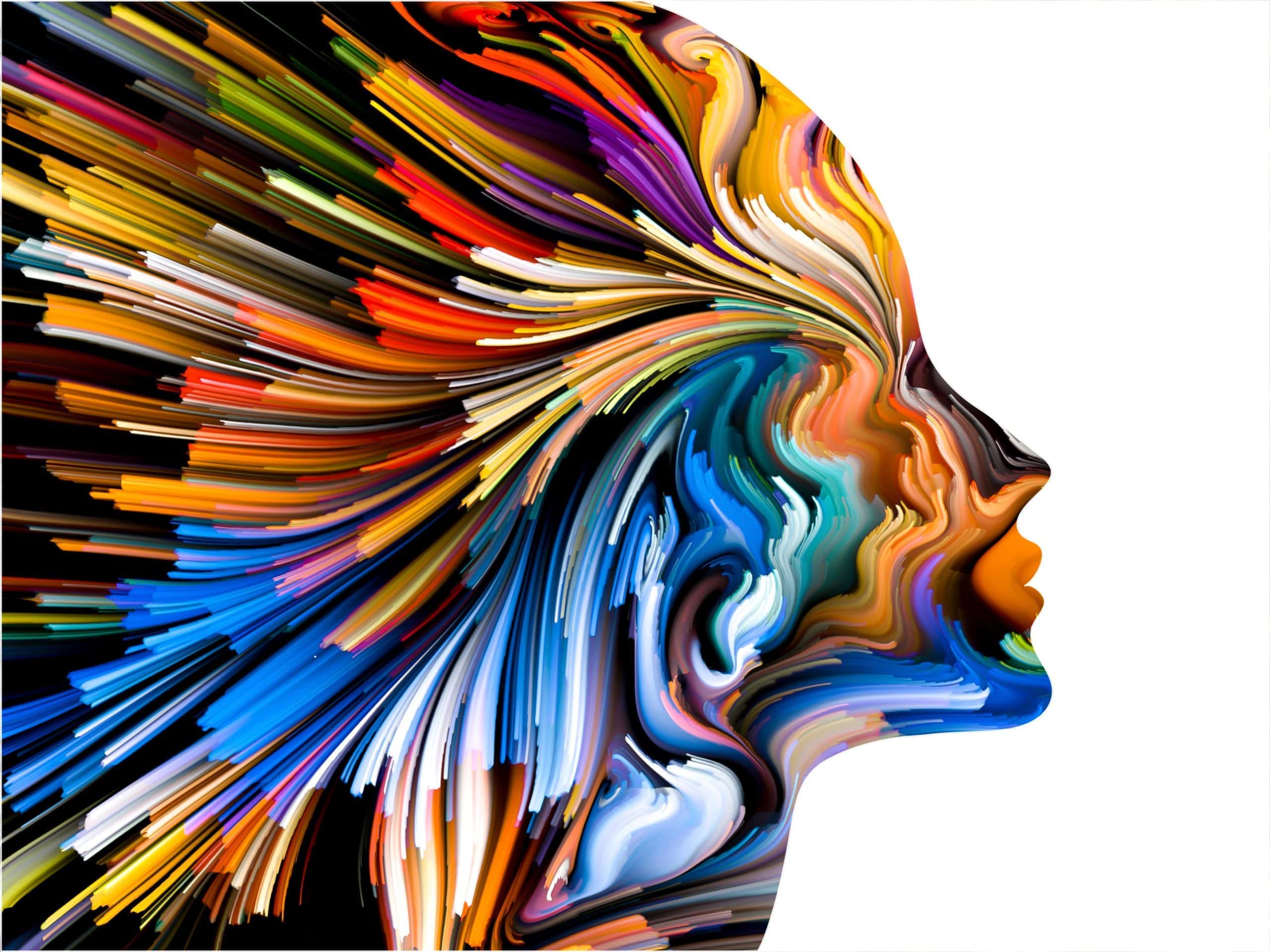 Hello Kim and all of you, girls. I am who says wonderful being near you, once more. I live in Argentina, which I call Trouble-land. I´m introverted, curious, speak rare English and have acid humor. I don´t know too much about color personality because here they don´t focus on that, but I learned a little and it seems I´m a red personality. Sincerely I´m very new, just starting a couple of months ago. I do Color and Style but only in person. Although I´ve learned something about how to run online last year, it's not easy or I have some kind of negation and technology overwhelmed me. Before the lockdown, I had to build my business from scratch, and now it´s a little more difficult, right? Despite this, I look forward, because it took me half a lifetime to discover that this is what lights my candle. And very excited about the chance to do for the first time a course with you Kim, you know it. I´m very grateful.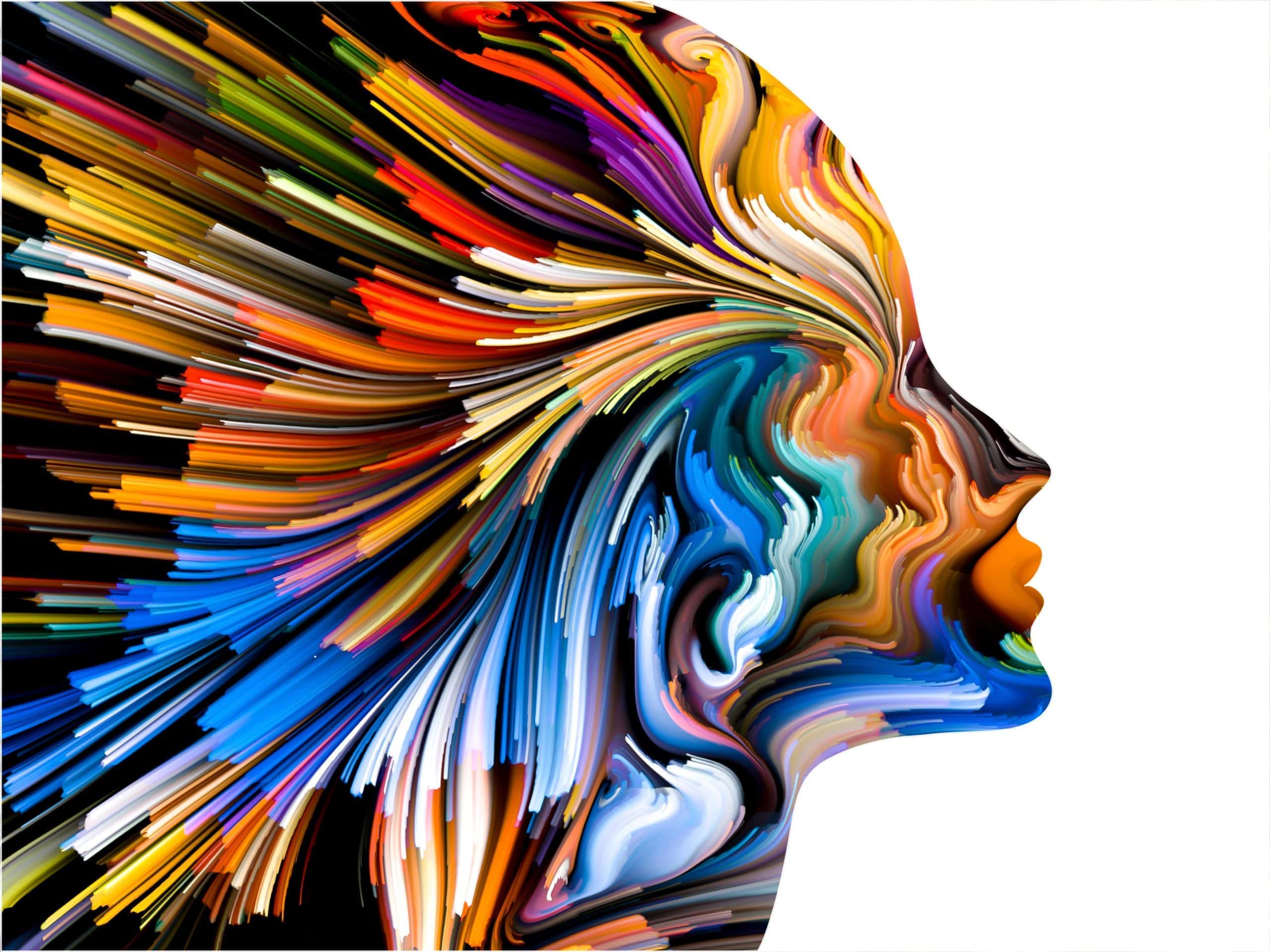 Hi Kim, Thanks so much to yourself and Neil for putting together such an amazing course. I'm thoroughly enjoying it. All the best.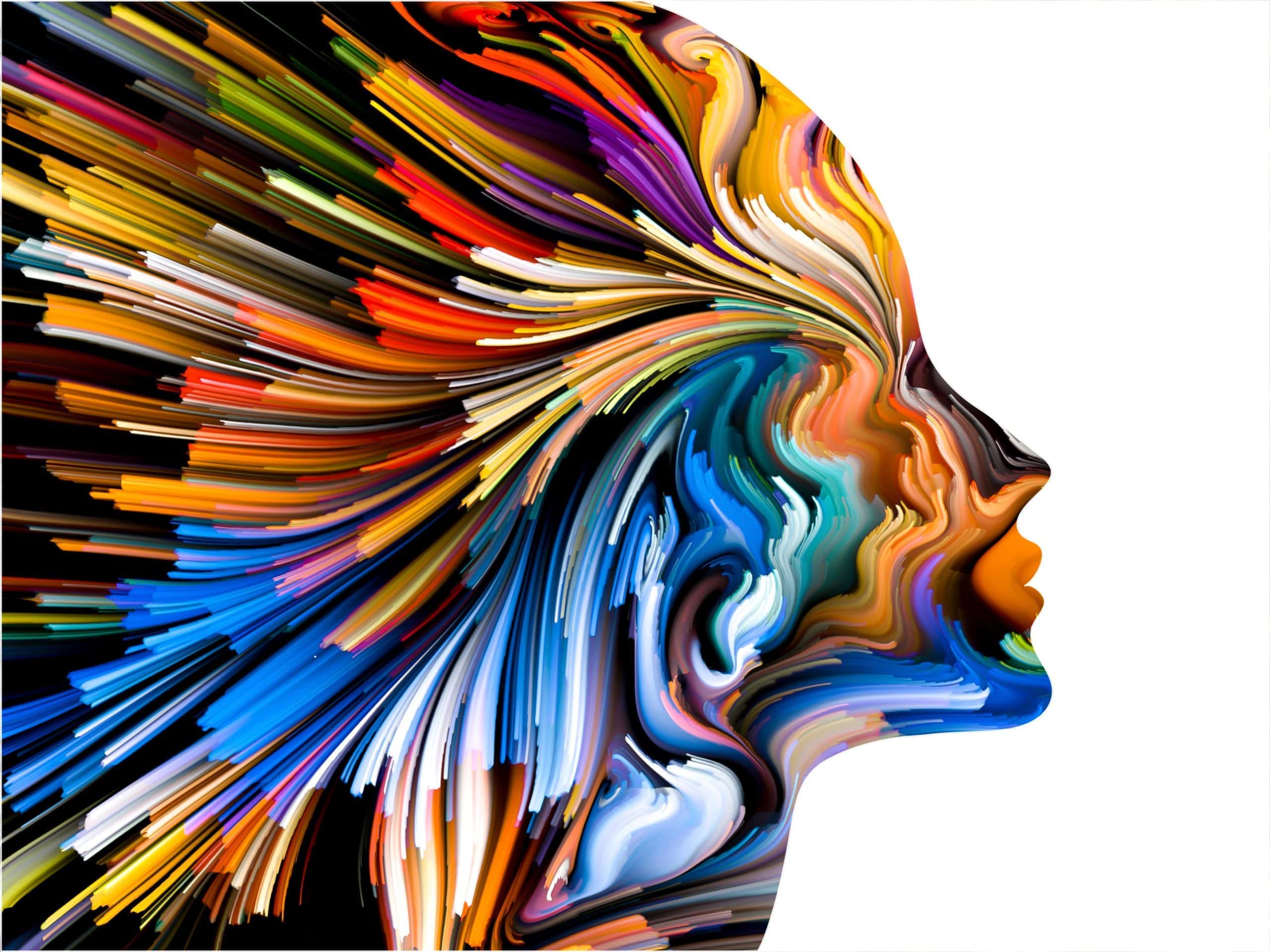 Really enjoyed the Strategy Session. It has helped me really rethink about who I want to work with and what services I want to offer. I have looked at online colour analysis services in the past and they have never impressed me therefore dismissed the idea. The way you have promoted your course really excites and inspires me that I can't wait to be part of it. Thank you.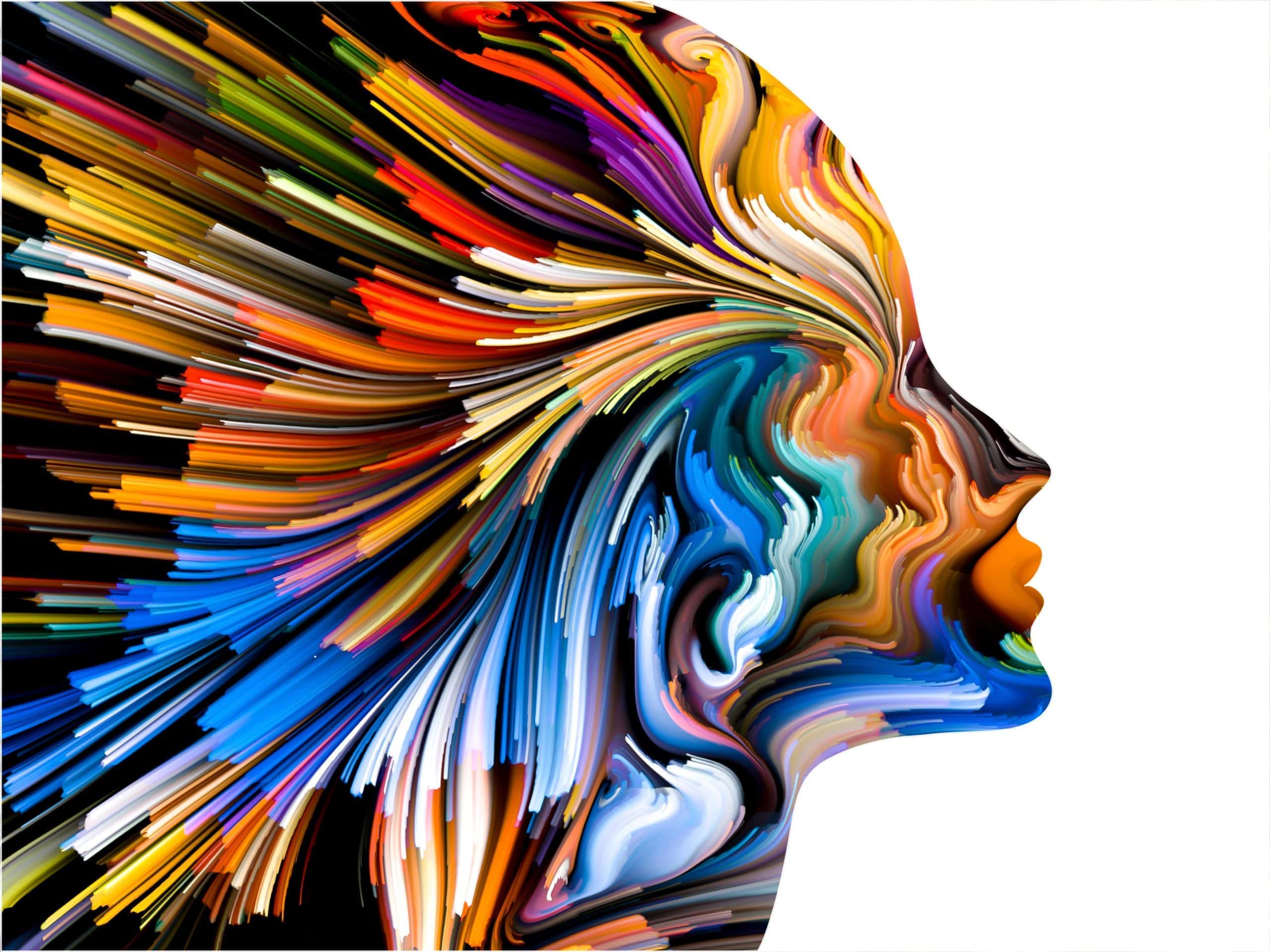 Thank you for sharing your expertise Kim and Neil. I have been writing notes all afternoon in Training Session #1 and getting closer to joining up all my dots!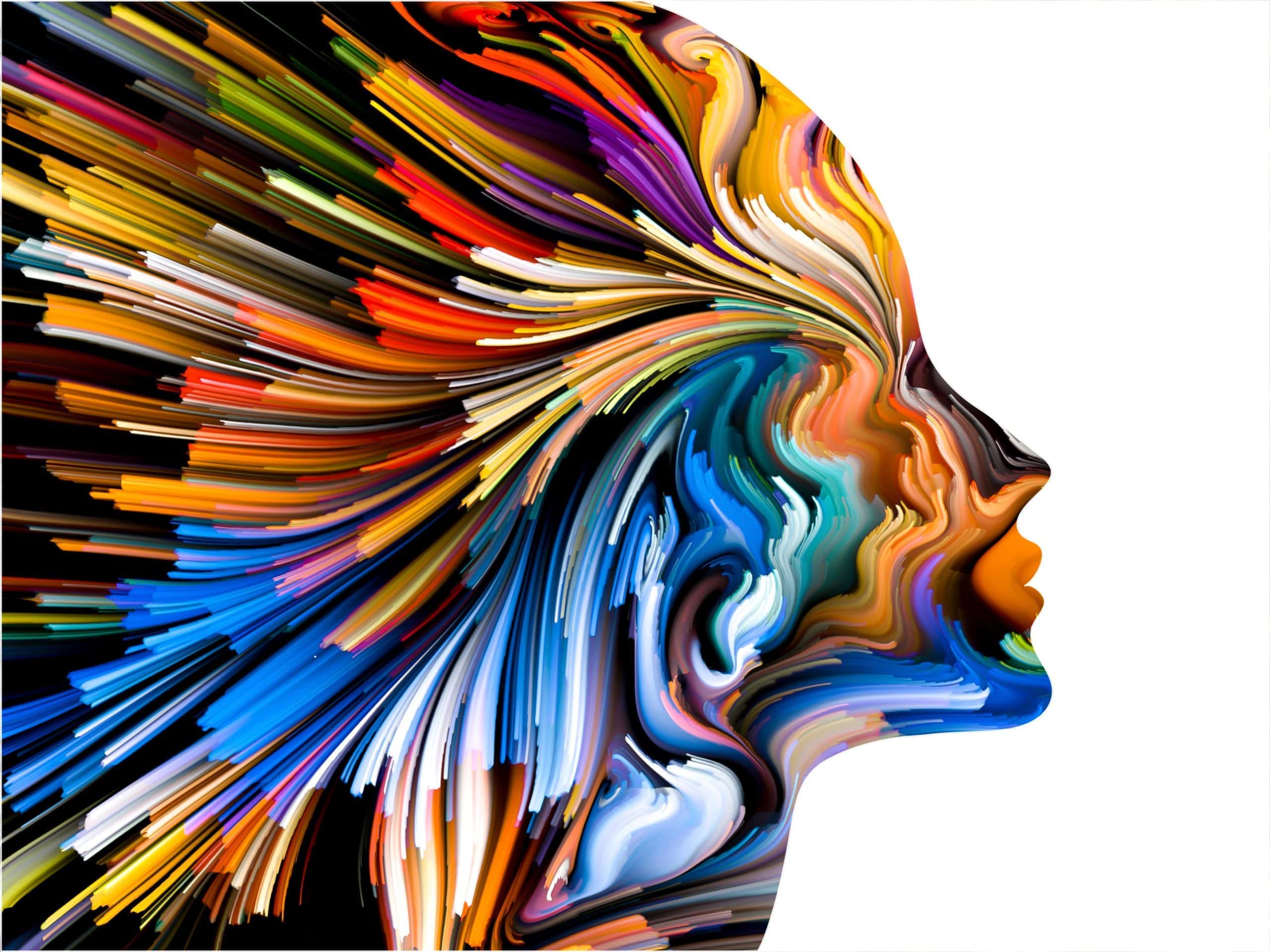 I'm an image consultant from Malaysia. It's my pleasure to be in this group and to learn from you Kim. Looking forward to know more on new strategies for delivering training via online that will ensure business continuity.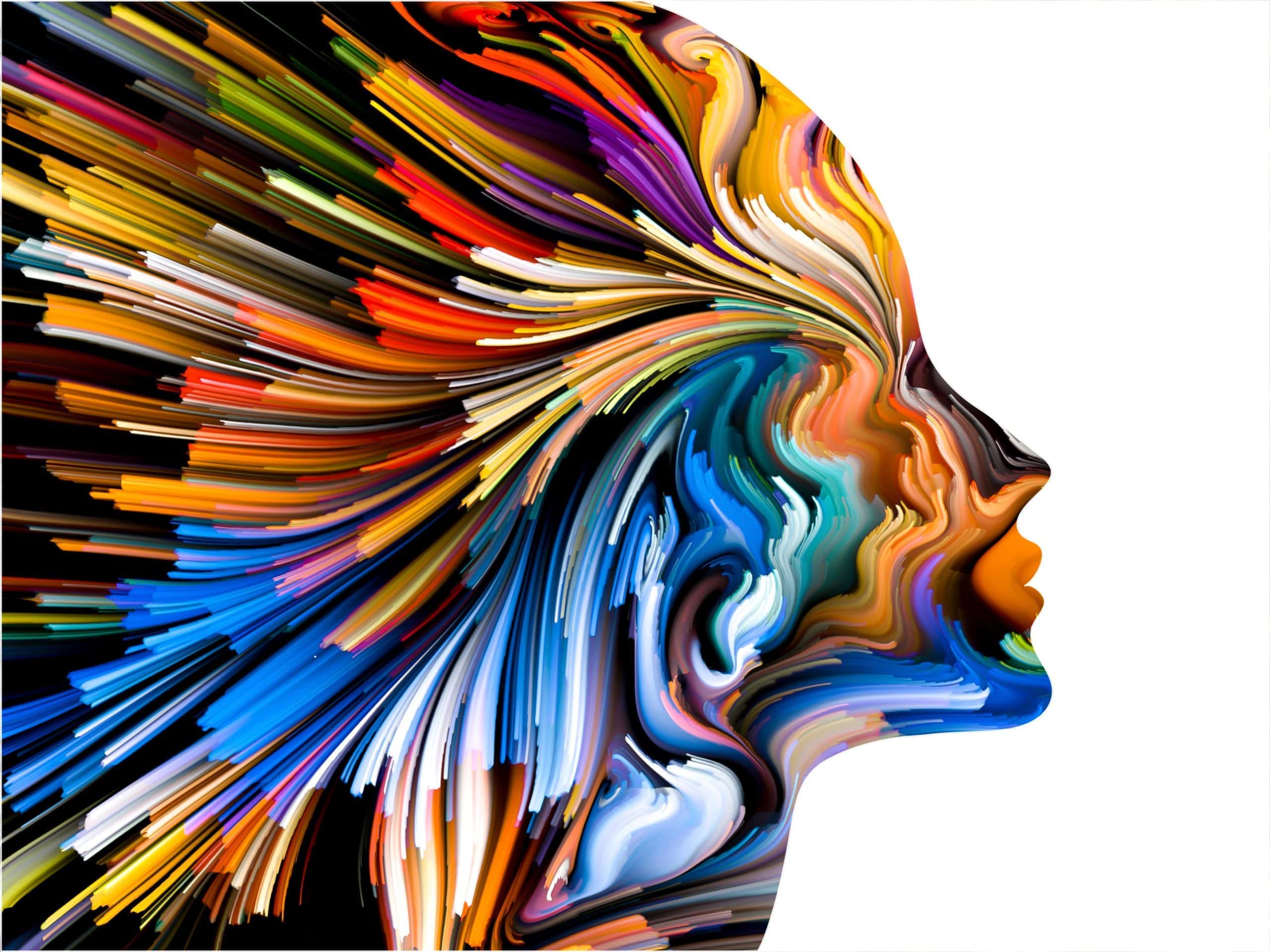 Business is new to me but I qualified with a Diploma in Professional Styling a few years ago and I now want to use it. I was hoping to start with an at home one to one business when this situation with the virus happened. I have some idea about input but any learning anything extra could be of help or maybe added later. I need to gain confidence with the computer which I hope this will do. Like your teaching style Kim so far. You are a fun person which is very good.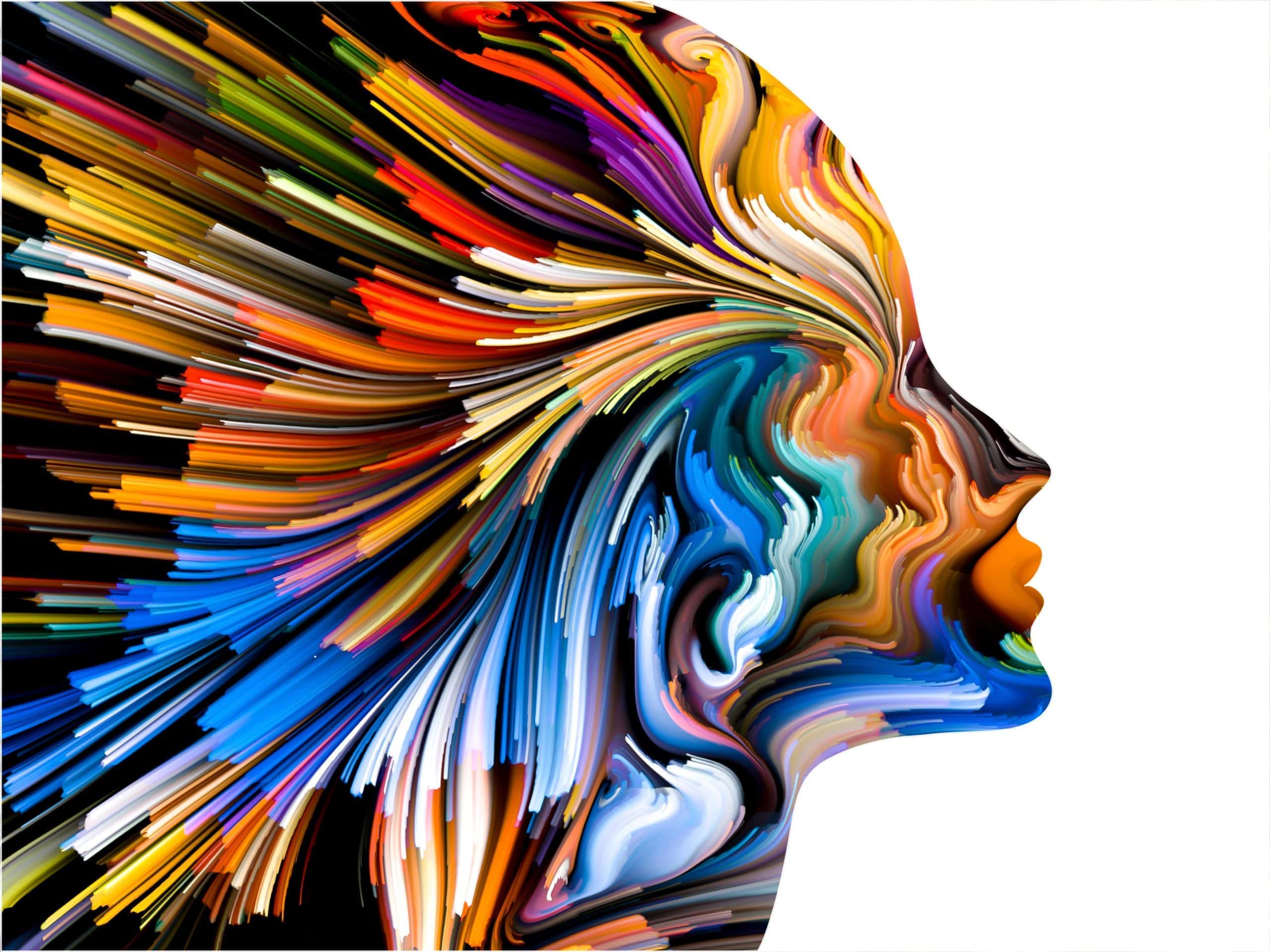 I have just got my diploma for Colour Analysis image consultant and I am very happy to attend this online course. I just started my business when the situation with the virus happened. I need some confidence and guidelines for starting to work online and know Kim will be the person which I can trust.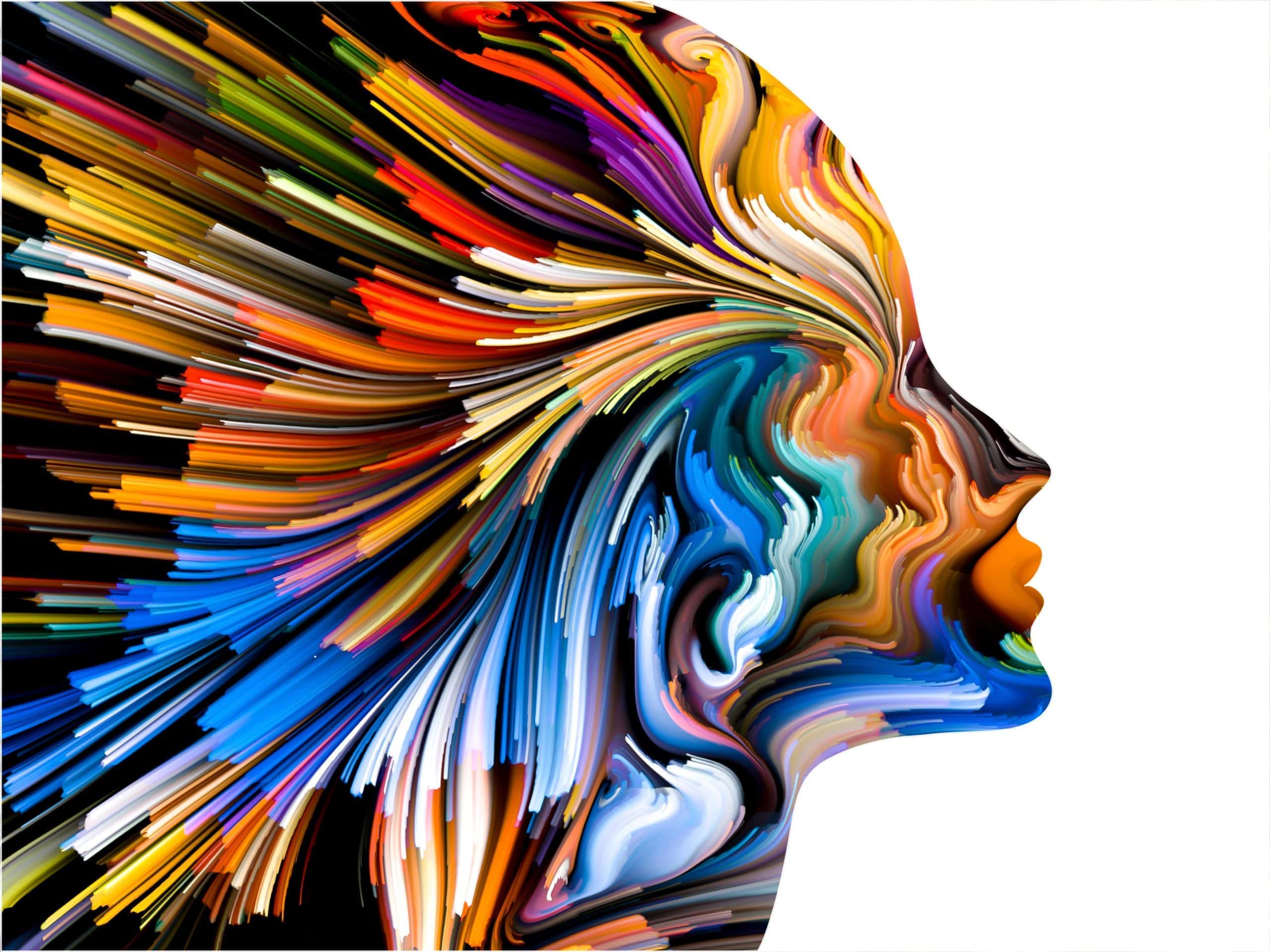 Hi Kim, thank you for the welcome, like you I am not an expert in technology, whilst I have ideas of what I could use, they are like dots that I can't seem to connect yet! I have not been able to launch myself forward yet. I would also like to develop my knowledge of colour personality (I have completed your Colour Genius course so have some prior knowledge). The psychology of people, through colour, is fascinating. Looking forward to transforming myself even further.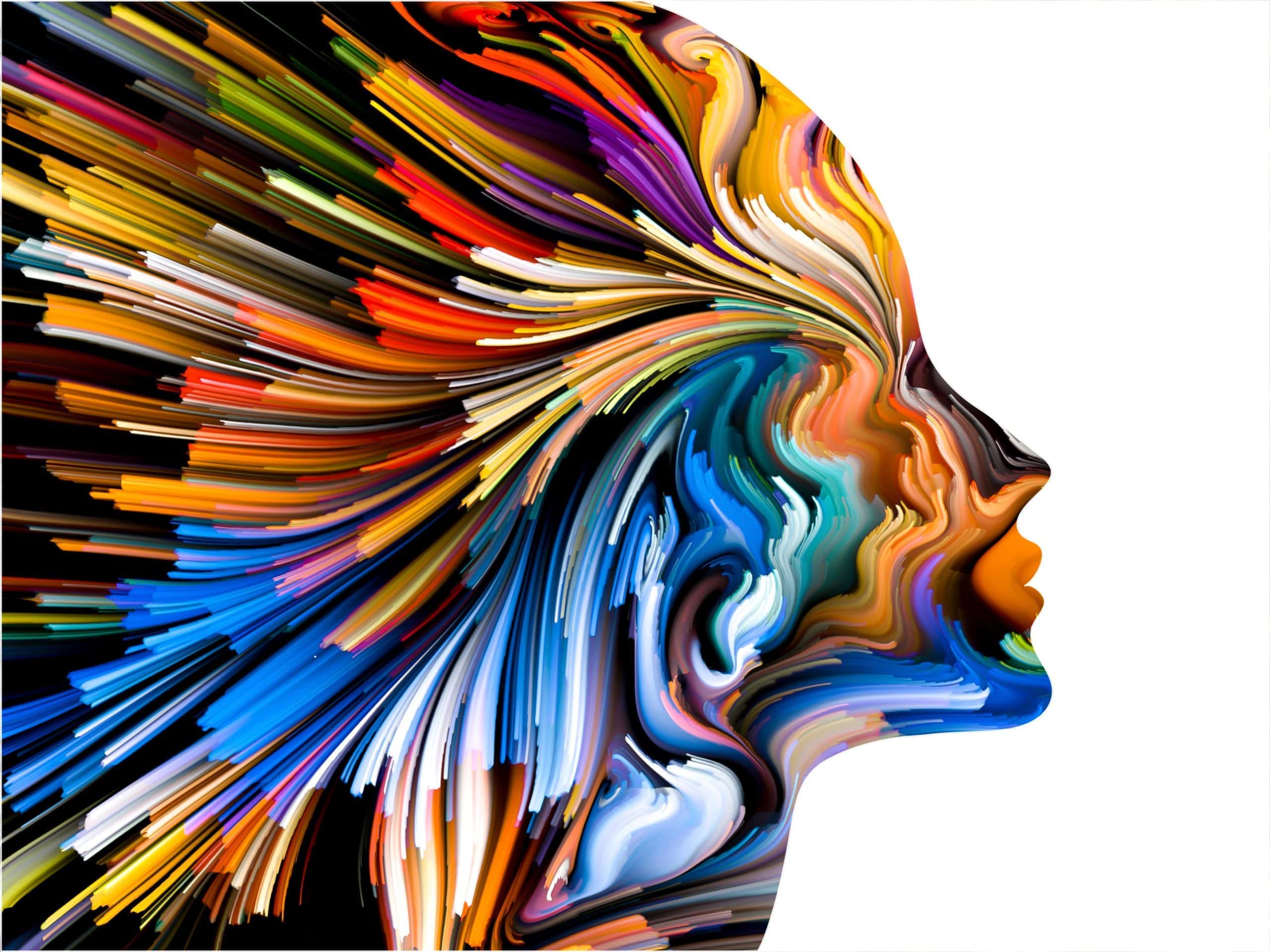 I am surprised you haven't heard me mumbling under my breath from the UK about all the tech stuff. All I can say is It has taken a pandemic for me to face the technical stuff blocking me from getting on with my business, but I have done it! I have spent most of the last three days getting my email & subscriber list sorted & my calendar scheduling linked to PayPal. I already had some systems in place from website development but I was too scared to use them & integrate them. I do have a few questions which I will ask if the answers aren't in the notes and lessons. Thank you Neil & Kim for this course.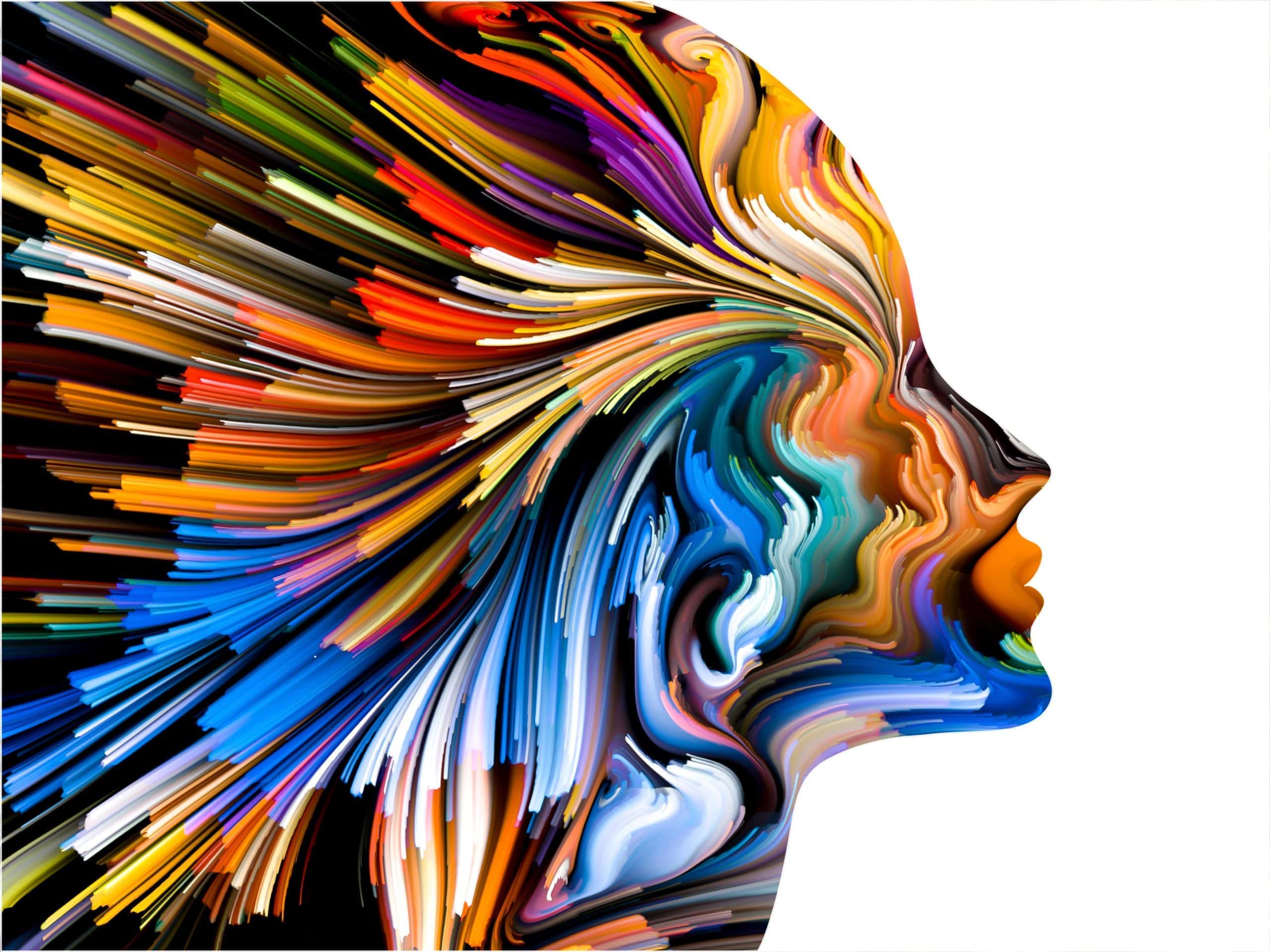 The Strategy Session alone is worth the price of the Colour Online course.
As you suggested, I drew everything out (I like mindmaps). This has been a kick up the pants for me at exactly the right time. Big changes coming soon. Thank you, thank you. I can't wait to start the course now.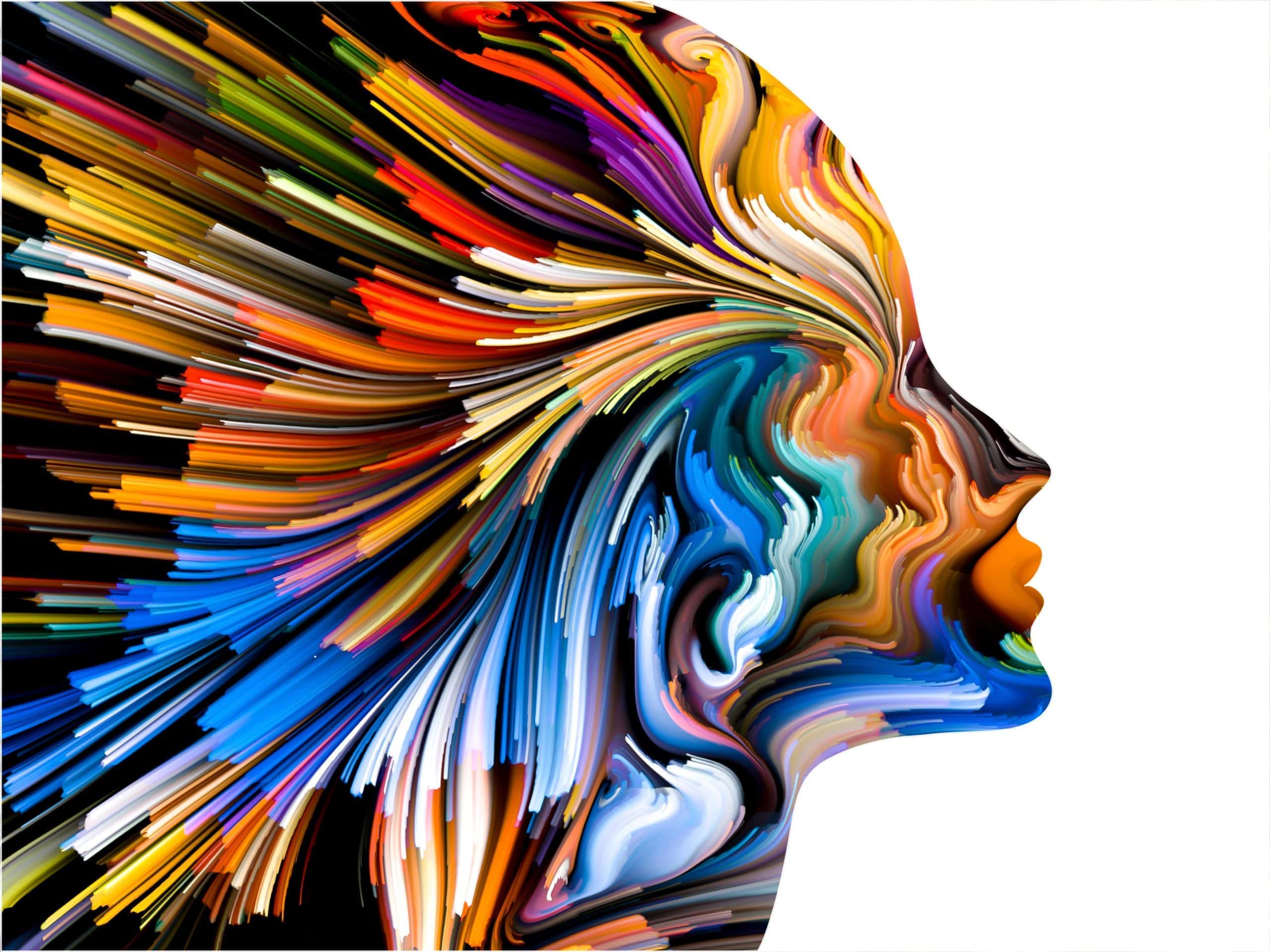 Oh Kim Bolsover I have just listened to session 1. Brilliant I think this sort of service is just what I have always wanted to offer all along, but never knew. When I listened to your promotion video and you said that it was colour/style personality with physical colours/style that did it for you I thought yes yes yes. Forget about just offering something for the current situation this is the future for me.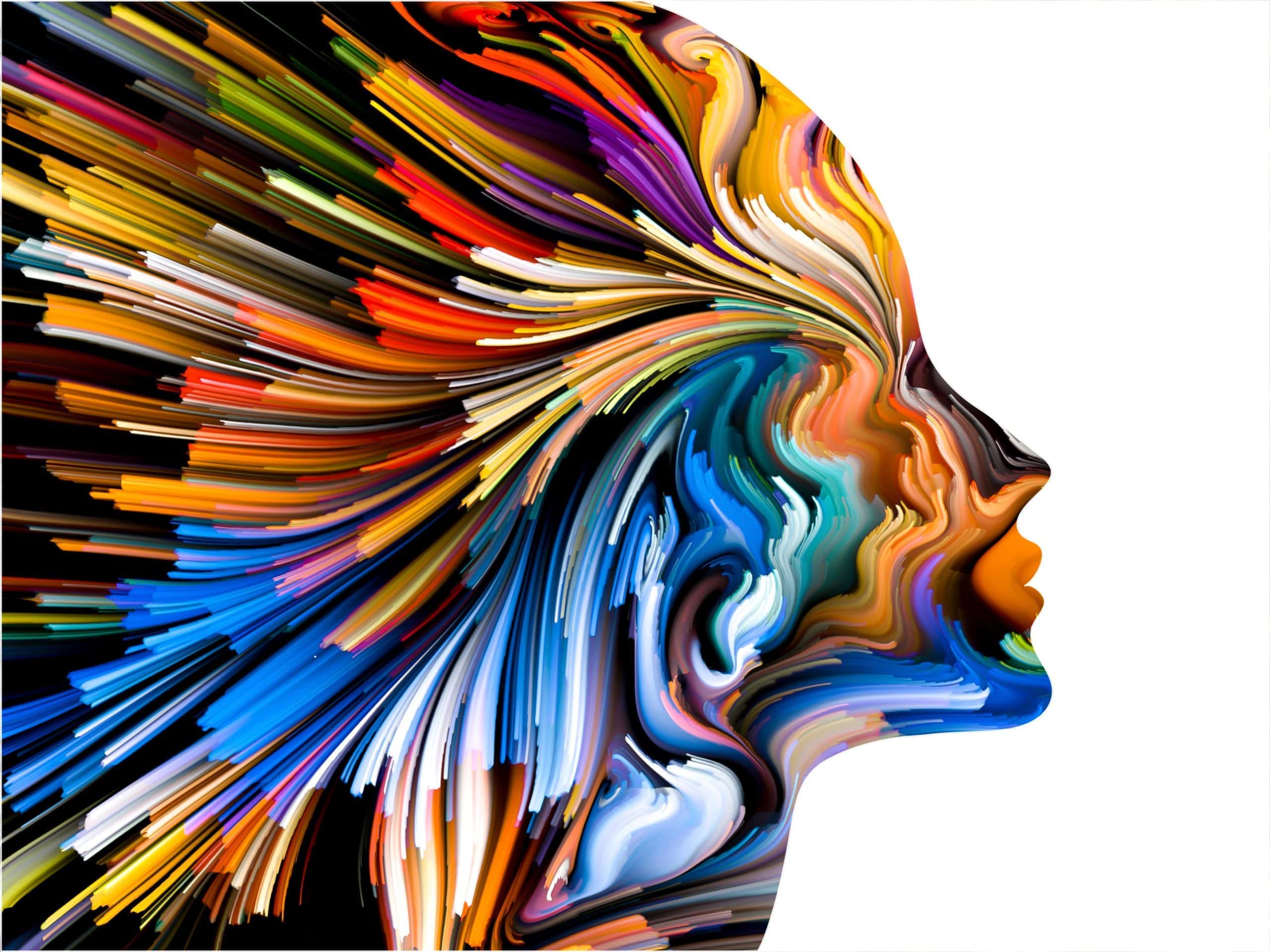 Thanks Kim. As you can tell I'm pretty lit up at the moment. It seems offering these services online is liberating. Who would have guessed?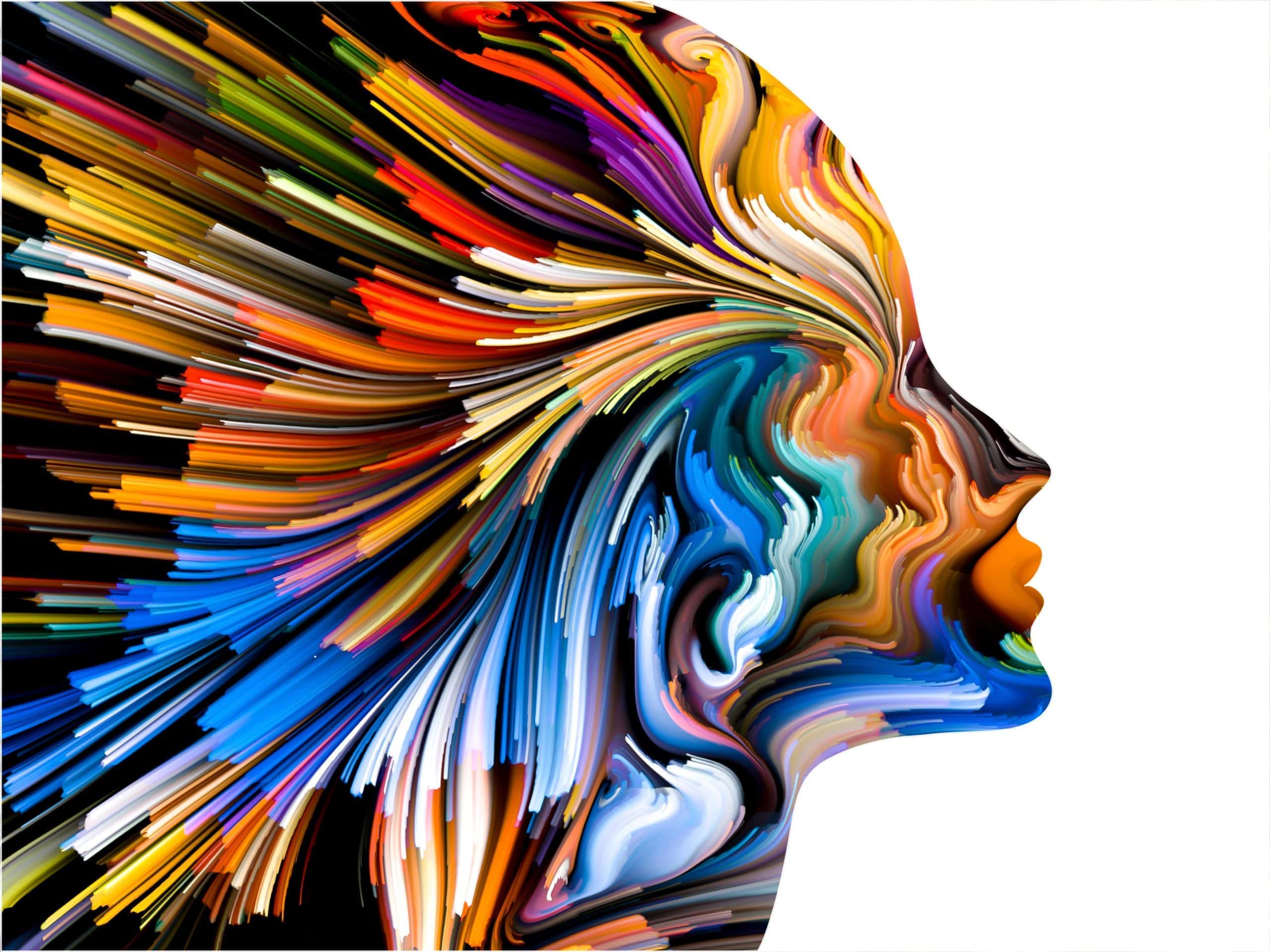 Thank you to Neil for his comprehensive course technical documentation.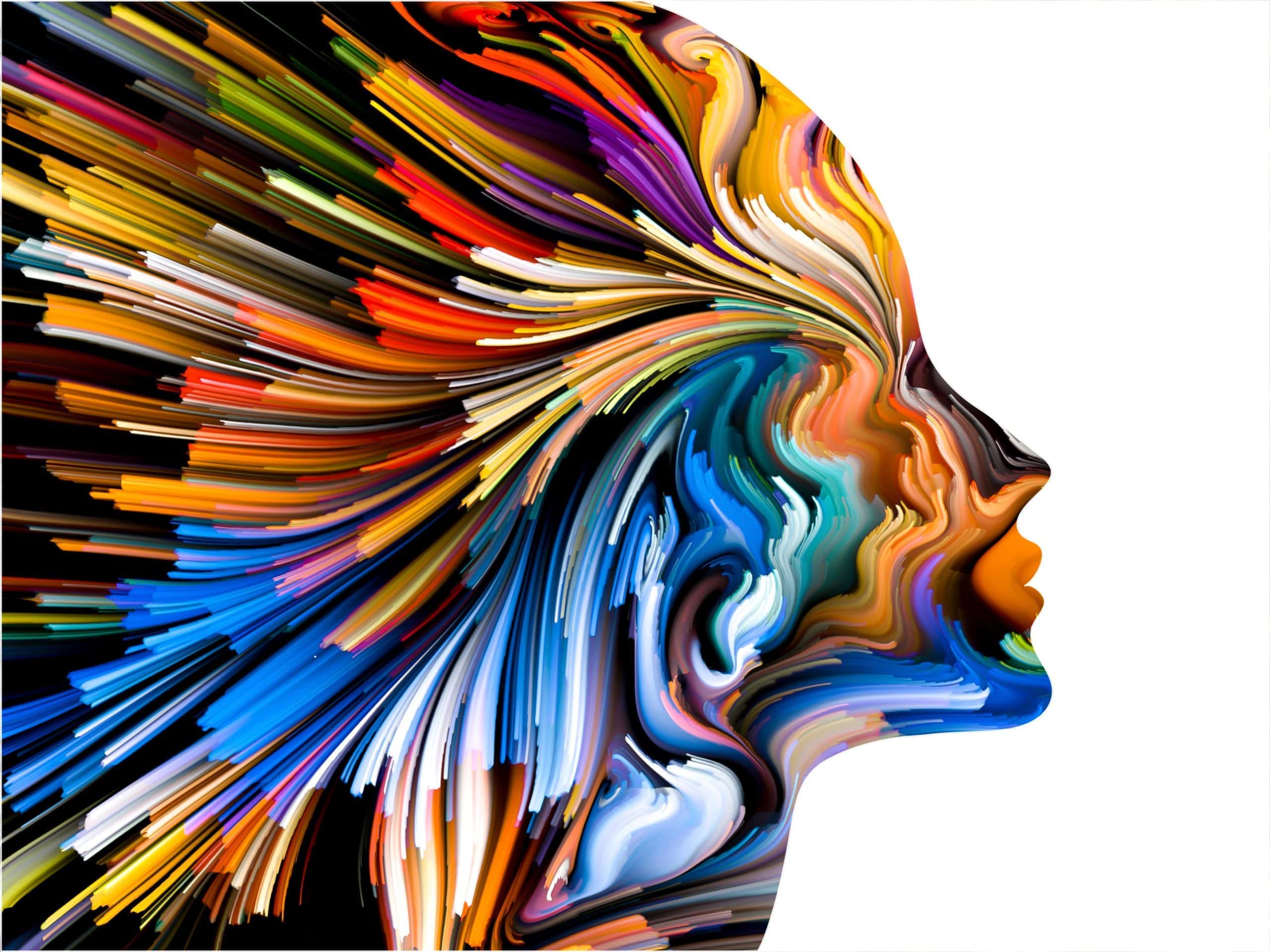 Who is this for? Colour Your Client Fabulous Online is designed for professional image consultants who have already completed a professional level of seasonal and/or tonal colour analysis training. You do not have to have completed our colour analysis training, but if you're looking to learn, we naturally recommend Colour Analysis Training in a Box.
When can I get started? Right now! As soon as you receive your login instructions, you can begin. By the end of the first training session you'll know how to price and promote, plus how to take bookings and payments, for your brand-new online colour personality service.
---
---
The course is organised into modules and each module is broken down into manageable topics so that you can easily keep track of your progress.
The course contains:
Video based training
Easy to view, download, or print course notes
Easy to view, download, or print training resources
Additional video based training modules
Personal email support
About Instructor
The VIP Lounge was founded by award-winning mentor, trainer, speaker, and author, Kim Bolsover, who is also an independent trainer for Wella UK's Master Colour Expert trainers and a Certified Words That Change Minds LAB Profile® Practitioner. Kim has over 40 years' experience teaching colour, style and image, appearance, behaviour and communication, and in coaching and mentoring image consultants and entrepreneurs to build their own successful businesses. 10 things you didn't know about me
56 Courses
Login
Accessing this course requires a login. Please enter your credentials below!