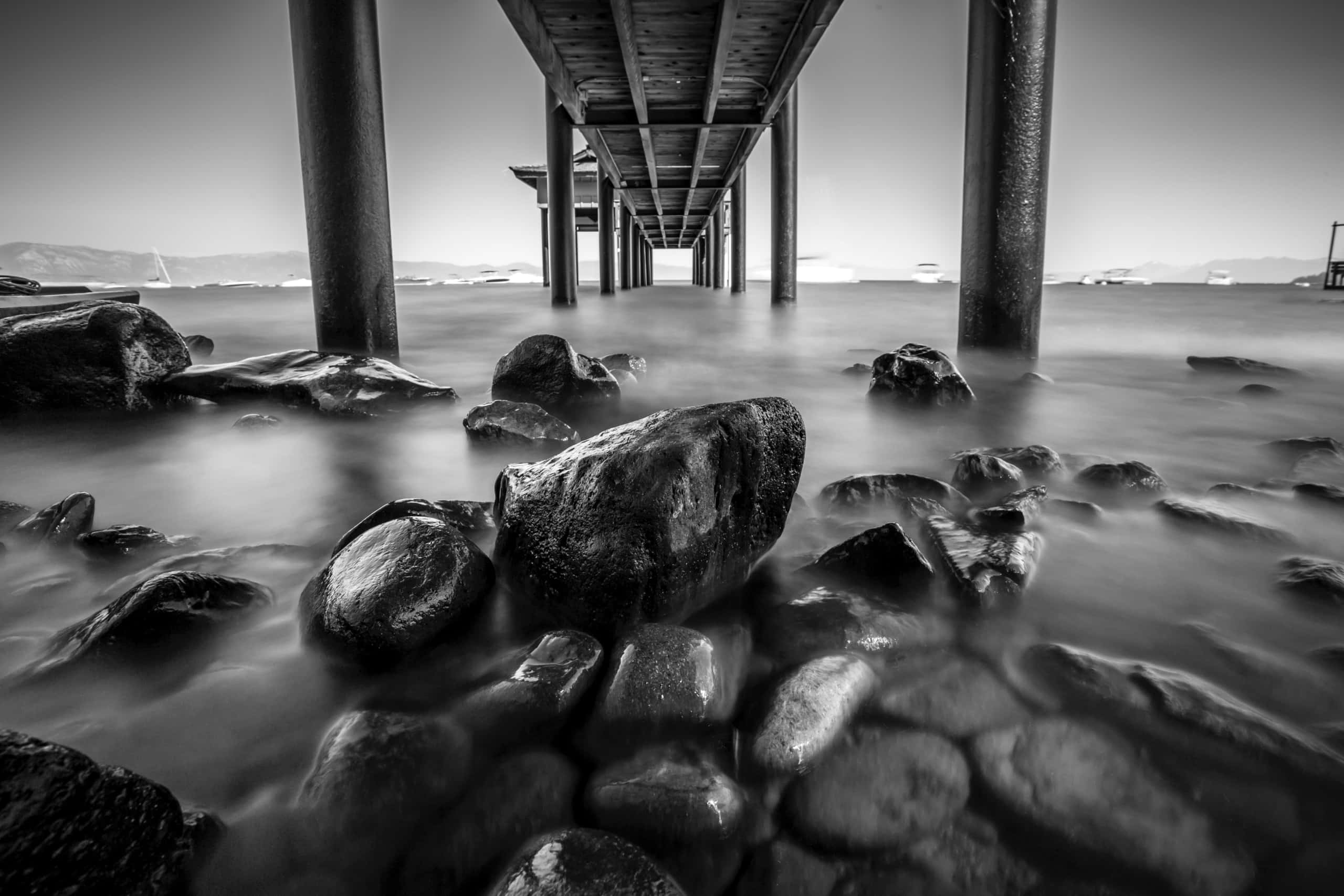 Ladies Personal Style Course
A step-by-step approach to personal style consultations & workshops. How to diagnose your clients' style personality, find your first style clients, and so much more.
Kim Bolsover
On this franchise-free personal style course for image consultants, learn my step-by-step approach to personal style consultations & workshops. How to diagnose your clients' style personality, find your first style clients, and so much more.
Learn personal style at your own pace
learn 5 different ways to diagnose your clients' style personality
how to diagnose your client's body shape without a tape measure!
how to advise ladies of all ages about the styles, shapes and lengths that will make them look and feel their most fabulous
how to assess and solve figure problems
tried-and-tested marketing techniques to get your first style clients
and lots more
Transform your image consultancy by
providing 1-to-1 style consultations to your clients
providing style workshops for your clients
offering all-new totally personalised styling service
Boost your client's self-confidence
Make an impact, provide a styling service that changes your clients' lives for the better. Help your style clients look and feel absolutely fabulous! Show your style clients how to:
make the most of their body shape
make the most of their style personality
disguise the bits they'd rather the rest of the world didn't see
boost their self-confidence

I started with 5 body shapes
I started out, years ago, with 5 Body Shapes, I've worked with 9 body shapes, I've used up to 12, but now I stick to just 3 Body Shapes – because it's easy to learn, easy to remember, and easy for your client to 'get it' straight away.
The 6 style personalities
When it comes to Style Personality, I can't begin to tell you how many different methods I've tried and discarded over the last 40+ years. On this personal style course I introduce you to 6 Style Personalities that work and, as all my training is franchise free, you can use different titles and adapt the content to suit your needs.
Flattering hairstyles and more
You will also learn how to:
advise on jewellery and other accessories
select the most flattering hairstyles for your client
select the most flattering glasses for your client
select the most flattering hats for your client
---
How a personalised style consultation changed my life. 55 minutes of style training so grab a cup of tea, sit back and click play.
---
Watch some clips from the Personal Style Course. There are about 13 minutes so grab a cup of tea, sit back and click play.
---
The key to a successful style consultation
I show you how to work out what your client really wants from their style consultation, and I show you how to deliver just that!
Clearly, a ladies' personal style consultation should be fun. It should never be a nerve-wracking experience where the poor client thinks she's got to strip down to her unmentionables.
We do NOT do that to our clients.
My personal style course takes you into the dark art of body shape which, over the years, I have simplified down to something that you can pick up quickly and easily and, more importantly, that your client will understand without having to fathom out which musical instrument she resembles!
None of this silly measuring nonsense
You will learn at least 3 different ways of working out what body shape your client is without having to touch her. None of this silly measuring nonsense; it's so unnecessary and so invasive.
I remember having my style 'done' hundreds of years ago and having to change into a leotard in front of one colleague (not even a good friend) and 4 other perfect strangers. What an absolutely hideous experience and I swore there and then I would never do that to my clients.
So I usually brandish a tape measure around just to demonstrate that I will not be using it, and you will see your client visibly relax straight away. There are plenty of other great ways to distinguish a lady's body shape, scale and proportion without having to touch her, and I show you exactly how to do that.

Ladies just love finding out who they really are
Ladies just love finding out who they really are but also how they can use different style personalities to dress differently for different parts of their life. So let me show you 5 easy and fun ways of working out your client's Style Personality.
I will show you how to pick and choose the style personalities that work best for you, as the consultant. Then I will also show you how to discover the style personalities that work for all your different clients too.
After all, every single client will be looking to you to help her dress for every single occasion in her life from now on!
Show the quietest shyest lady how to dress for an interview
Show your style clients how to get what they want from life, how to
show the quietest, shyest lady on the planet how to dress for an interview and get that job before she even opens her mouth!
show the most aloof, powerful-looking lady on the planet how to dress to not frighten a potential partner away!
show the most uninterested-in-clothes lady how to dress to impress her partner's boss and his corporate colleagues!
Discover your own body shape and style personality
Understanding my body shape and style personality was a key turning point for me, and it also changed the way I ran my image consultancy. You need to understand yours too because you must have your own story to tell.
So you will discover all about your own body shape and style personality on this personal style course because what happened to you is what potential clients want to hear about.
When you can say with confidence, "I know just how you feel," you're building rapport and a long-term relationship with each individual client. It's no surprise that they'll book with you to learn even more.

The power of clothes, colour, style, shape, fit and personality
Use your new-found personal style skills, and your understanding of the power of clothes, colour, style, shape, fit and personality, and your personal experiences, to show clients how to get what they want.
You will get such a buzz from this; it's so incredibly rewarding.
The feedback from your extremely happy style clients will inspire you to help more and more ladies to get what they want too. They'll be so busy recommending you to their friends that you'll soon have more work than you can cope with.
How perfectly dreadful is that? I know, because that happened to me, and I'll tell you all about it and what actually happened when I 'see' you on this course.
Get started today
I have created loads of print-ready client handouts that you will be able to use immediately. Then, as you develop your own 'style' of working, you can update them or create your own.
So these print-ready handouts will get you started immediately and save you the hassle of trying to fathom out what information to give to your clients while you're still trying to get to grips with your style diagnosis.
Book your existing clients in today for a personal style consultation
Register for Personal Style Course instant online access
Watch the videos, study the manual and all the extra notes
You'll be earning back your investment in just a few days or weeks
You could easily spend £6,000 on another company's course that will teach you how to pin your client to the wall, measure her to within an inch of her life, compare her to the 'perfect' woman, and dole out the same boring old advice to every lady on the planet who happens to fall into the 'inverted triangle' body shape or whatever it is!
Out-dated stuff that just doesn't cut the mustard
However, that's out-dated stuff and it just doesn't cut the mustard any more. The 21st century client is so much more savvy than that, and she wants to know
what will make her look gorgeous
which clothes & accessories to buy and how to wear them
which clothes & accessories not to buy
how to have a wardrobe that works for every occasion
and she wants to feel fabulous!
Over the years, I've spent thousands learning how to turn Personal Style information into a rewarding experience for your client and a truly successful income generator for you. So save time trying to fathom it out for yourself, and save thousands of your hard-earned money, because this course is second to none.
Personal Style Course
Over 11 hours of training which we filmed over two days with a group of wonderful ladies at different stages of building their image consultancy
Personal Style Training Manual,
Extra course notes with hints and tips to illuminate the major learning points
Getting started guide
Style personality client handouts,
Body shape handouts, Client Feedback Form, Personalised image profiles, and more
Style personality questionnaire,
Style personality advisor, Shopping for your style personality, and more
Style Trade Secrets audio classes
Lifetime online access to your personal style training
A mountain of ready-to-download & print client handouts and resources
A plethora of extra training and development materials that I created after the live event
Personal style course certification
3 months of personal email support
Thanks for the great show last night. As you saw I got a post out of it for LinkedIn! Rant of the century! Bloody love it!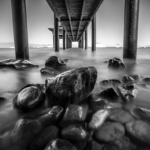 Michelle, Australia
Life is for Living. That's why I love working with you.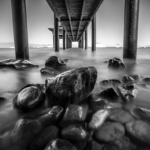 Susan, UK
I love how you are authentic and resonate with 'the person' and make them feel acknowledged and known.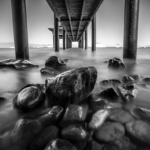 Des Rae, USA
I carried out a style class on Tuesday and the ladies absolutely loved it and in fact want me to do colour and shape with them. It's exactly as you say… theatre! All great fun and lucrative too!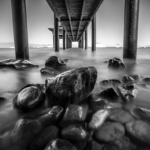 Yvonne, UK
Thanks for another great course! I learned so much and am amazed how much more addicted to style I am! I can't stop analysing people's body shapes – hope it's not too obvious to the people I'm studying as I do want to make a name for myself and promote my business but don't want a prison sentence!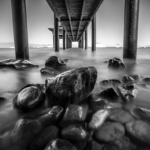 Jackie, UK
After the style training I am having great fun even for myself – I bought myself a lovely black and white striped jacket today – it looks fab co-ordinated with white or black! I had to shorten the sleeves and did it according to the style advice you gave me. I didn't realise I had been wearing my sleeves too long all these years – my daughter said I looked taller! Being only 4′ 10″ I am very pleased about that. Can't wait to pass these and other gems onto all my clients! Thanks again Kim for all your help!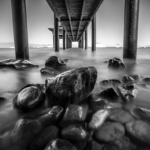 Julie, UK
Just a quick line to say how very much I enjoyed the style training – I expected the usual 'if you're this shape you wear such-and-such a cut of jacket' etc – SILLY ME!!! So much more and wonderful insights into how to pitch my business.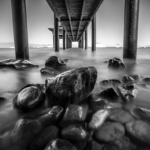 Mary, UK
Thank you for a brilliant course. My brain has been working overtime, I'm going to sit down over the weekend when I've got some peace and quiet, read through my notes, download all the bits and pieces I need and begin to put my newfound knowledge into operation. I feel that I gained a wealth of know-how on this course, so thank you for your expertise and guidance, and for the fun way that you put it all together! I am really excited. PS. I think you'd be very pleased with the dramatic / creative look I'm sporting today!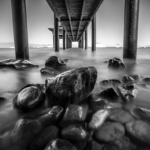 Sara, UK
Thank you, Kim, for taking time and replying to me! I appreciate your support, I'm happy to have found the contact to you and will keep you up to date, how my project in Portugal is going. What makes your content precious for me is your experience and client-centred approach.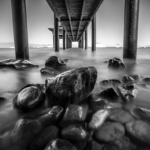 Gabriella, Portugal
Recommended personal style training plan
Before starting your personal style training, I recommend a professional-level colour analysis course first. Colour Analysis Training in a Box or the Fabulous Colour Analysis Course would be perfect.
After your colour analysis training, you're ready to get started on the ladies' Personal Style Course (this course). Optionally, extend your personal style training with the Personal Shopping Course. Then consider completing your style training with the Men's Image Course.
---
---
The course is organised into modules and each module is broken down into manageable topics, so that you can easily keep track of your progress.
The course contains:
Video based training
Easy to view, download, or print course notes
Easy to view, download, or print training resources
Additional video based training modules
Personal email support
Training certification
About Instructor
The VIP Lounge was founded by award-winning mentor, trainer, speaker, and author, Kim Bolsover, who is also an independent trainer for Wella UK's Master Colour Expert trainers and a Certified Words That Change Minds LAB Profile® Practitioner. Kim has over 40 years' experience teaching colour, style and image, appearance, behaviour and communication, and in coaching and mentoring image consultants and entrepreneurs to build their own successful businesses. 10 things you didn't know about me
56 Courses
Login
Accessing this course requires a login. Please enter your credentials below!