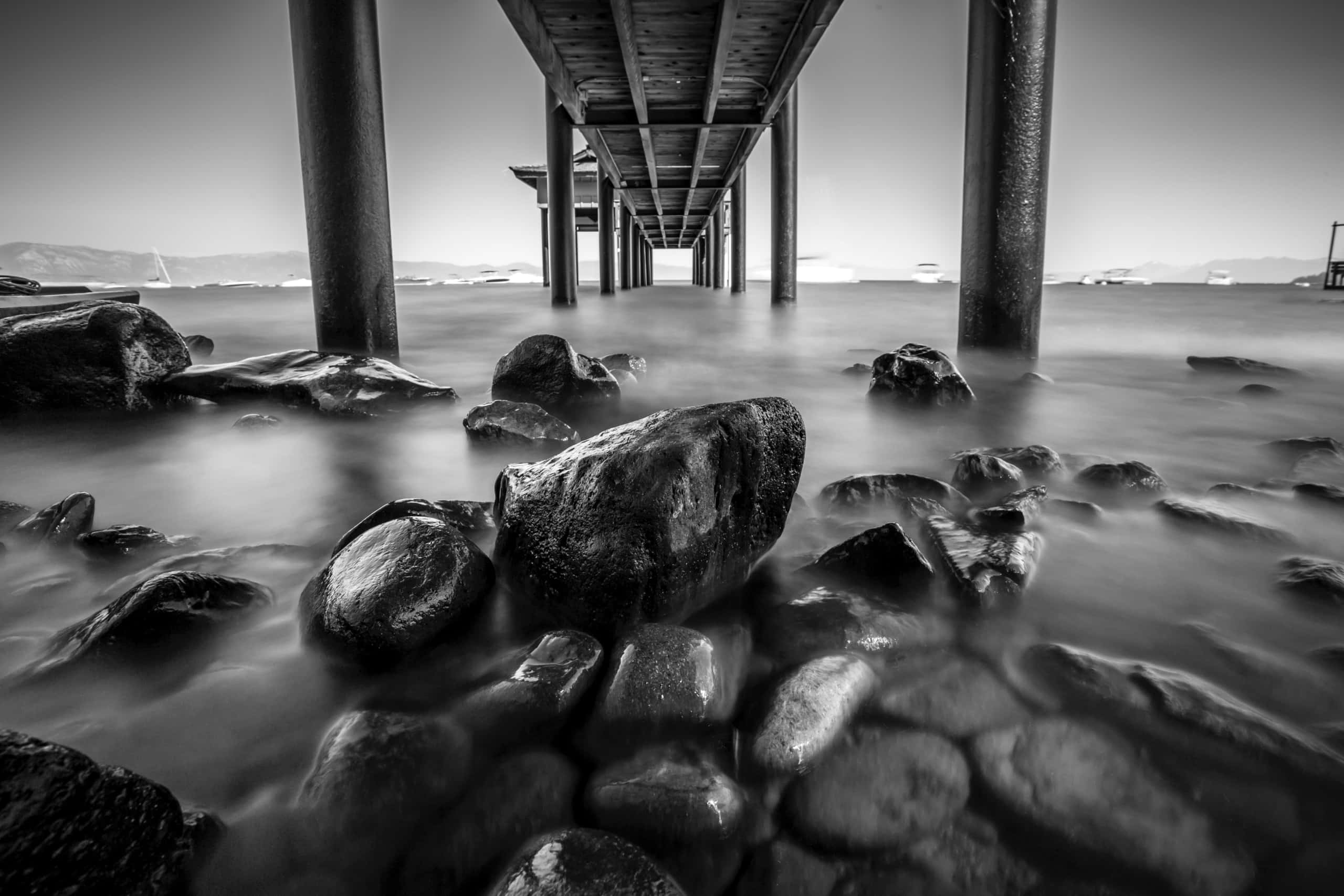 Personal Shopping Course
Too many image consultants try a personal shopping trip, find it hideously stressful and vow to never to do it again! This personal shopping course solves all those problems.
Kim Bolsover
In-depth, franchise-free personal shopping course with Kim Bolsover. Whether it's to start your own personal styling business, or add personal shopping and wardrobe planning to your existing image consultancy, this is the training course you've been looking for.
Knowledge without a plan
With your existing colour analysis and personal style skills you have all the knowledge you need to give every client the best possible advice. However knowledge without a plan is pretty useless. And that's why so many image consultants try a personal shopping trip once, find it a hideously stressful experience and never do it again. This course solves all those problems.
---
It's totally different from other personal shopping courses out there:
Learn how to take the stress out of personal shopping and wardrobe planning
Put together a step-by-step plan to help your client manage her wardrobe
Create a step-by-step plan for your personal shopping trips too
You will build your own confidence, and learn how to create new, fun personal shopping and wardrobe planning services
---
Deliver more value to your clients
In this course I also included ideas that you won't have considered before to help you use your considerable personal image skills to deliver even more value to your clients and help you grow your image consultancy along the way. You will learn:
how to offer a wardrobe planning service
how to review your client's wardrobe and determine what's to be discarded or purchased
how to advise your client on making the most of what she already has in her wardrobe
some great tips on accessorising to show your client
how to incorporate the latest fashion trends into your client's wardrobe, or not!
how to organise and run personal shopping trips
You will also learn:
how to identify potential clients who need your new services
how to build great relationships with your clients and make long-term income
how to market your brand-new services
Why a separate personal shopping course?
The huge amount of personal style information I've accumulated over the years could easily fill a 3-day course so I decided to split the content down and create two separate easily manageable courses.
So in the Personal Style Course we cover the fundamentals of personal style including body shape, scale, and style personality, and you learn how to deliver one-to-one style consultations and small group style workshops.
Then, on this Personal Shopping Course, which naturally follows on from the Personal Style Course, and assumes you already understand colour, body shape, scale and style personality, you learn how to deliver personal shopping and wardrobe planning services which keep your clients happy and connected, to help you grow your business.

Extra-special course content
On the live personal shopping course, for the hands-on personal styling practical session, everyone brought along a few items from their own wardrobe that didn't work. Me included. Well, you should have heard the hoots of derision when I produced a 1940's style tea-dress that I'd bought over a year ago which still had the label on.
Looking at it retrospectively, I can't believe why on earth I paid good money for such a hideous monstrosity but I was going through my 'must look more feminine to go with my new blonde hair colour' phase and I got it totally wrong! I don't mind you having a laugh at my expense, everyone on the course did. Just goes to show that none of us can be objective about ourselves and this is exactly why your clients need to come and see you.
Personal Shopping Course
­ In-depth professional-level franchise-free personal shopping course
Course notes, workbook, presentation notes, and training manual
A plethora of extra document downloads
­ Download & print client handouts and resources
Strategy, ground rules, and defining your new services
How to be the personal shopping expert
The style workshop, and workshop practical session
The wardrobe workshop, and workshop practical session
Changing hair colour
Personal shopping certification
­ Lifetime access with automatic free course updates
Includes 3 months of personal email support
The course videos are very helpful 🙂 Ki̇m is great :)) No surprise there :))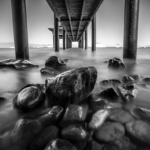 Sedef, Turkey
Hi Kim, I'm loving all your training. Many thanks for sharing so much wonderful material.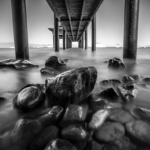 Libby, Australia
I trained in colour with someone else but have since purchased your courses and found them very helpful and enjoy your down to earth teaching style.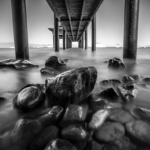 Christine, New Zealand
Recommended personal style training plan
Before starting your personal style training, I recommend a professional-level colour analysis course first. Colour Analysis Training in a Box or the Fabulous Colour Analysis Course would be perfect.
After your colour analysis training, you're ready to get started on the ladies' Personal Style Course. Optionally, extend your personal style training with the Personal Shopping Course (this course). Then consider completing your style training with the Men's Image Course.
---
---
The course is organised into modules and each module is broken down into manageable topics, so that you can easily keep track of your progress.
The course contains:
Video based training
Easy to view, download, or print course notes
Easy to view, download, or print training resources
Additional video based training modules
Personal email support
Training certification
About Instructor
The VIP Lounge was founded by award-winning mentor, trainer, speaker, and author, Kim Bolsover, who is also an independent trainer for Wella UK's Master Colour Expert trainers and a Certified Words That Change Minds LAB Profile® Practitioner. Kim has over 40 years' experience teaching colour, style and image, appearance, behaviour and communication, and in coaching and mentoring image consultants and entrepreneurs to build their own successful businesses. 10 things you didn't know about me
56 Courses
Login
Accessing this course requires a login. Please enter your credentials below!