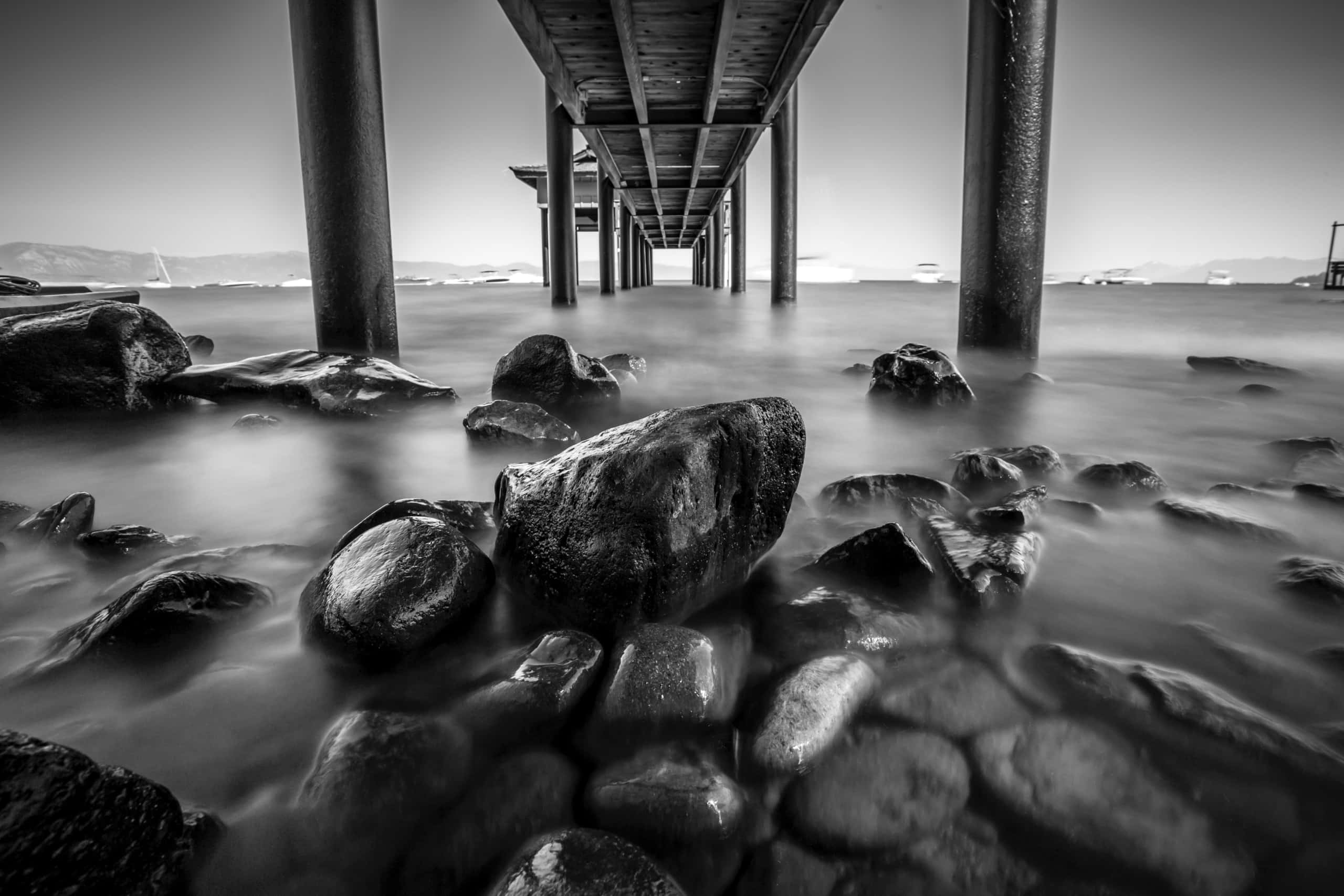 Mens Image Course
Already trained in both ladies colour analysis and personal style? Now's the time to add Men's Image to your portfolio of image consultancy services.
Kim Bolsover
This Mens Image Course is for you if you're an image consultant who has already trained in and practised both ladies colour analysis and personal style, who wants to add Men's Image to your portfolio of services.
The Mens Image Course will help you understand the different approaches you need for both male and female clients. So, you don't need to take on male clients exclusively to benefit from this course.
You need to communicate with men in a completely different way from women but I've discovered this approach can also be highly effective with your male-brained female clients. So you then have an opportunity to work with male and female clients who are prepared to pay higher fees for consulting an expert – that's you!
You will also learn how to promote your Men's Image services, how to run a 1-1 consultation, how to help a gentleman improve his appearance, image and confidence, and how to deliver everything he needs in a way that he will understand, respect, and pay higher fees for.
All my courses major on creating and developing a plan so that you can recoup your investment as soon as possible, and create a sustainable, successful business that produces the rewards you are looking for.
Apparently men are from Mars
Working with men is utterly different from working with women.
Apparently men are from Mars and women from (I can't remember which planet) but you get the idea! You can't just regurgitate the way you currently present colour and style to your female clients when working with men. Men have different reasons for consulting an image consultant. They expect a completely different approach from you, and they speak a totally different language. So you cannot call a man 'Curvy', and I dare you to suggest he's 'Soft'!
Style and shape
In this Men's Image training, of course we cover the actuals of style and shape for men, but male clients want this information presented in a completely different way from women. So my approach keeps things simple, focused, and quick to deliver.
The male-brained women
You will find this approach, together with the different way you communicate with and present this information and advice to men, is highly effective with male-brained women too, who are most likely working as high-flying professionals or who run their own business.
This is a brilliant way to understand the differences between how to work with your female-brained and male-brained clients.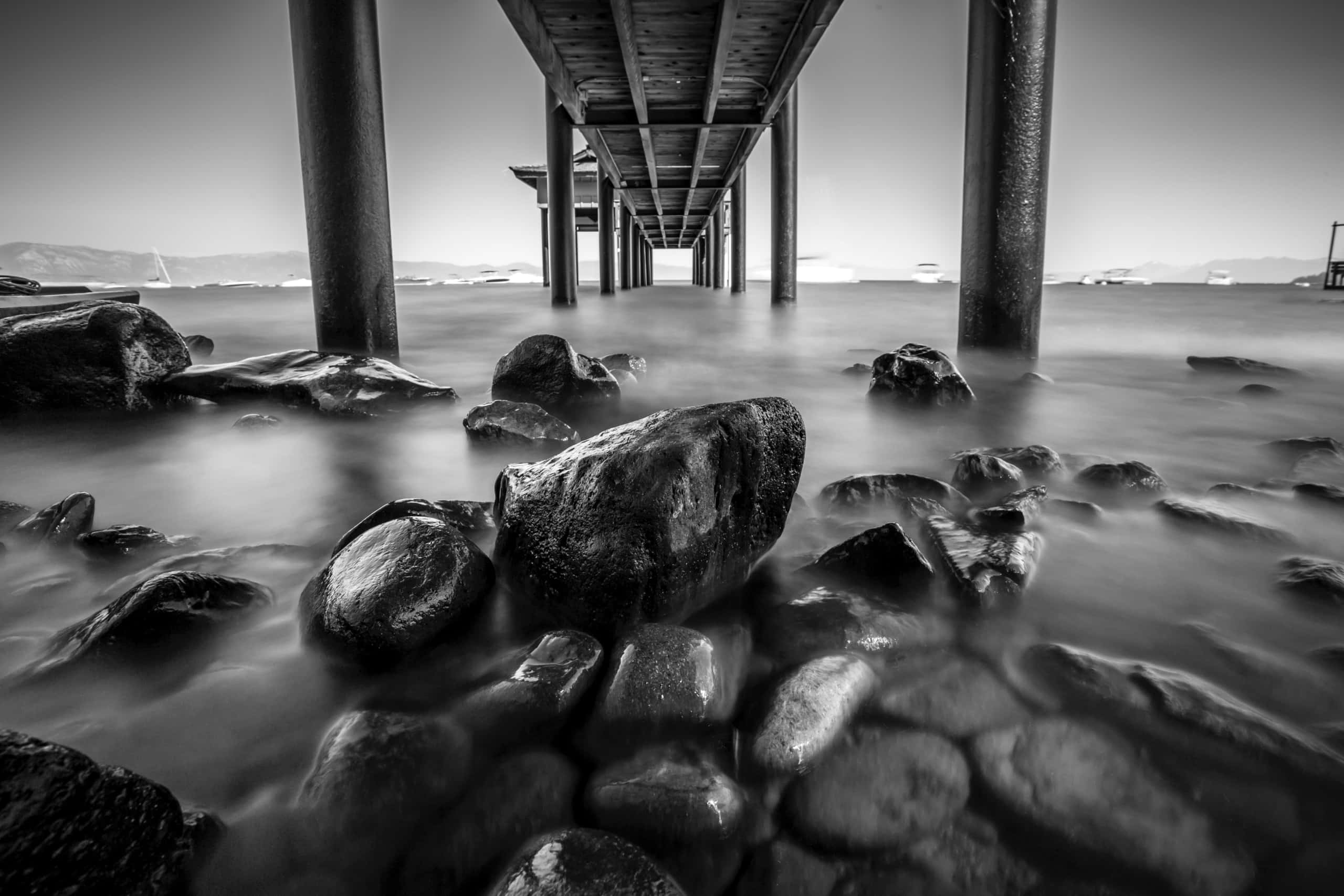 Colour Analysis
Style Personality
Dressing for Business
Casual Wear
Men's Consultations
Your portfolio of services
The essence of this course is to show you how to add Men's Image to your portfolio of services, and learn how to:
offer your male clients personal advice on colour, style, and fit
save your client time and effort when shopping, and how to get better value for his money
help a gentleman improve his appearance, image, and confidence
ensure greater quality and fit for your clients
use the seasonal and/or tonal methods of colour analysis, to suit your client's personality type
incorporate current fashion trends and how to adapt them for your client
market your brand-new image consultancy services
You cannot practise on men!
You cannot possibly learn colour, style, shape, and image for men (or women) from scratch in one concise course. So this training is only for those who have already learned and practised ladies' colour analysis and personal style first.
You can practise on women but you just cannot practise on men. They will expect you to know your subject inside out and that's because they are willing to pay much more than women for consulting an expert. So working with men is completely different from working with women and that is the focus of this Mens Image Course.
You will learn how to work with male clients in these specific areas:
Colour Analysis
Style Personality
Body Shapes
Suits and Jackets
Scale
Dressing for Business
Casual / Leisure Wear
Formal Wear
Trousers, shirts, ties, socks, accessories
Basic Wardrobe Components
How to Ensure a Proper Fit
How to run a Men's Image Consultation
---
What male clients really want from an image consultation. In this Facebook Live recording…
How men and women are different and why you have to offer image services in different ways
How and why my first male client finally got the promotion his wife wanted!
How my manager got the promotion he didn't want – because of the way his wife dressed him!
What men really want to know when they consult an image expert, and why
Based on your own colour personality, is working with men really for you?
How to work with the different male colour personality types
The best ways to deliver image advice for male clients
It is a fact – men and high-flying businesswomen pay a great deal more for image consultancy services than the majority of your colour and style clients. So perhaps two, maybe three, clients are all you need to repay your investment in the Mens Image Course, and after that, it's all profit.
---
Mens Image Course
Men's colour psychology and style personality
Men's colour analysis
Men's scale and body shape
Dressing for business, formal wear, casual wear
Men's wardrobe components
A detailed look at what to include and how to run a face-to-face men's image consultation.
We also cover how to communicate effectively with the different Colour Personality types
How to define your target market,
where to find clients, creating your copy, and adding other services
Working with high-achieving women
Lifetime online access to all the course content
A private 1-1 coaching session with me
The personal coaching agenda could be to discuss your men's image skills. It could be personal coaching, or advice, help and support for a specific event or promotion.
3 months of personal email support
Men's image certification
I want to thank you for the Mens Image course. It is just amazing! I'm learning so much and the information is priceless. It is very convenient and easy with the short videos. The notes also help a lot and are clear and structured. And I need to tell you that you were right once again – men do pay good money and don't question the price.
I've made a proposal for a total style analysis (colours, shape, scale, style) and online shopping. I will charge the same fee as I would for a lady but only have to spend one-third of the time working with him. So overall, I'm earning 3 times as much for the same time investment, and at the same price, and he said yes immediately. He is interested in getting dressed for dates, so I'll do my best to be one of his wedding guests one day!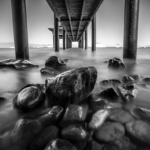 Suzana, Bulgaria
Recommended personal style training plan
Before starting your personal style training, I recommend a professional-level colour analysis course first. Colour Analysis Training in a Box or the Fabulous Colour Analysis Course would be perfect.
After your colour analysis training, you're ready to get started on the ladies' Personal Style Course. Optionally, extend your personal style training with the Personal Shopping Course. Then consider completing your style training with the Men's Image Course (this course).
---
---
The course is organised into modules and each module is broken down into manageable topics, so that you can easily keep track of your progress.
The course contains:
Video based training
English language video subtitles
Easy to view, download, or print course notes
Easy to view, download, or print training resources
Additional video based training modules
Personal email support
Training certification
About Instructor
The VIP Lounge was founded by award-winning mentor, trainer, speaker, and author, Kim Bolsover, who is also an independent trainer for Wella UK's Master Colour Expert trainers and a Certified Words That Change Minds LAB Profile® Practitioner. Kim has over 40 years' experience teaching colour, style and image, appearance, behaviour and communication, and in coaching and mentoring image consultants and entrepreneurs to build their own successful businesses. 10 things you didn't know about me
56 Courses
Login
Accessing this course requires a login. Please enter your credentials below!