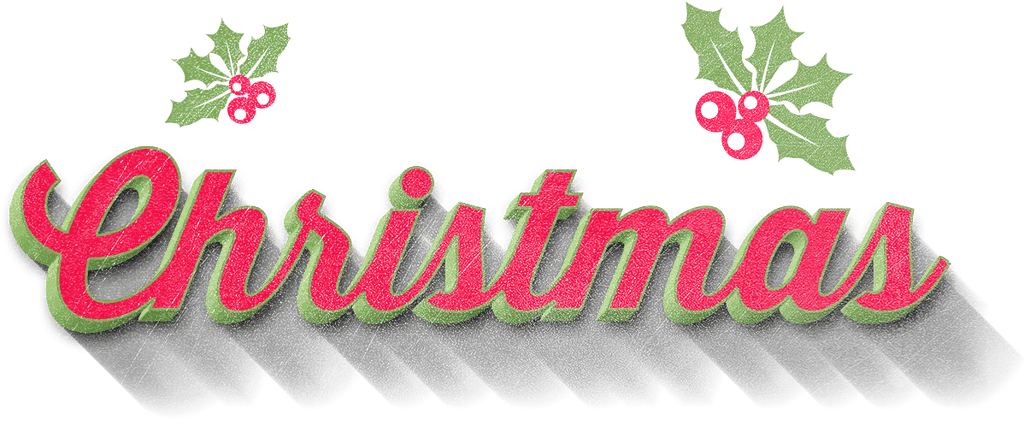 Half-price Sale
Save up to 50% off our franchise-free professional-level image consultant training and 'have some fun with colour' courses.
Offers will come and go every 48 hours without notice and once they're gone, they're gone.
Apply coupon code PKBK50 at the checkout to save 50% off pay-in-full and pay-monthly options.
---
Franchise-free
All our training courses are franchise-free. No strings attached.
Expertly Authored
Our training courses are built on over 40 years hands-on experience working with colour and style.
Lifetime Access
All our training courses include online lifetime access, so re-take your courses whenever you need.
---
Save 50% off these professional-level colour analysis courses with coupon code PKBK50
Includes 3 training courses: Colour Analysis Training in a Box, Colour Psychology Course and Colour Your Client Fabulous Online.
Colour Analysis Genius is built entirely around colour analysis and how to be fully booked. It's for you if you love, live, and breathe colour, and you would love to be recognised as a Colour Analysis Genius.
Save 50% off these professional-level personal style courses with coupon code PKBK50
Save 50% off these 'have some fun with colour' courses with coupon code PKBK50
All the fun colour analysis mini-courses Colour Yourself Fabulous, Clothes Shopping with Confidence, and Colour Analysis Explained in one collection.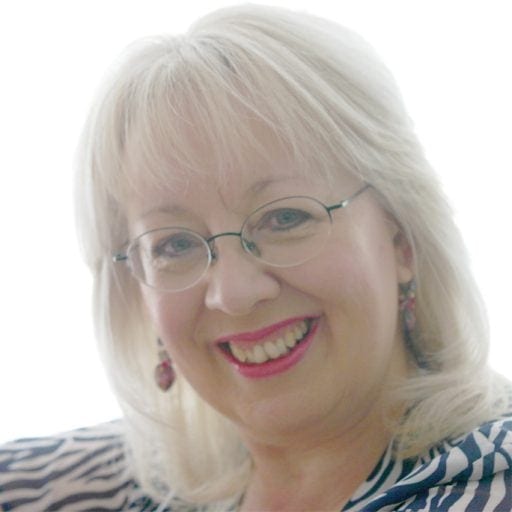 Kim Bolsover
Course Author
The VIP Lounge was founded by award-winning mentor, trainer, speaker, and author, Kim Bolsover, who is also an independent trainer for Wella UK's Master Colour Expert trainers and a Certified Words That Change Minds LAB Profile® Practitioner. Kim has over 40 years' experience teaching colour, style and image, appearance, behaviour and communication, and in coaching and mentoring image consultants and entrepreneurs to build their own successful businesses.