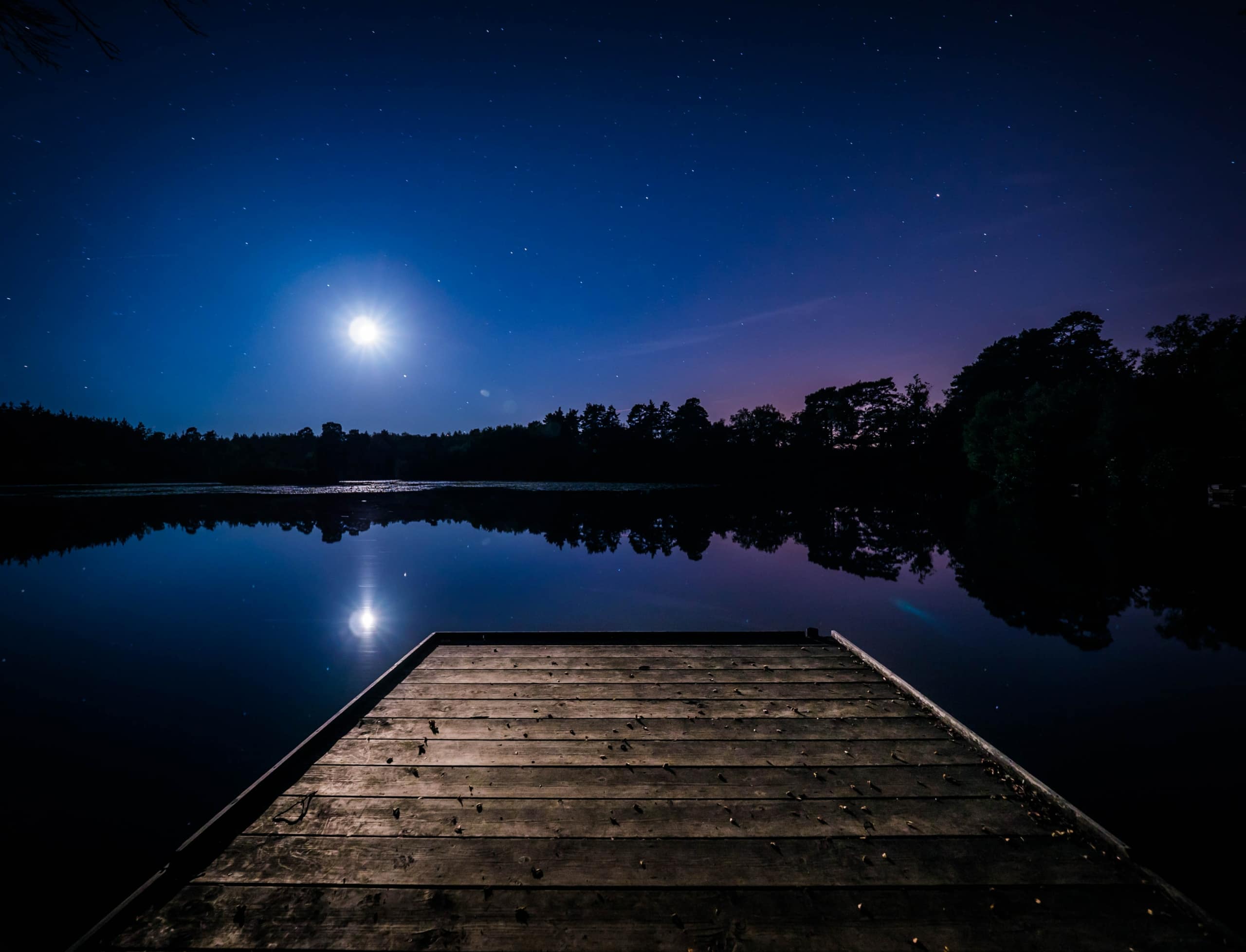 The Place To Be
The Place To Be is for introverted, intellectual women who want a safe place to have meaningful conversations about stuff that really matters.
The Place To Be is a private, secure online community and discussion group, where you can BE who you really are, well away from all those horrid, low-level, social media platforms out there!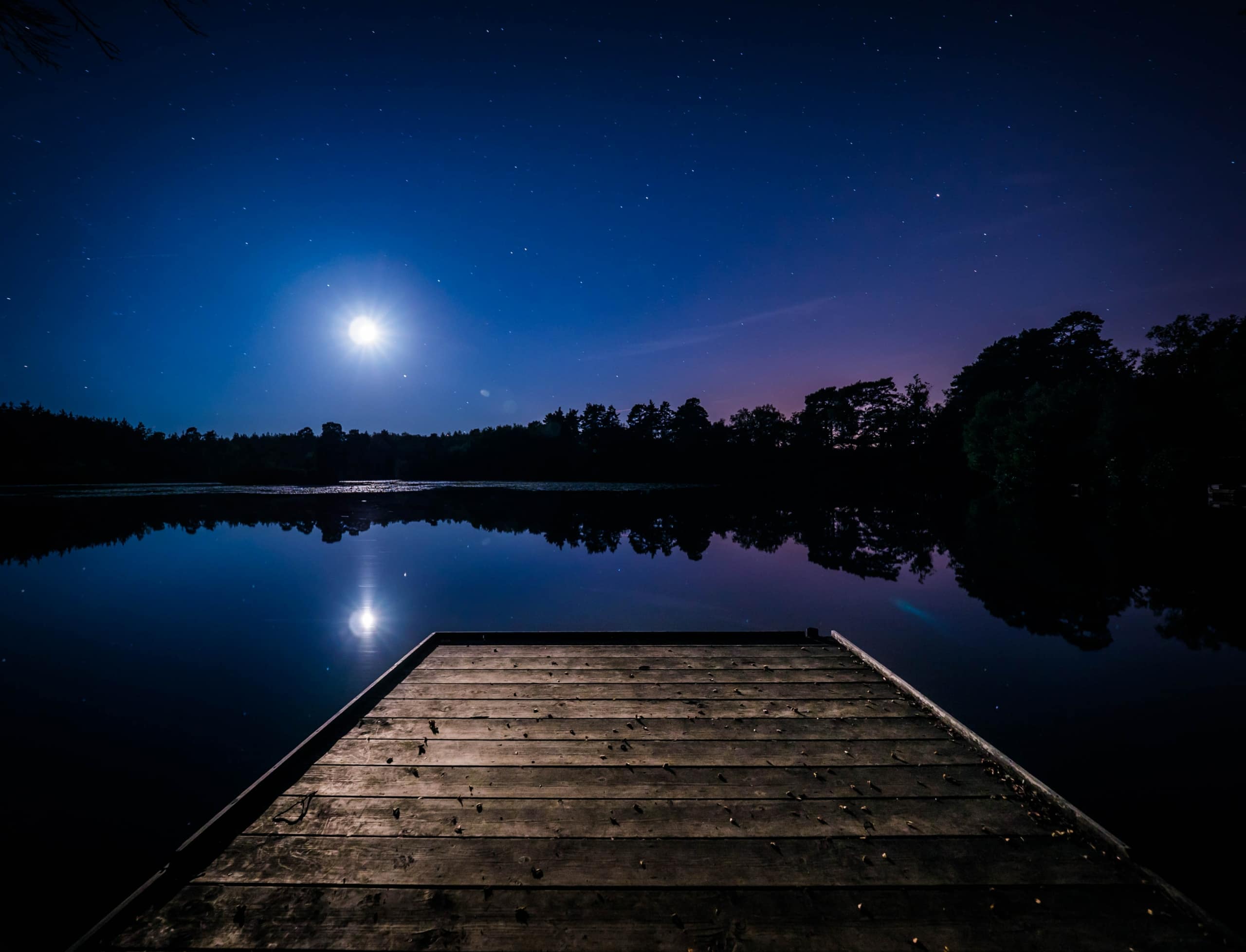 To BE, or not to be, that is the question
"To BE, or not to be, that is the question"
William Shakespeare is describing Hamlet's mental struggle and how he is torn between life and death.
I love virtually everything Shakespeare and usually give his stuff the reverence it deserves but Arnold Schwarzenegger's parody of Hamlet's soliloquy is hysterically funny.
Let me set the scene for you…
Early in the movie 'Last Action Hero', the young lad Danny, bored by the lack of action in Laurence Olivier's conventional version of Hamlet that he's watching in English class, imagines a better version, starring Schwarzenegger's action hero Jack Slater.
Narrator: "Something is rotten in the state of Denmark, and Hamlet is taking out the trash!"

Arnie/Jack/Hamlet: "Hey, Claudius. (Lights his cigar). You killed my father. (Picks up Claudius). BIG mistake!"

Hamlet throws Claudius through a stained-glass window and takes out the bad guys.

Hamlet: "To be, or not to be?" (Lights his cigar). NOT to be!"
And Hamlet, MacBeth, and the rest of the band are all blown to pieces!
This makes me snort with laughter every time I watch it!
And I offer no apologies… This is simply my personal sense of humour.
I don't chuckle, cackle, snigger, or giggle when I laugh.
I snort and laugh like a drain – loudly!
This is me, BE-ing the real me.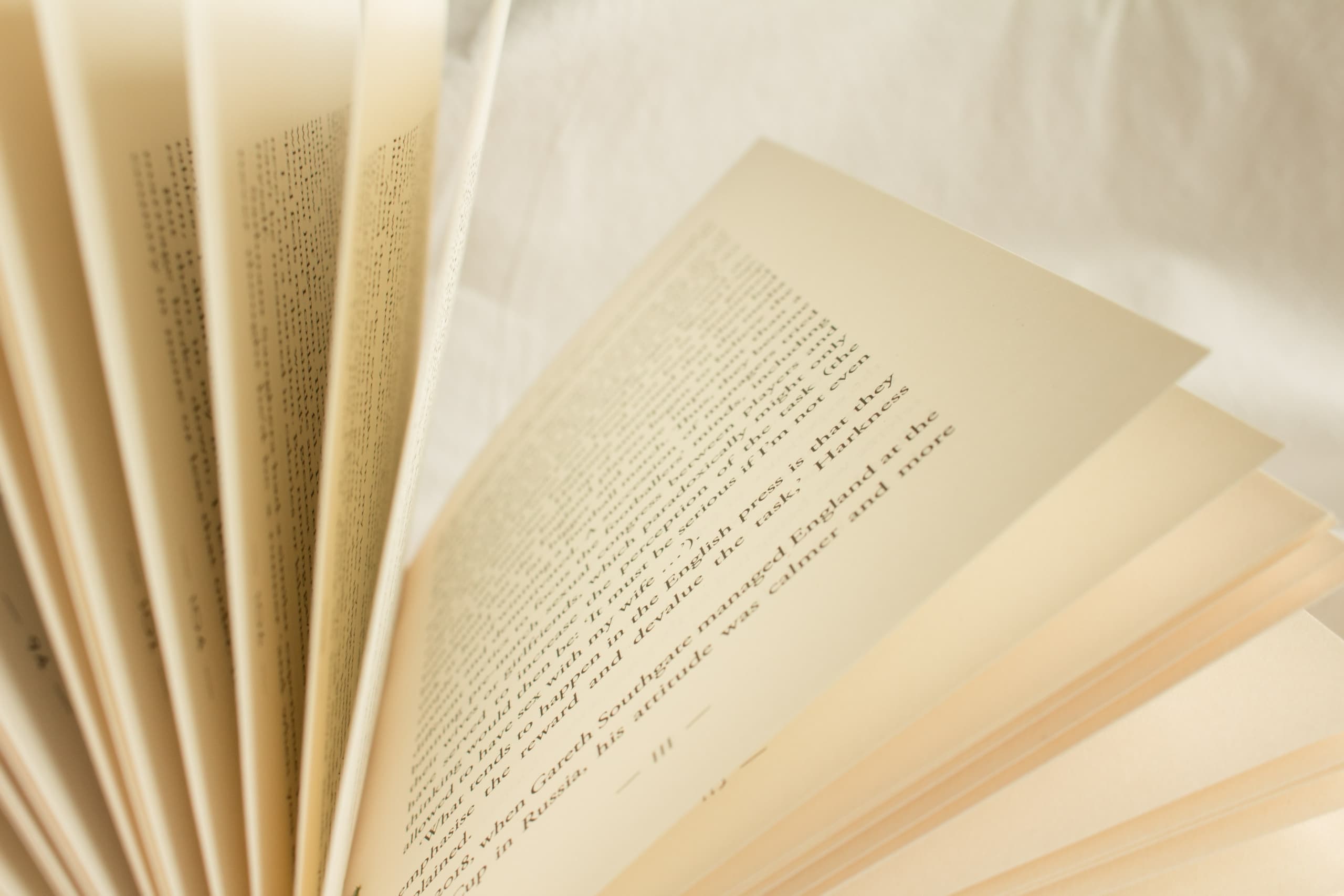 The Place To Be
isn't about Hamlet's mental struggles
or Arnie's dilemma about blowing things up!
The Place To Be isn't about Hamlet's mental struggles or Arnie's dilemma about blowing things up…
The Place To Be is exactly what it says…
A safe, secure online environment far away from FaceAche and the rest of the low-level garbage that goes on out there…
…where you can BE who you really are, connect with like-minded, introverted, intelligent women across the globe who want to rise above the normal day-to-day guff, and have meaningful conversations about stuff that really matters.
To BE or not to be?
In The Place To Be
You can BE who you really are!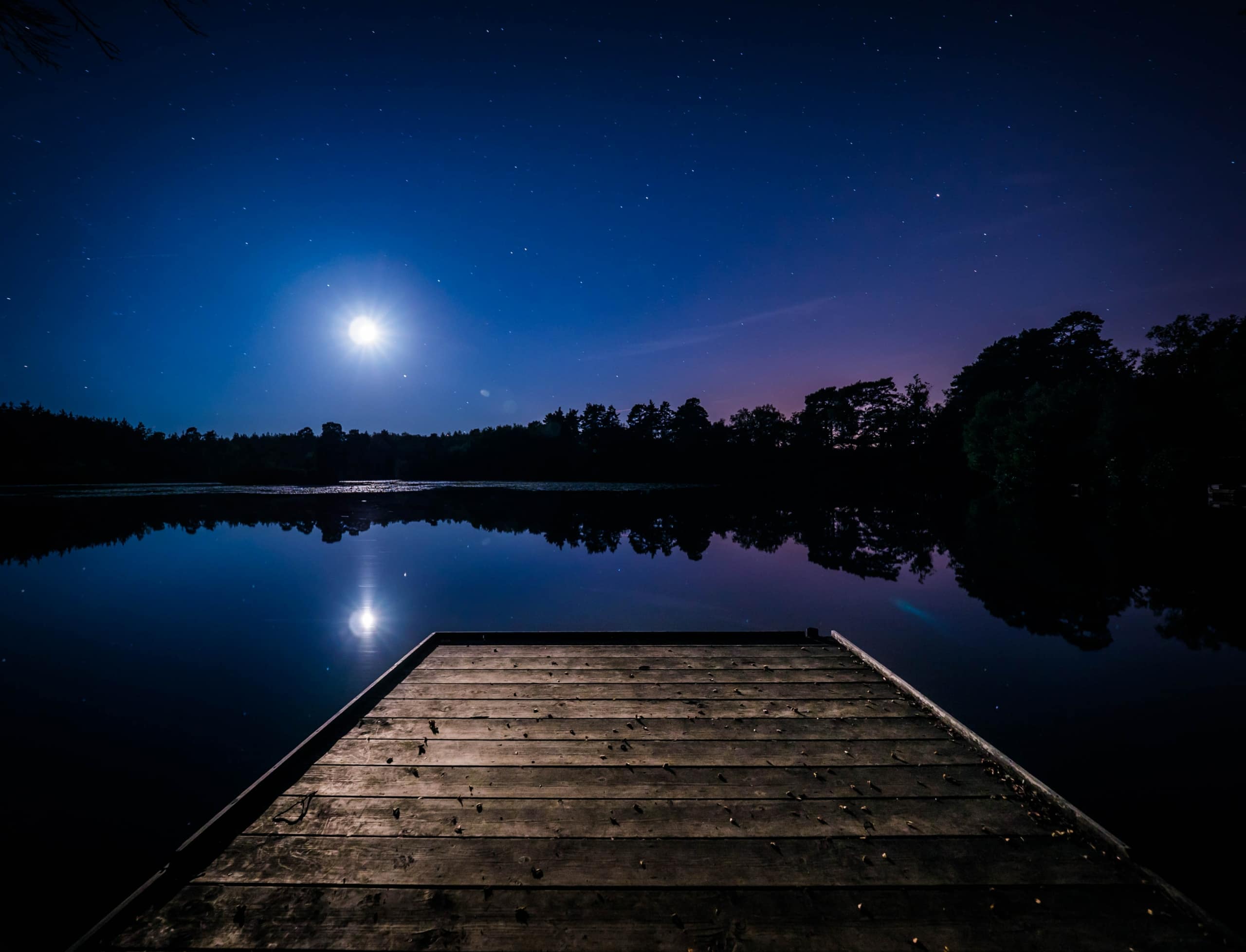 Like a gentlemen's club, but for ladies
I envisage The Place To Be rather like a gentlemen's club, but for ladies…
"Gentlemen's clubs were private places designed to allow elite men to relax and create friendships with other men. They were places to relieve stress and worries, provide for emotional and practical needs, and where club rules of privacy and secrecy allowed members to freely share stories, opinions, and information."
You might see The Place To Be as a mastermind…
"A group of peers who meet to give each other advice and support, with the opportunity to leverage the talents of other members and find mutually beneficial (business) opportunities"
I haven't planned any specific content. This will be for Founder Members to discuss.
I see my role as the facilitator for the group but I'm happy to teach and mentor if asked
What would you like to bring to the group?
What would you like to experience as part of this elite group?
And just to be clear, this is not just for women in the image industry!
We will be expanding our minds and horizons in the company of introverted, intellectual ladies from a variety of backgrounds.
Lurking is positively encouraged
There's no need to say a word.
I joined a 12-month business mentoring program in 2009 which included fortnightly live training calls and three in-person retreats at 4-star hotels.
It took 11 months before I said a flippin' word on the live calls!
But I learned absolutely loads just from listening and observing.
There's no need to post or comment until you feel good and ready.
The Place To Be is the antidote to social media platforms
Social media platforms actively encourage family, neighbours, customers, competitors, advertisers, agencies, and others to keep tabs on what you think, say, and do.
In The Place To Be, only members can see your posts
On social media you accept a 'friend' request out of the goodness of your heart only to get immediately pummelled with unsolicited direct messages and requests to join some rather dubious groups!
In The Place To Be, you won't receive random direct messages from anyone. If another member wants to connect with you for a private conversation, they must request your permission first
On social media your personal data can be collected by the world and his mother and used to bombard you with adverts just because you once 'liked' a post about something that momentarily piqued your interest.
In The Place To Be, your personal data cannot be harvested so there is no unwelcome advertising
By the way, antidote really means 'a remedy to counteract the effects of poison'. I couldn't have put it better myself.
I created The Place To Be
for selfish reasons – because I want to spend time with high-thinking women like you, discussing meaningful stuff that changes your life, my life, and then ripples out to help others too.
I would love for you to join us.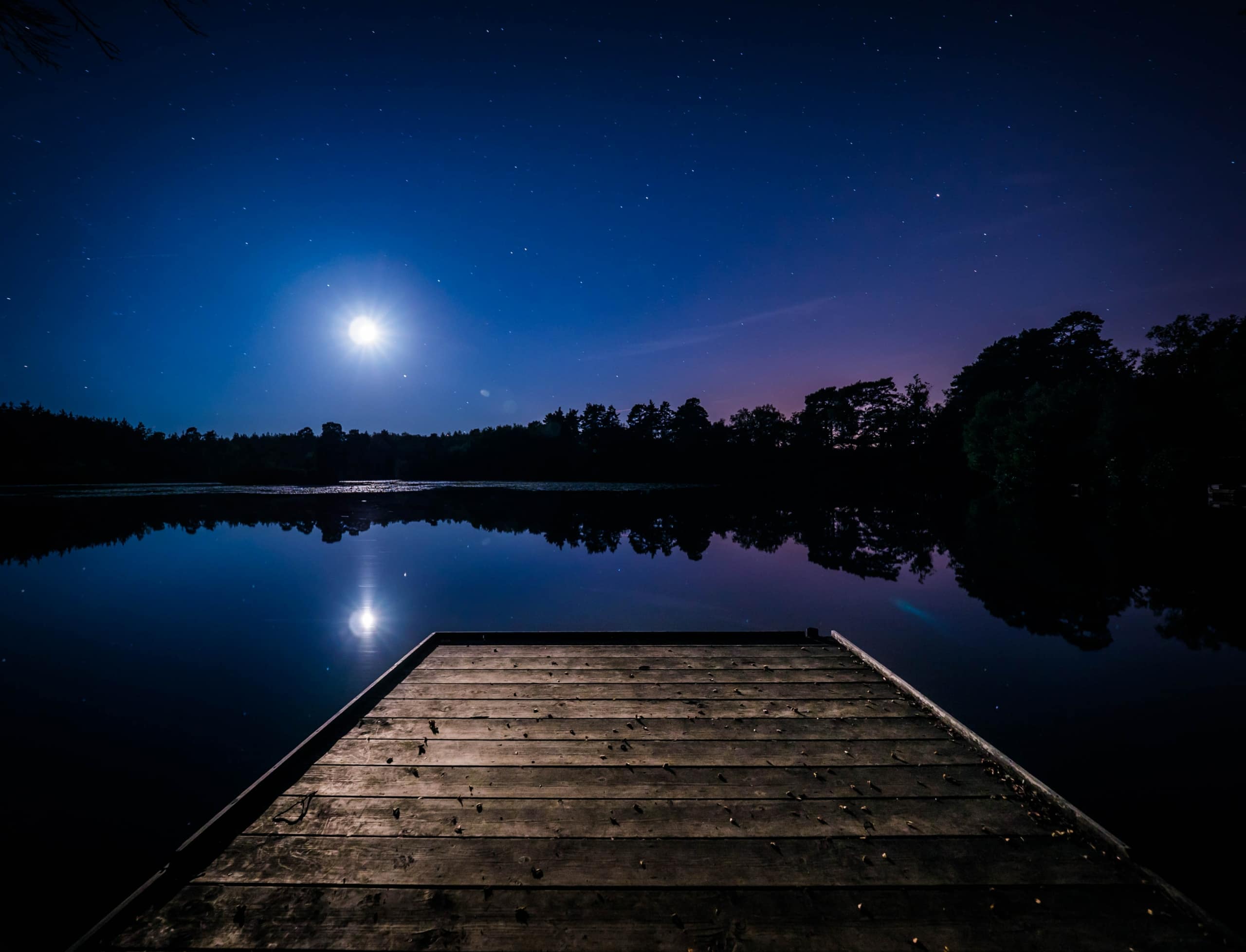 Private Personal Coaching On Tap
Just so you know, complementary membership of The Place To Be is included when you book private coaching/mentoring with me.
VIP Coaching/Mentoring with Me
There's no formal structure to this. Think of it like a retainer, meaning you and I can schedule quality time on an ad hoc basis throughout the duration of your coaching using any convenient form of communication.
It could be a chat by email, text messaging, Voxer walkie talkie, Zoom meeting, telephone call, smoke signals… The choice is yours. We don't need to set objectives, goals, targets, or anything so formal.
You can call it personal coaching or mentoring if you like. You may prefer to think of this as an opportunity to take the pressure off and ditch the formalities.
It can be as simple as access to me for an informal chat, to work through your ideas.
It's whatever you need, whenever you need it.
Feel free to contact me and ask me any questions you may have about working with me and/or The Place To Be.
I wish you everything I wish for myself,
Kim Bolsover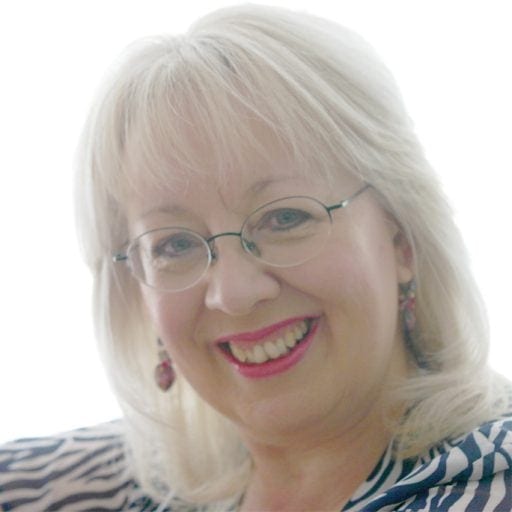 Kim Bolsover
Course Author
The VIP Lounge was founded by award-winning mentor, trainer, speaker, and author, Kim Bolsover, who is also an independent trainer for Wella UK's Master Colour Expert trainers and a Certified Words That Change Minds LAB Profile® Practitioner. Kim has over 40 years' experience teaching colour, style and image, appearance, behaviour and communication, and in coaching and mentoring image consultants and entrepreneurs to build their own successful businesses.