Course Category:
Personal Style
Courses |
All Podcasts | Getting Started | Moving Forward
Colour Analysis | Course Collections
Fun with Colour Analysis | Personal Style
Mastermind | Personal Coaching | Strategy
The personal style course directory. Professional-level franchise-free ladies' and men's personal style courses for image consultants by Kim Bolsover. Award-winning mentor, trainer, speaker, and author, Kim Bolsover, is also an independent trainer for Wella UK's Master Colour Expert trainers and a Certified Words That Change Minds LAB Profile® Practitioner. Kim has over 40 years' experience teaching colour, style and image, appearance, behaviour and communication, and in coaching and mentoring image consultants and entrepreneurs to build their own successful businesses.
Stuff the system put the client first! The world desperately needs image consultants who put the client first. Are you prepared to stuff the system and put your client first? Or must you follow 'the system' regardless of your client? All it takes is a decision. I'm always happy to answer your questions, just contact me.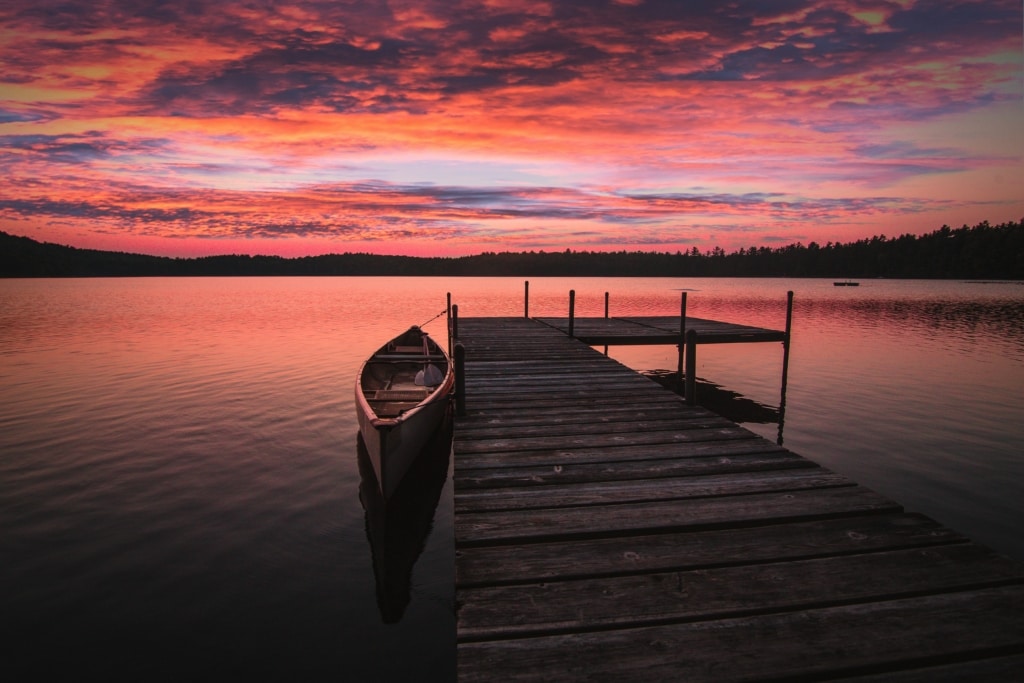 Franchise-free support, encouragement, and training for image consultants around the world, covering all aspects of seasonal and tonal colour analy…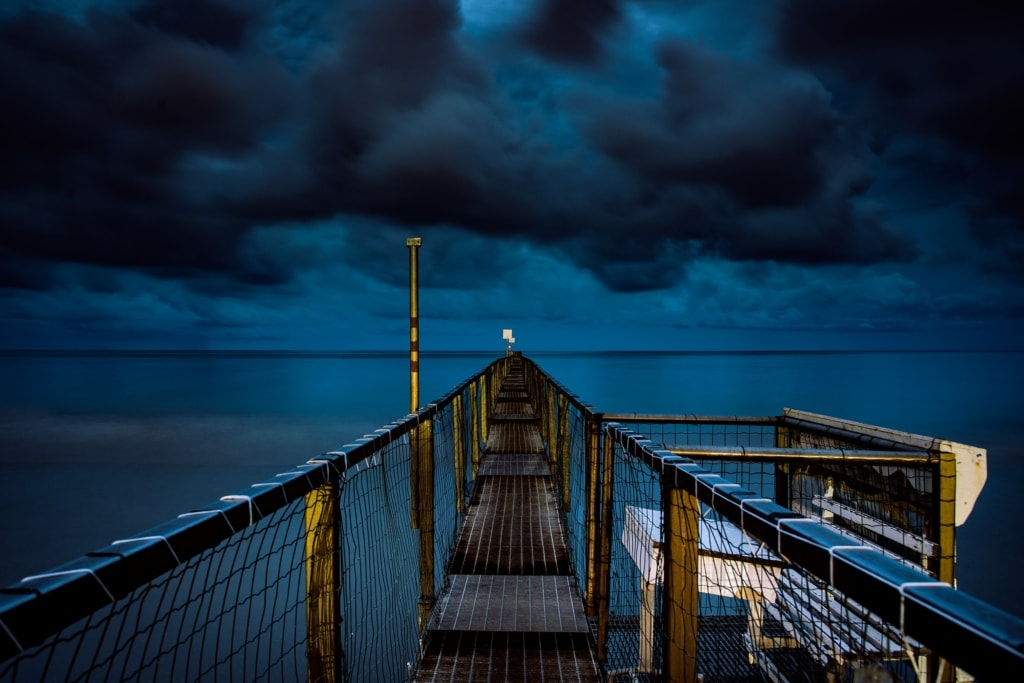 A fabulous collection of online, downloadable documents. 28 done-for-you, ready-to-print handouts for your colour & style workshops and consult…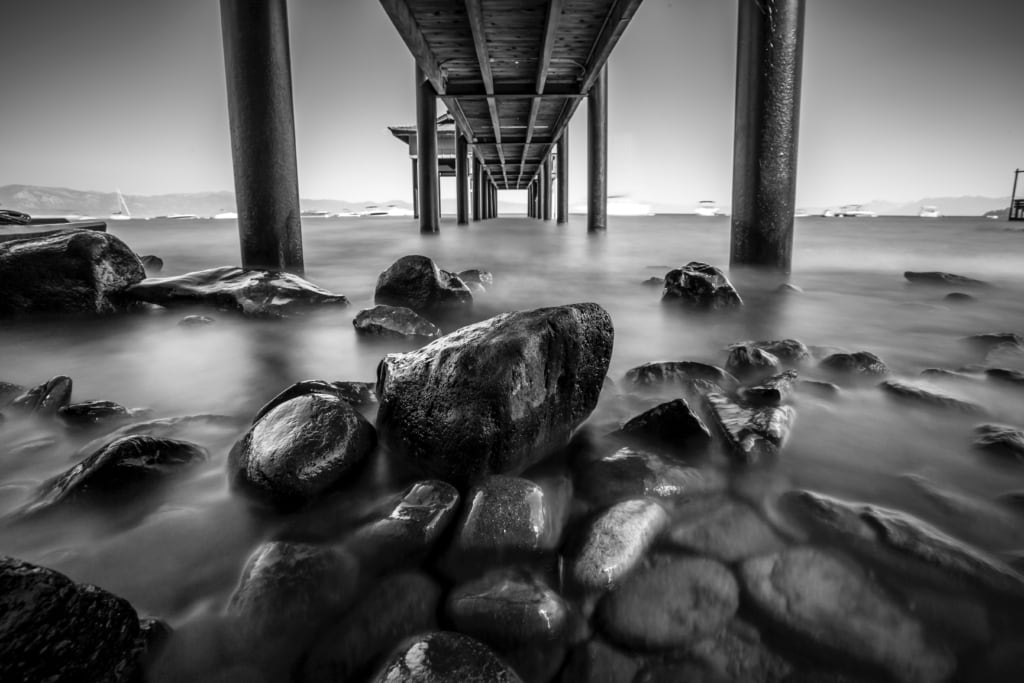 Save £1,361 compared to buying the courses separately. Includes 3 courses: the Ladies' Personal Style Course, the Men's Image Course, and the Pers…