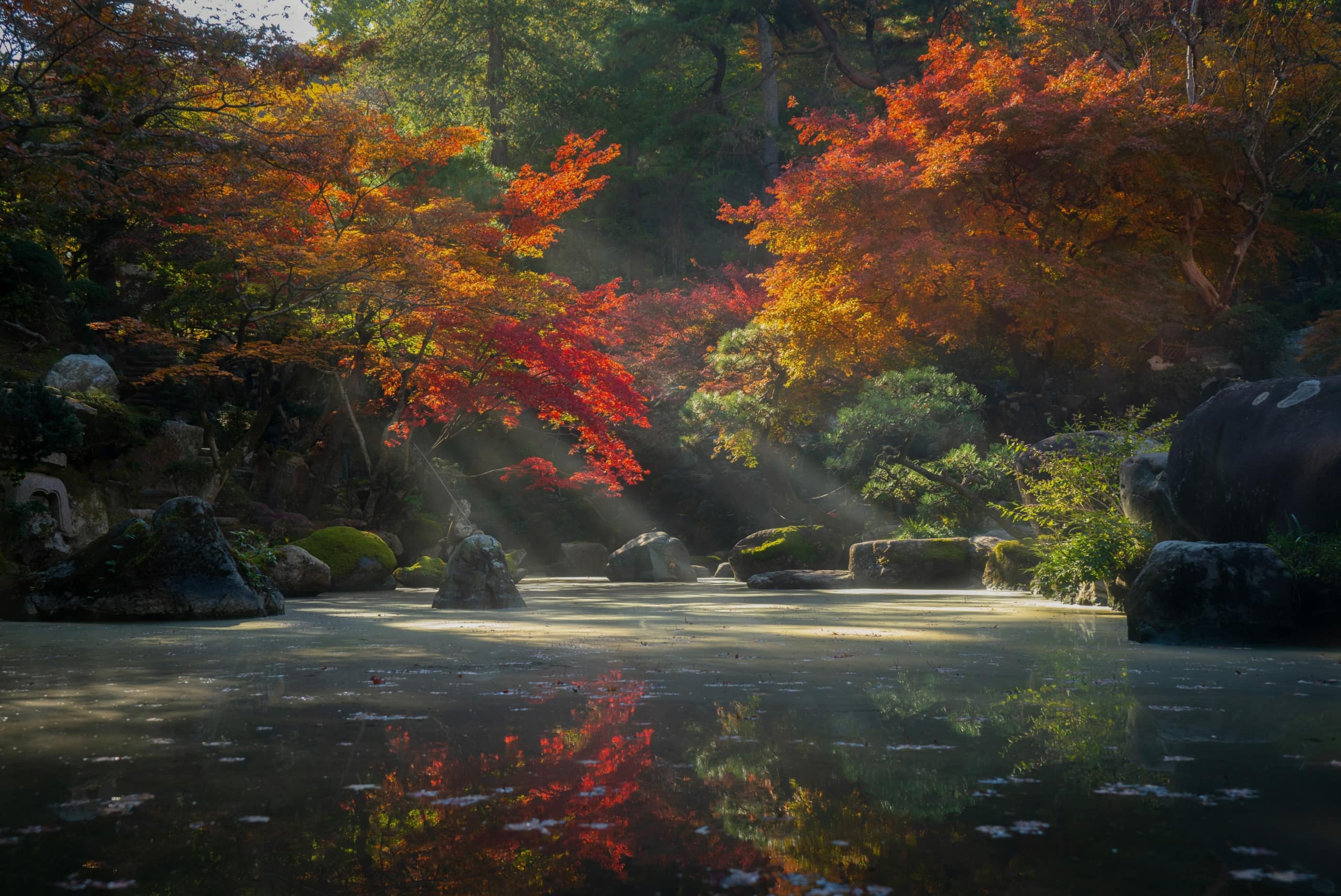 Mentoring programs
Franchise-free bespoke mentoring and personal coaching programs.
High-end, in-depth mentoring with award winning author Kim Bolsover.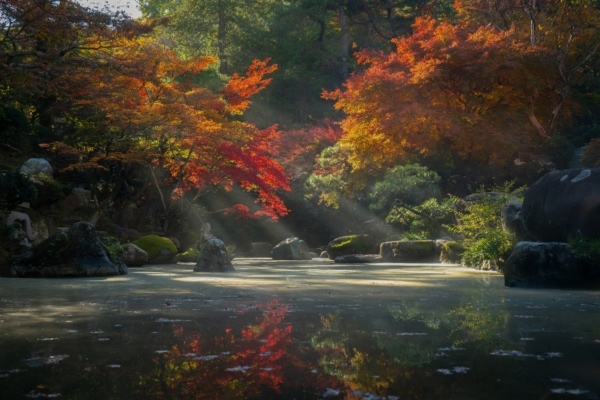 This program was created to help you fathom out what you've been put on this planet to do, and to put you back on track, into your zone of genius.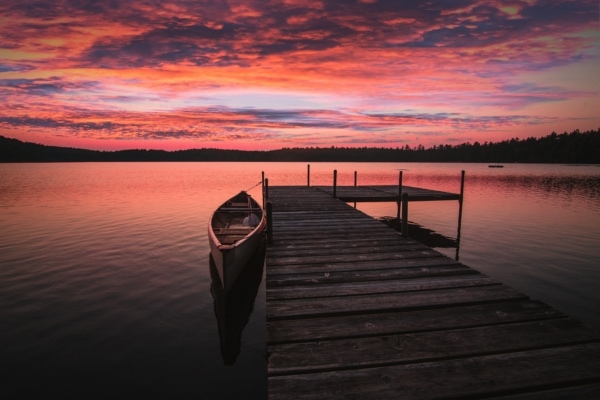 The Place To Be is for intellectual women who want a safe place to have meaningful conversations about stuff that really matters. The Place To Be is a private, secure online community and discussion group, where you can BE who you really are, well…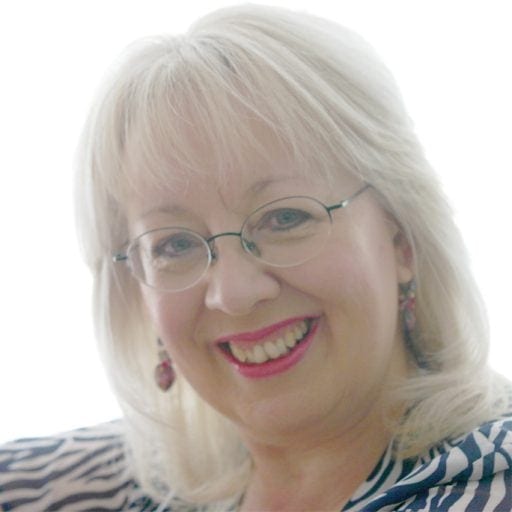 Kim Bolsover
Course Author
The VIP Lounge was founded by award-winning mentor, trainer, speaker, and author, Kim Bolsover, who is also an independent trainer for Wella UK's Master Colour Expert trainers and a Certified Words That Change Minds LAB Profile® Practitioner. Kim has over 40 years' experience teaching colour, style and image, appearance, behaviour and communication, and in coaching and mentoring image consultants and entrepreneurs to build their own successful businesses.