Author:
Kim Bolsover
The VIP Lounge was founded by award-winning mentor, trainer, speaker, and author, Kim Bolsover, who is also an independent trainer for Wella UK's Master Colour Expert trainers and a Certified Words That Change Minds LAB Profile® Practitioner. Kim has over 40 years' experience teaching colour, style and image, appearance, behaviour and communication, and in coaching and mentoring image consultants and entrepreneurs to build their own successful businesses.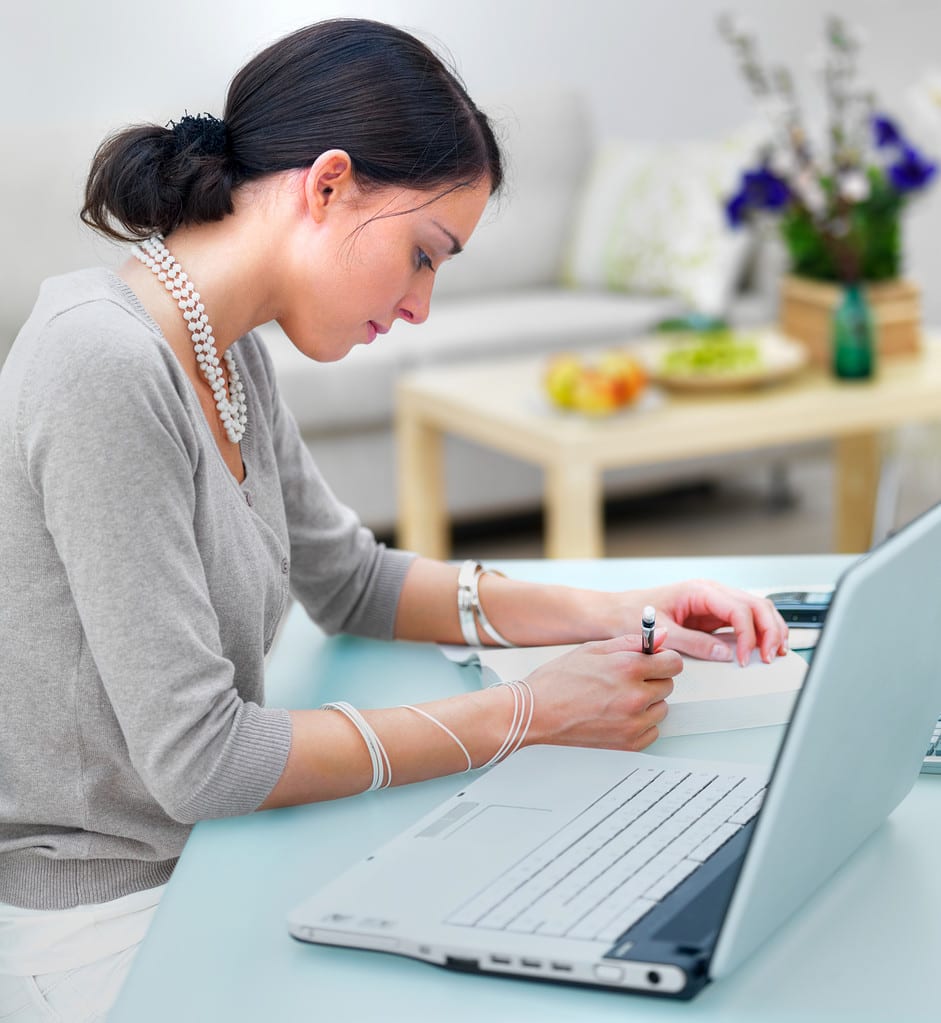 Successful learners are happy learners so we're giving you on-site note taking capabilities to help you better retain knowledge!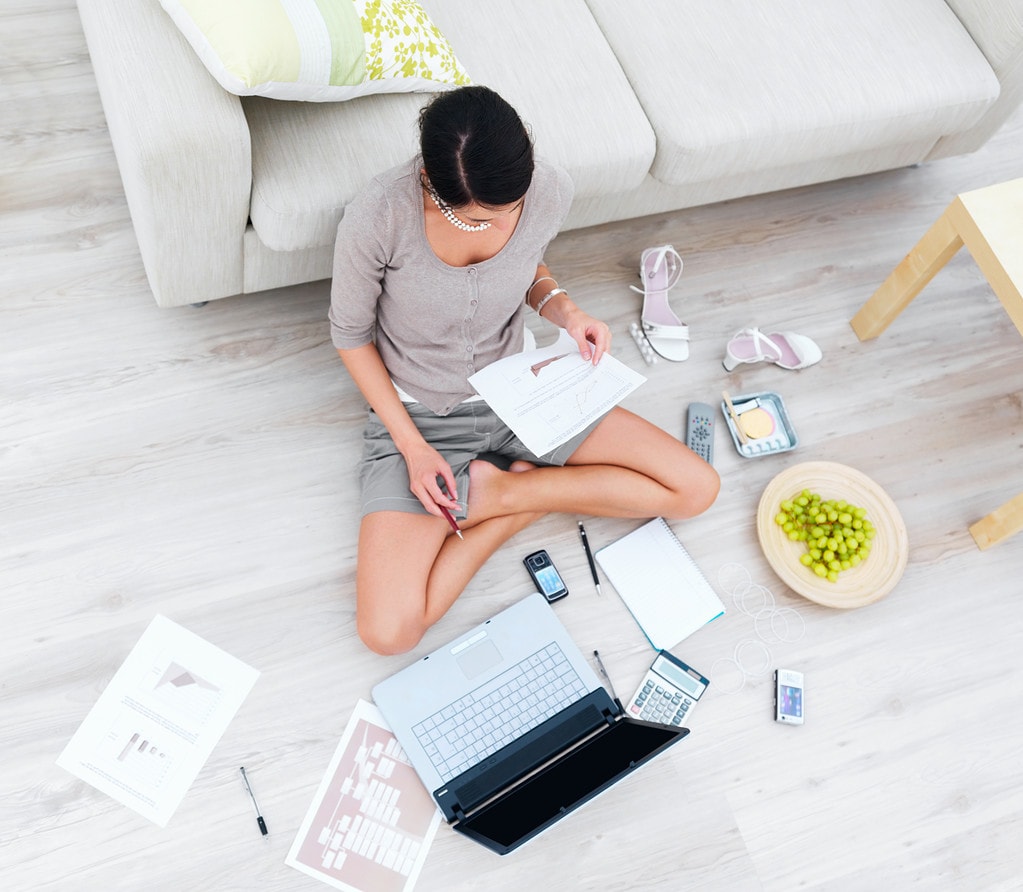 We are in the process of moving all our private discussion groups and training courses into The VIP Lounge and when it's done, you will be able to a…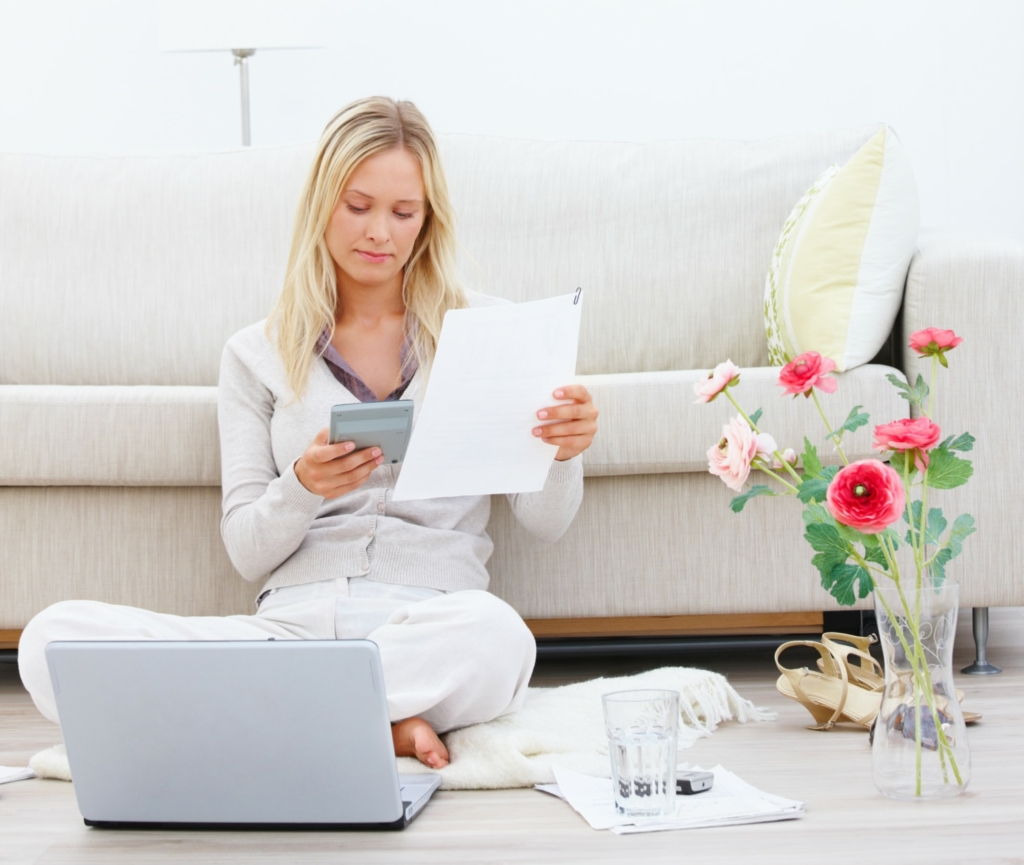 The answers to your most frequently asked questions about working with colour analysis and personal style, neatly filed in 8 sections.