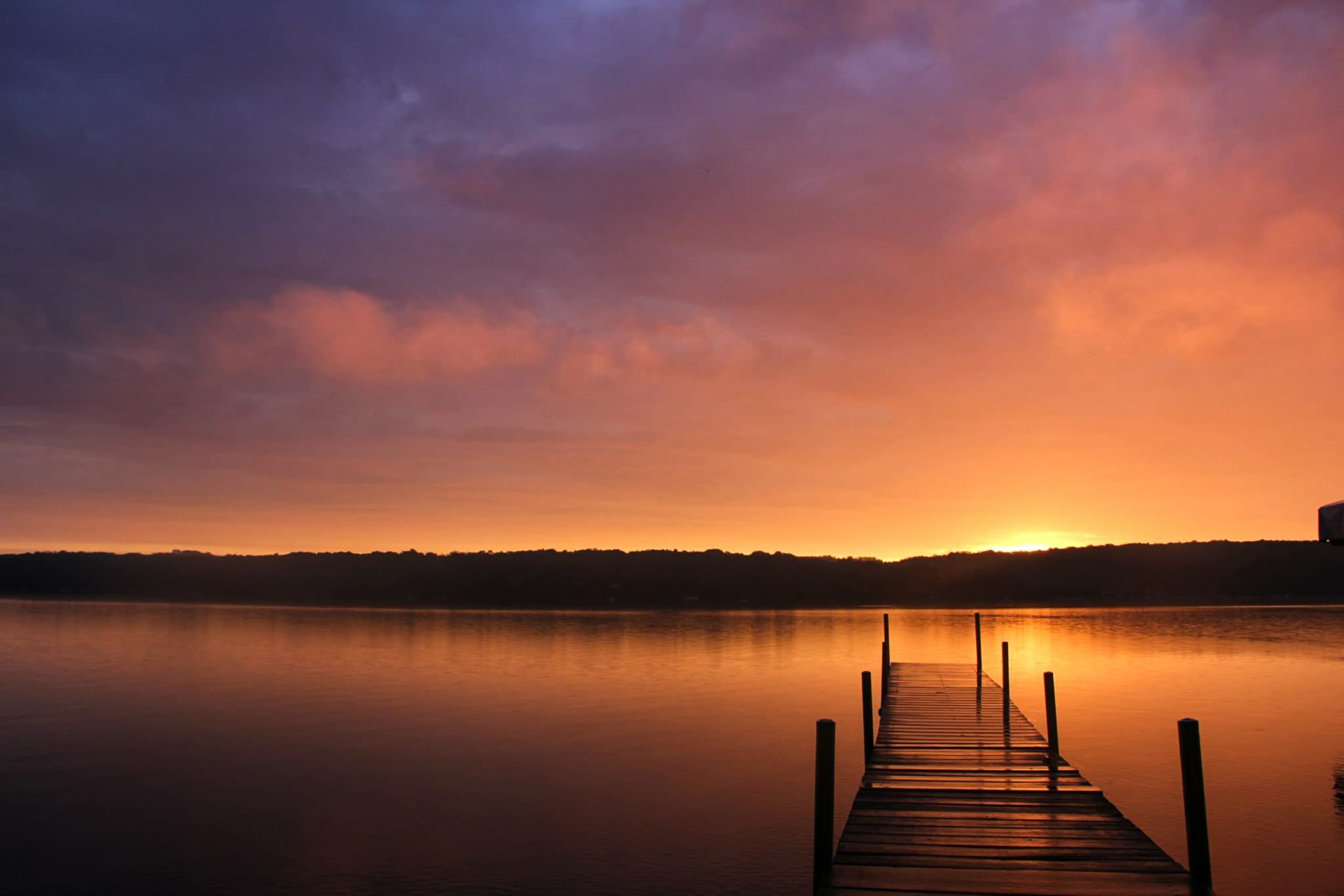 Free Collection
The VIP Lounge is the place to go for franchise-free professional-level image consultant training and 'have some fun with colour' content by award winning author Kim Bolsover.
Here's a free collection for your delectation.
Dress to reflect how you want others to see you. How you tell other people all about you by what you're wearing and how you present yourself. All without saying a word.
Could you make it as an image consultant? You have a flair for colour and style but is this really for you? Find out with my How-To-Get-Started training.
4 Look Good Feel Good eBooks. Understand your colouring, body shape, how to look slimmer, how to create your own style, 50 top beauty tips, plus a Duke and Duchess of Cambridge Royal wedding special.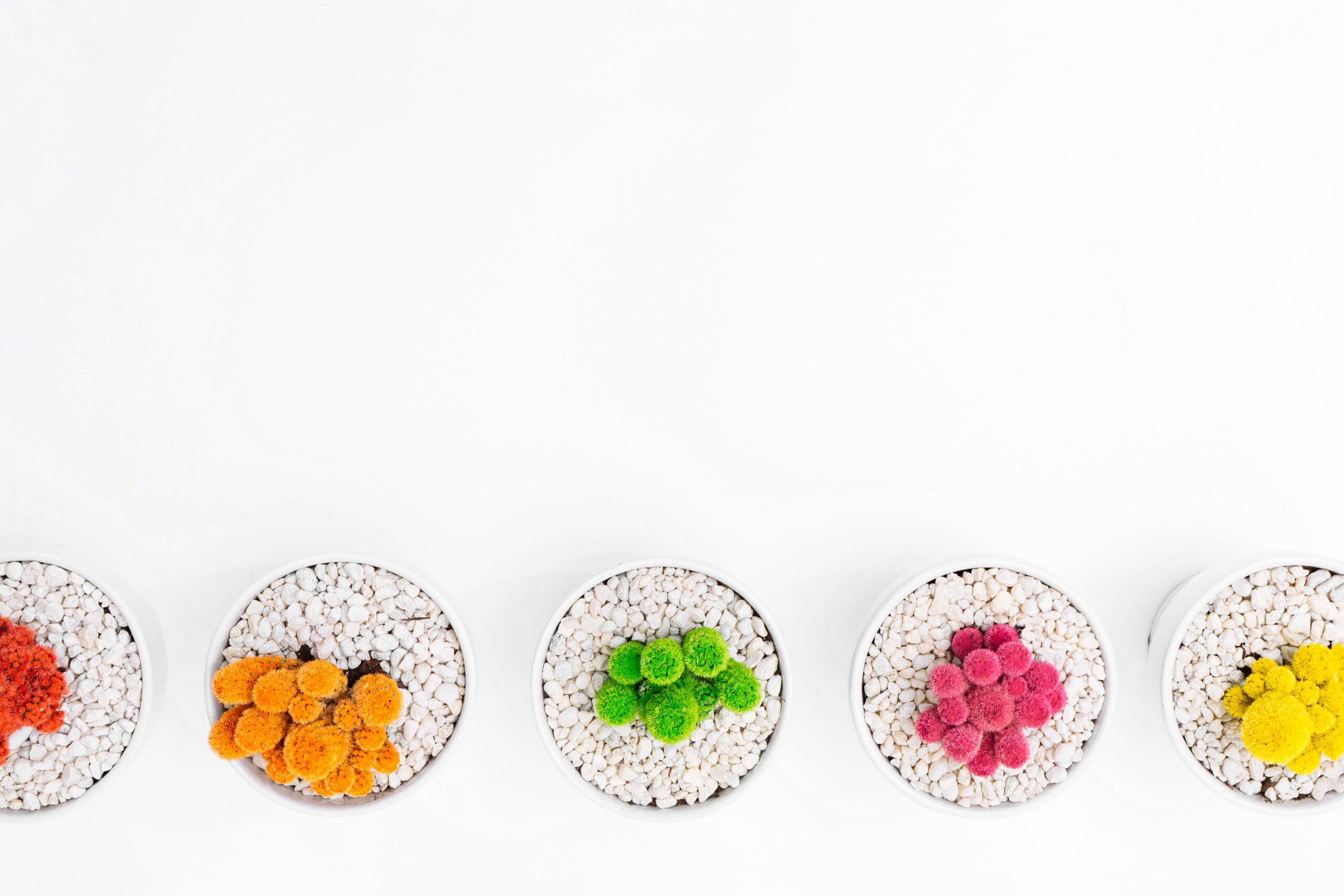 Course Collections
Our franchise-free professional-level image consultant training
is available in expertly curated collections with special savings.
Save with course collections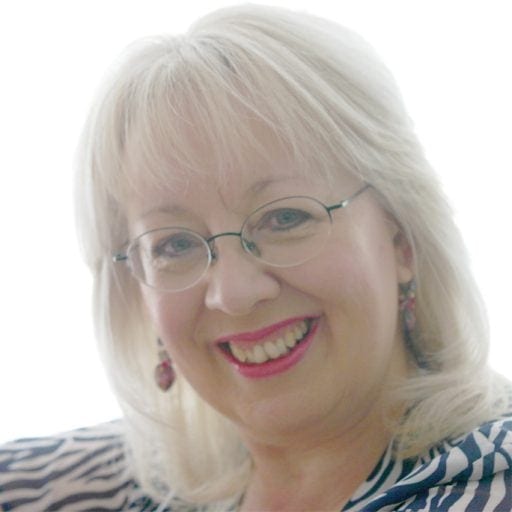 Kim Bolsover
Course Author
The VIP Lounge was founded by award-winning mentor, trainer, speaker, and author, Kim Bolsover, who is also an independent trainer for Wella UK's Master Colour Expert trainers and a Certified Words That Change Minds LAB Profile® Practitioner. Kim has over 40 years' experience teaching colour, style and image, appearance, behaviour, and communication, and in coaching and mentoring image consultants and entrepreneurs to build their own successful businesses.
10 things you didn't know about Kim Bolsover