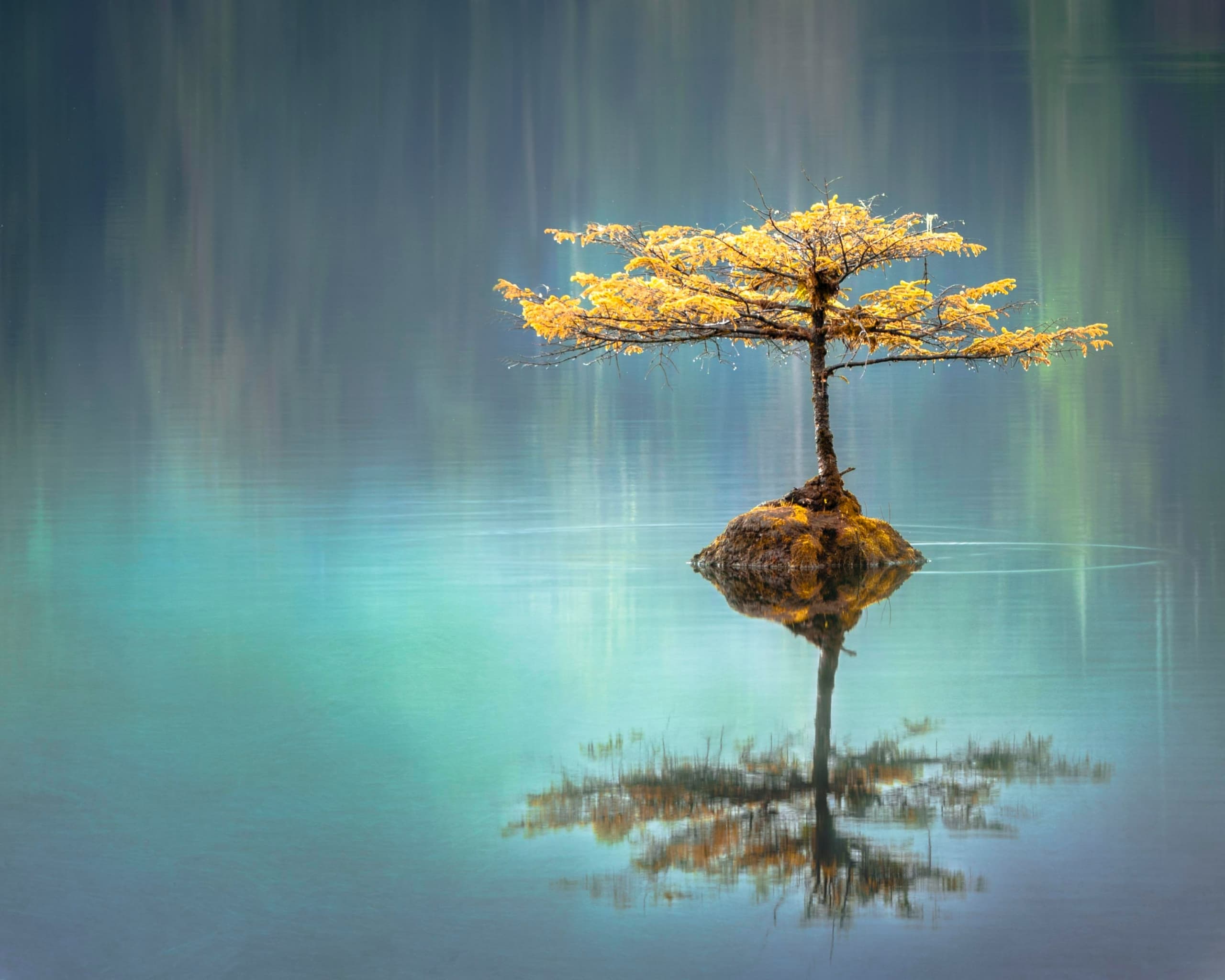 Have some fun with colour analysis
Get my simple fun way to colour analyse yourself and learn step-by-step colour analysis for each of the Tonal and Seasonal directions. No business content, just fun with colour, more colour, and nothing but colour.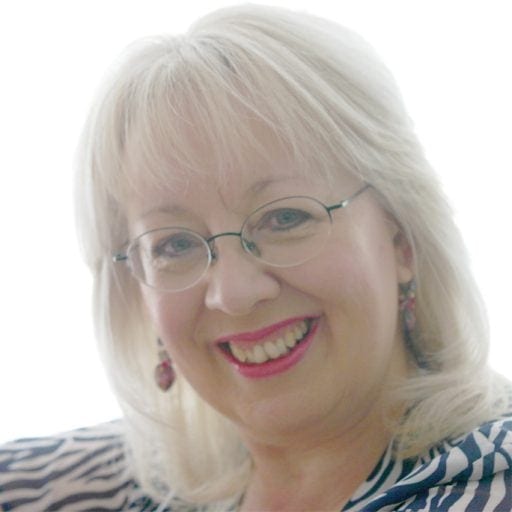 Kim Bolsover
Course Author
The VIP Lounge was founded by award-winning mentor, trainer, speaker, and author, Kim Bolsover, who is also an independent trainer for Wella UK's Master Colour Expert trainers and a Certified Words That Change Minds LAB Profile® Practitioner. Kim has over 40 years' experience teaching colour, style and image, appearance, behaviour and communication, and in coaching and mentoring image consultants and entrepreneurs to build their own successful businesses.