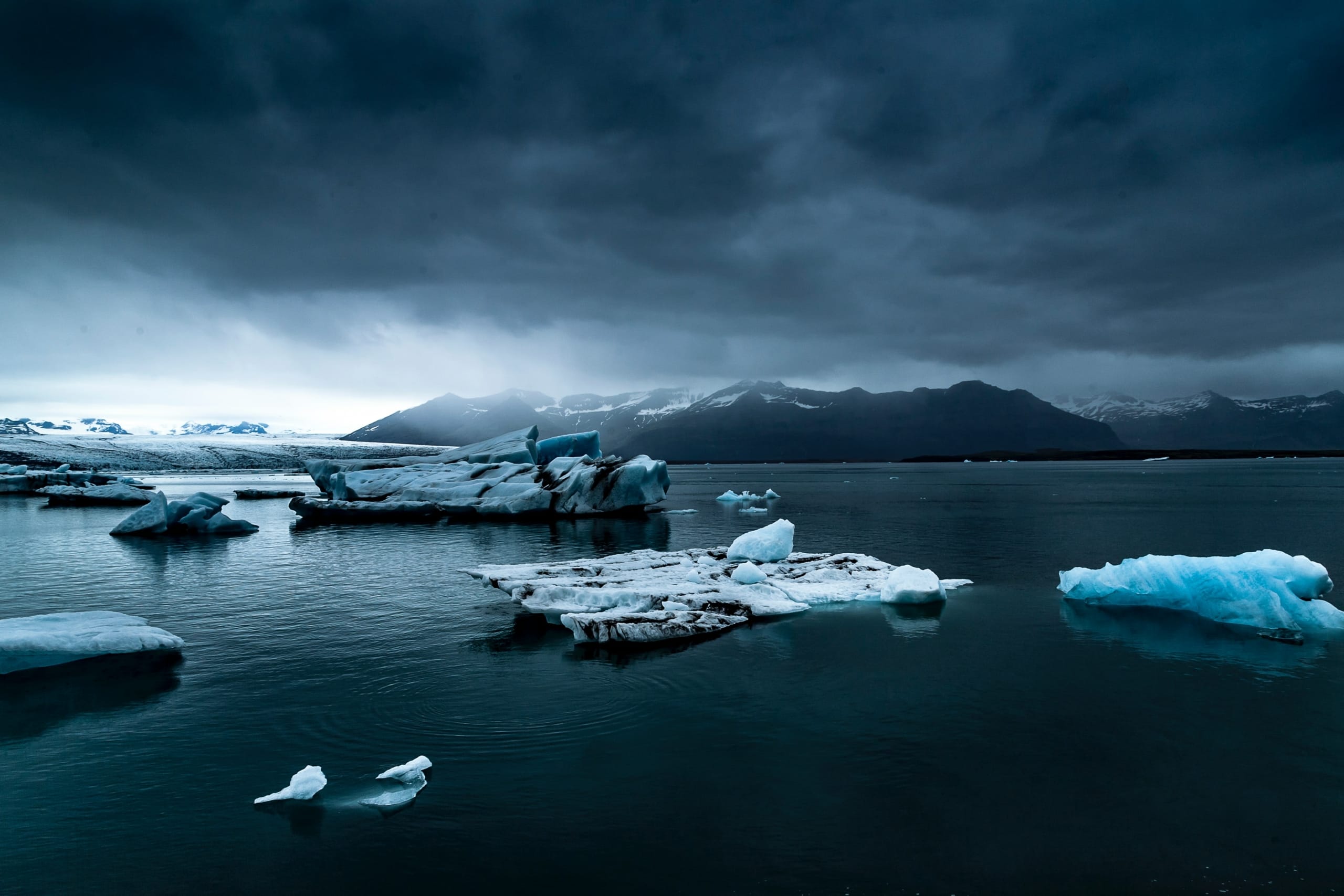 Business strategy courses
Franchise-free business strategy courses. In-depth business strategy training with certification by award winning author Kim Bolsover.
Our business strategy courses are just the ticket if you're looking for high-end, in-depth, nothing-left-out training. All our professional-level courses include training manuals, additional resources, lifetime access, automatic free course updates, certification, and help & support when you need it.
Where to find your first paying clients, how to let clients know that you're available for business, exactly what to say to them, what to charge, and how to retain clients too.
If you need to create an income from colour analysis, this is for you. How to run successful consultations and profitable workshops. A bespoke plan to get your colour consultancy up and running with clarity and ease.
Struggling to find clients for your colour consultations? Wondering if you'll ever make any money doing what you love? Don't know what to charge?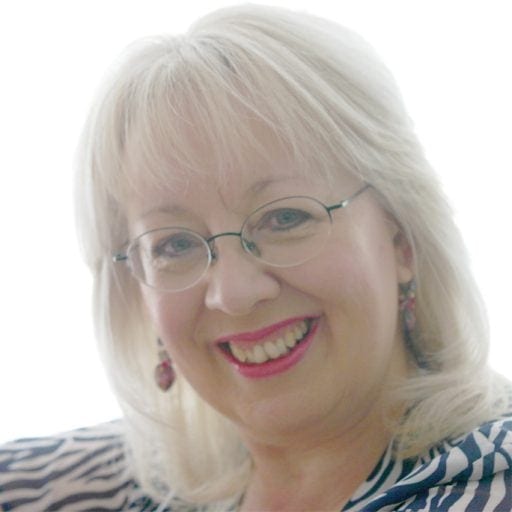 Kim Bolsover
Course Author
The VIP Lounge was founded by award-winning mentor, trainer, speaker, and author, Kim Bolsover, who is also an independent trainer for Wella UK's Master Colour Expert trainers and a Certified Words That Change Minds LAB Profile® Practitioner. Kim has over 40 years' experience teaching colour, style and image, appearance, behaviour and communication, and in coaching and mentoring image consultants and entrepreneurs to build their own successful businesses.