You're trying to access members-only content in The VIP Lounge.
The VIP Lounge is the place franchise-free training, bespoke mentoring, personal coaching, and secure discussion groups with award winning author Kim Bolsover.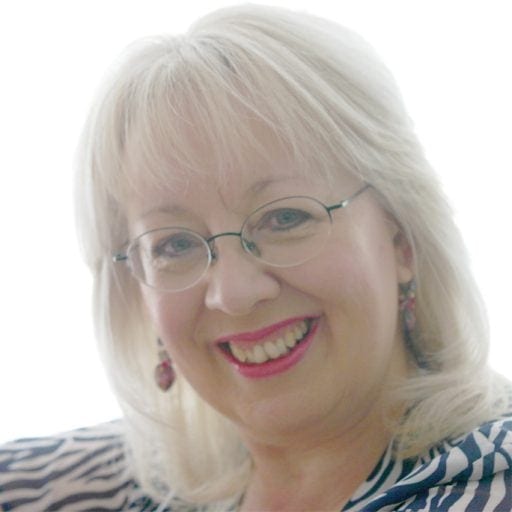 Kim Bolsover
Managing Director
The VIP Lounge was founded by award-winning mentor, trainer, speaker, and author, Kim Bolsover, who is also an independent trainer for Wella UK's Master Colour Expert trainers and a Certified Words That Change Minds LAB Profile® Practitioner. Kim has over 40 years' experience teaching colour, style and image, appearance, behaviour and communication, and in coaching and mentoring image consultants and entrepreneurs to build their own successful businesses.
Kim works closely with video producer, publisher, and IT consultant Neil Broadbent of Kielder Computers Ltd who brings over 30 years of technical experience to The VIP Lounge along with the know-how behind a multitude of ecommerce websites, and over 15 years' video, lighting & sound production, and DVD publishing experience at Penelope Pink Productions.
More about Kim Bolsover
(10 things you didn't know)