Colour analysis courses
Colour analysis training package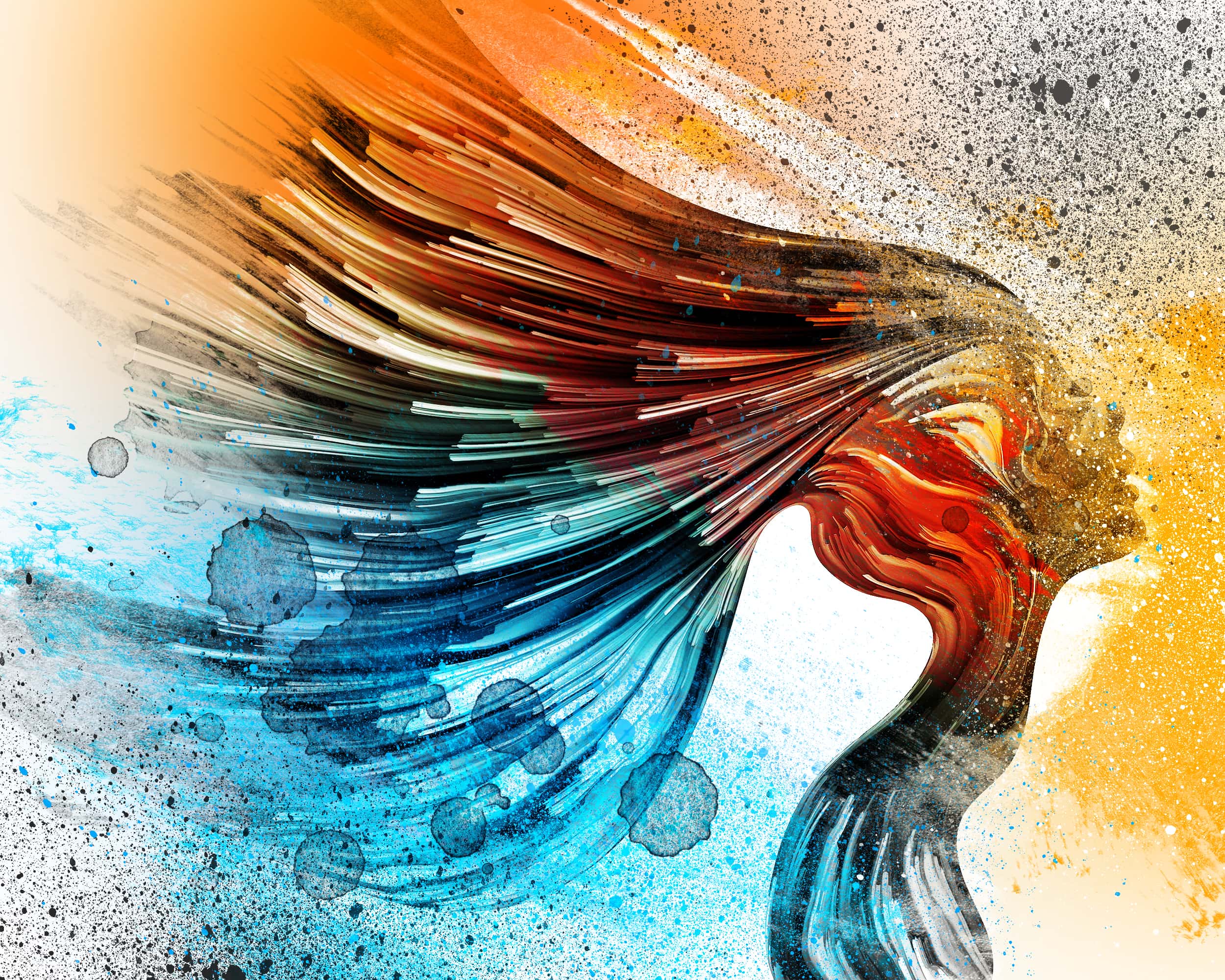 Colour Analysis Training in a Box
Colour Analysis Training in a Box
Colour Analysis Training in a Box is revolutionary, franchise-free, professional colour analysis training which includes seasonal and tonal colour analysis for every skin tone and colour. How to diagnose colour without drapes, how to run 1-1 consultations and group workshops, colour personality profiling, how to find and book clients, and so much more. Internationally-recognised certification. 24/7 support plus 6 month's personal email support from me!
Spread the cost and pay monthly option available.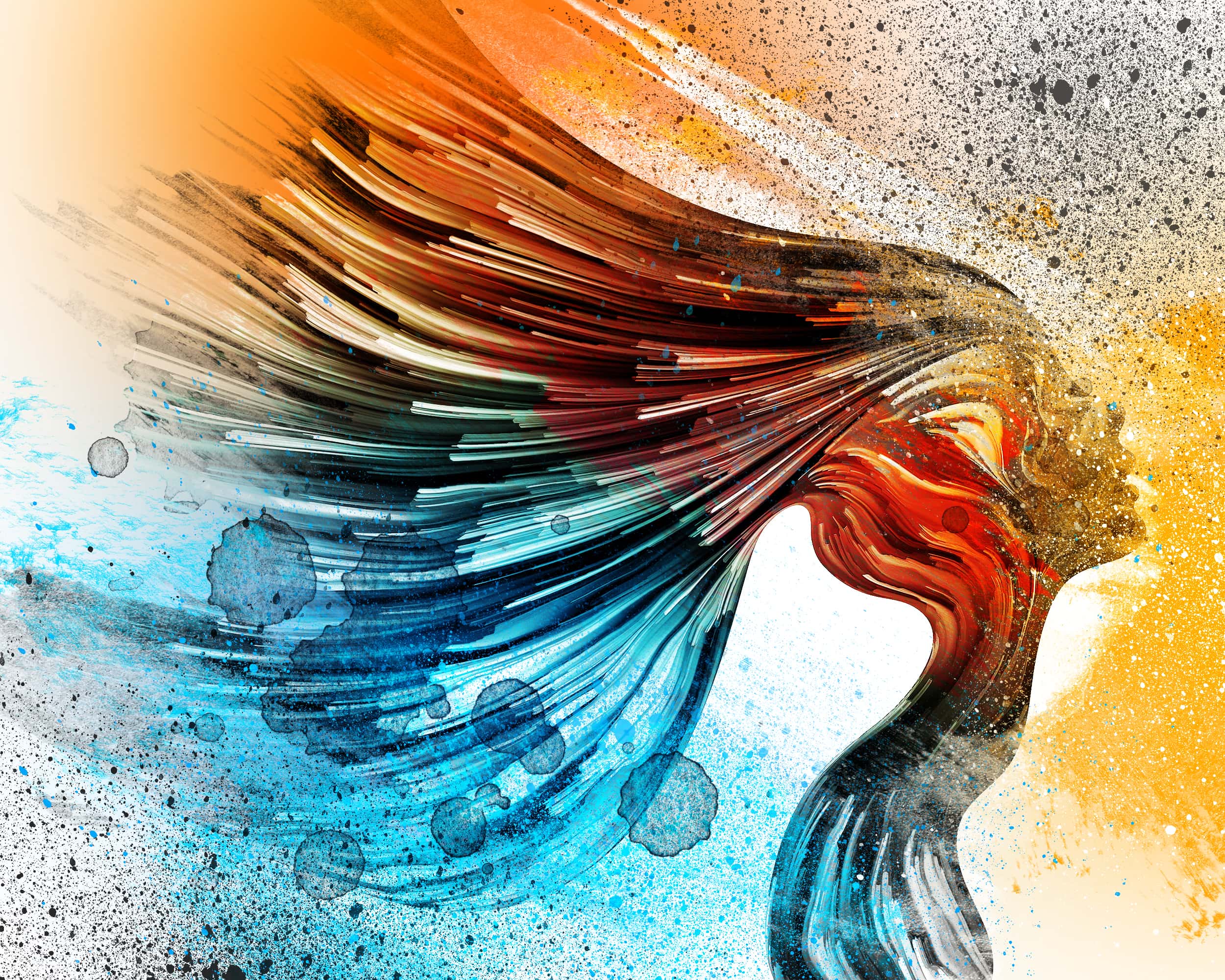 7 Colour Analysis Courses in One Package
A collection of 7 courses with £1,497 savings.
Spread the cost and pay monthly option available.
Training package includes 7 colour analysis courses:
Franchise-free
All our training courses are franchise-free. No strings attached.
Expertly Authored
Our training courses are built on over 40 years hands-on experience working with colour and style. Learn more about Kim Bolsover.
Lifetime Access
All our training courses include online lifetime access. Re-take your courses whenever required.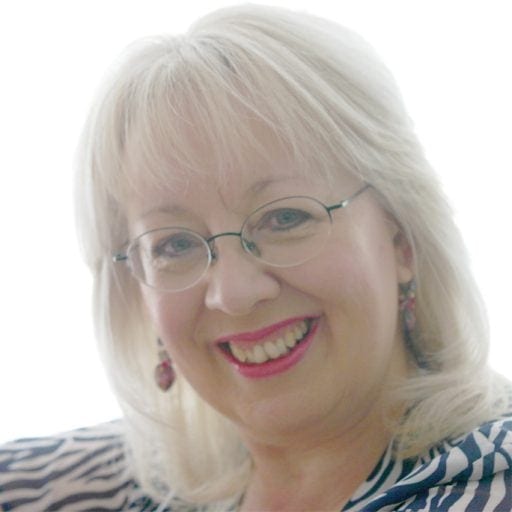 Kim Bolsover
Course Author
The VIP Lounge was founded by award-winning mentor, trainer, speaker, and author, Kim Bolsover, who is also an independent trainer for Wella UK's Master Colour Expert trainers and a Certified Words That Change Minds LAB Profile® Practitioner. Kim has over 40 years' experience teaching colour, style and image, appearance, behaviour and communication, and in coaching and mentoring image consultants and entrepreneurs to build their own successful businesses.